On 23 February KARROO, LAND OF THIRSTS was showcased in VIA DELLE ORE 3 with a live event which marks designer Lezanne Viviers' first onsite event after the digital debut of September.
KARROO, Land of Thirst is inspired by the surreal beauty of the magical Karoo landscape, that only really reveals itself, as one drives through this scorched, thirsty land. "As I leave the challenges of the city behind, (a metaphor for global Climate Change), I start to slowly unwind, as the road becomes longer. Upon my return to the city, I am charged with new vibrance, an inner silence and cozy, warm optimism." Says Lezanne Viviers.
"KARROO, Land of Thirst explores the colourful and changing landscapes of South Africa."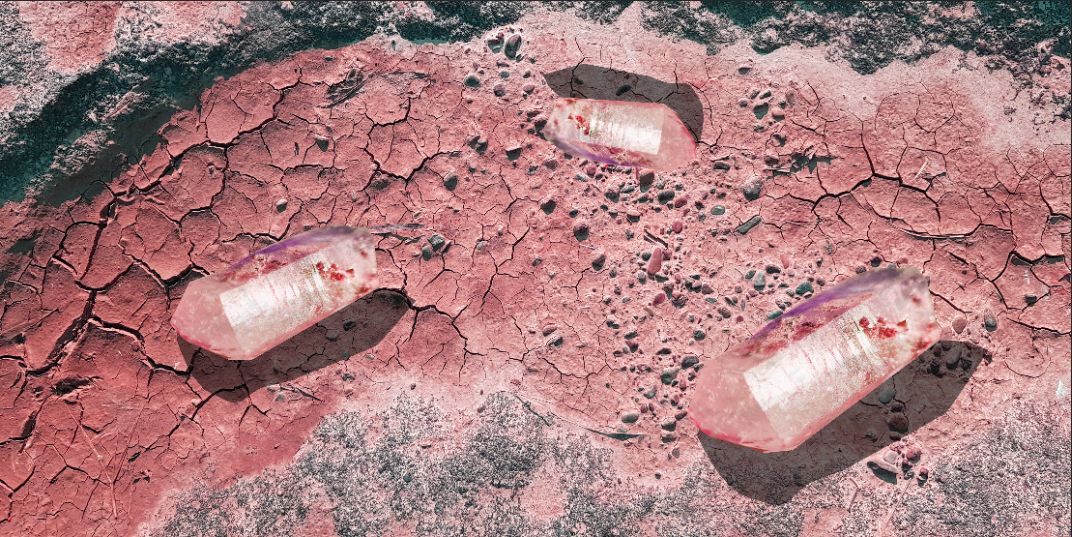 The collection is an exploration of the changing landscapes of South Africa, framed through our abundance of raw materials and beauty. KARROO, Land of Thirst, acts as an ode to Viviers' parents for influencing her conscious approach to living. "They taught me how to have respect for things, how to re-use things, how to take care of things and how-to re-cycle. These tools became key creative tools in my subconscious being."
The 'Karoo' or 'Land of Thirst' in the traditional Khoi-San language, refers to a very large part of sub-Saharan desert in South Africa. "What I find most fascinating about the arid scorched Karoo, is the irony; most of our warm, cozy and luxurious raw materials (Mohair, Wool, Ostrich Feathers and leather) come from the barrenness of this land of thirsts.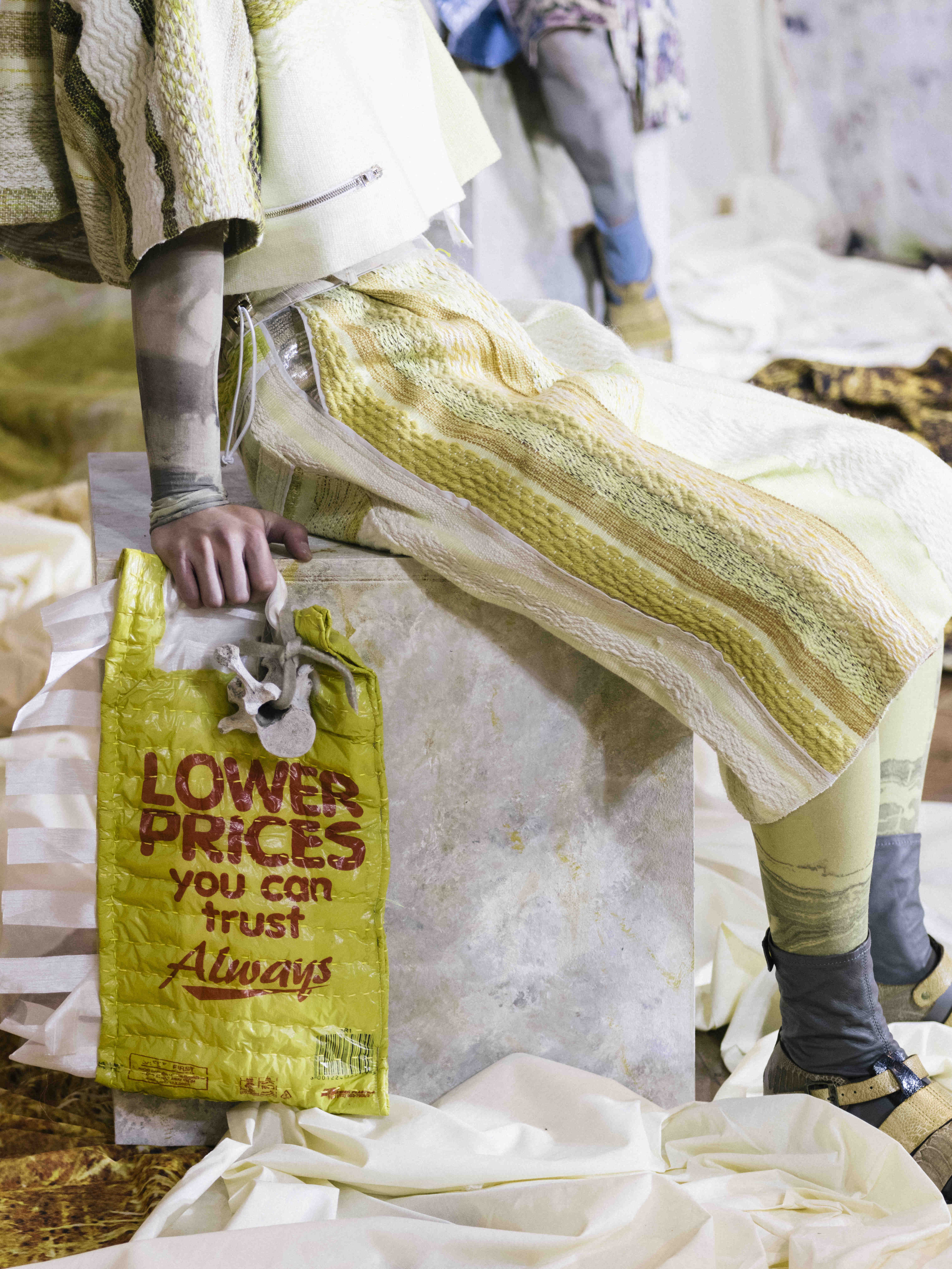 KARROO, Land of Thirst - presented at Milan Fashion Week in proud sponsorship with Cape Wools SA @capewools and Mohair SA @mohairsouthafrica, Photographed by @nicksoland, Creative Direction: @lezanneviviers
Chiaroscuro, an effect of contrasted light and shadow, best describes the changing landscapes of South Africa; both physically and metaphorically. I "cry for my beloved country, (Cry, the Beloved Country by Alan Paton, 1948) as I protest against institutional and systematic structures within our government, that hurdles us as South Africans in our daily practice and living. Load shedding of our electricity supply, water-shortages and pollution are all challenges to be over-come."
FABRIC AND COLOUR PALETTE ANTICIPATION For VIVIERS Fall Winter 2023 collection, references photographed by Lezanne Viviers herself of Karoo landscapes were developed into surrealistic artworks. Merging the collection's themes of arid land- scapes and cosmic horizons with beauty and light, which has been referenced in previous collections