WHAT WE KNOW is an exhibition project organised by INCCA considering generational and embodied knowledge by way of 'unlearned' art-making.
Many of the artists we are researching are formally trained, some are recent graduates and all of them speak to the sometimes necessary phase of unlearning institutional pedagogy. They embody the idea of learning the rules in order to break them, pointing to the way in which many artists based on the tip of Africa are establishing a singular voice that taps into internal knowledge.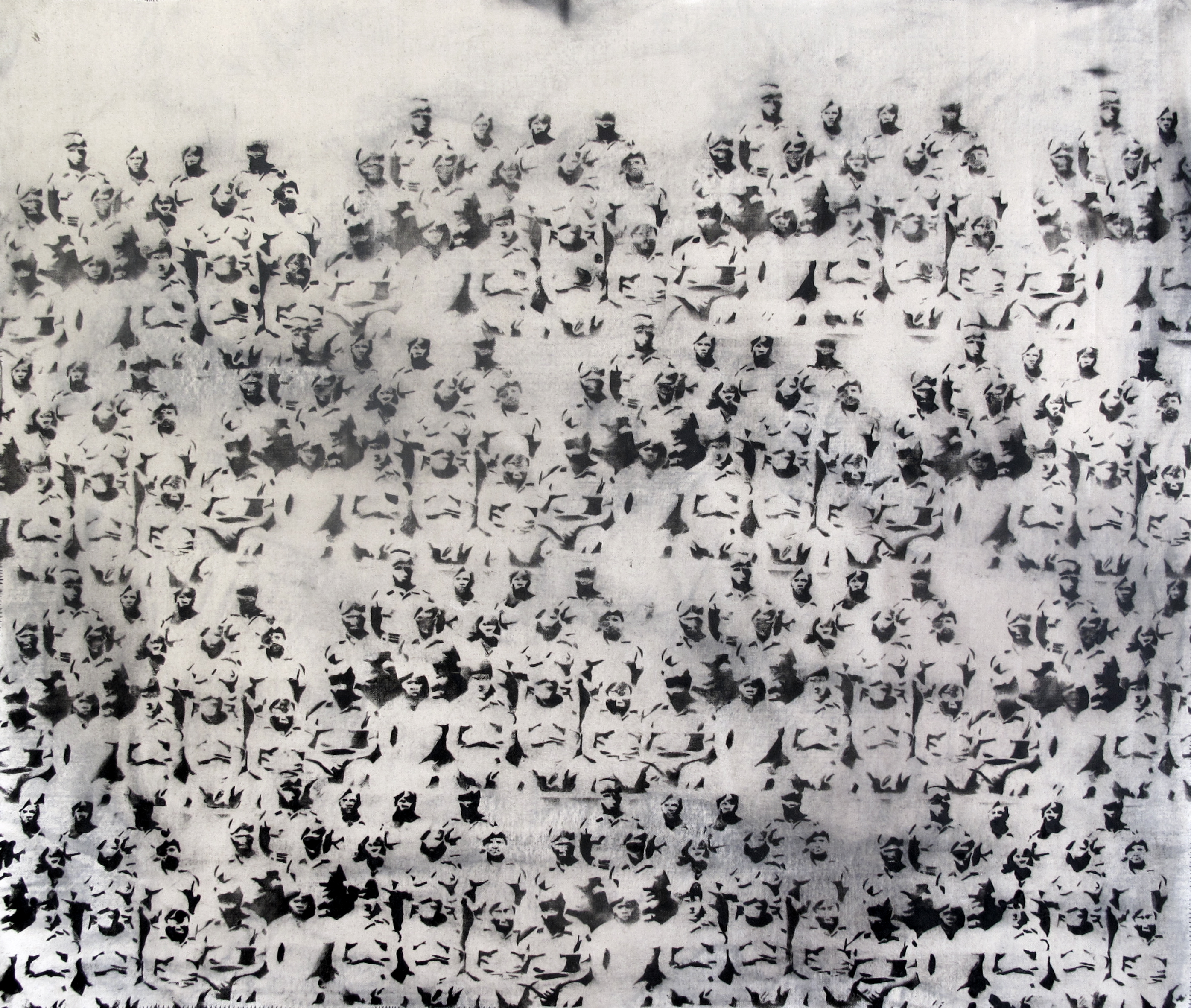 Helena Uambembe. Left to right and right again, 2022. Oil on canvas. 81 x 95 cm. Courtesy of the artist and Jahmek Contemporary Art, Luanda
The participating artists follow various personal steps to create their work: an assembly of fragments that punctuate self-reflection. The project is also a continuous contemplation of our research and appreciation of reflections of artistic expressions and shared knowledge inherited from people's ancestors.
The exhibition aims to showcase different forms of knowledge and practices concerning personal narratives, nature and the universe. INCCA has produced this exhibition as a starting point, we hope it announces new research into the subject of the conservation of knowledge. It is the first of a number of iterations which will hopefully address the visibility of unconventional art making processes.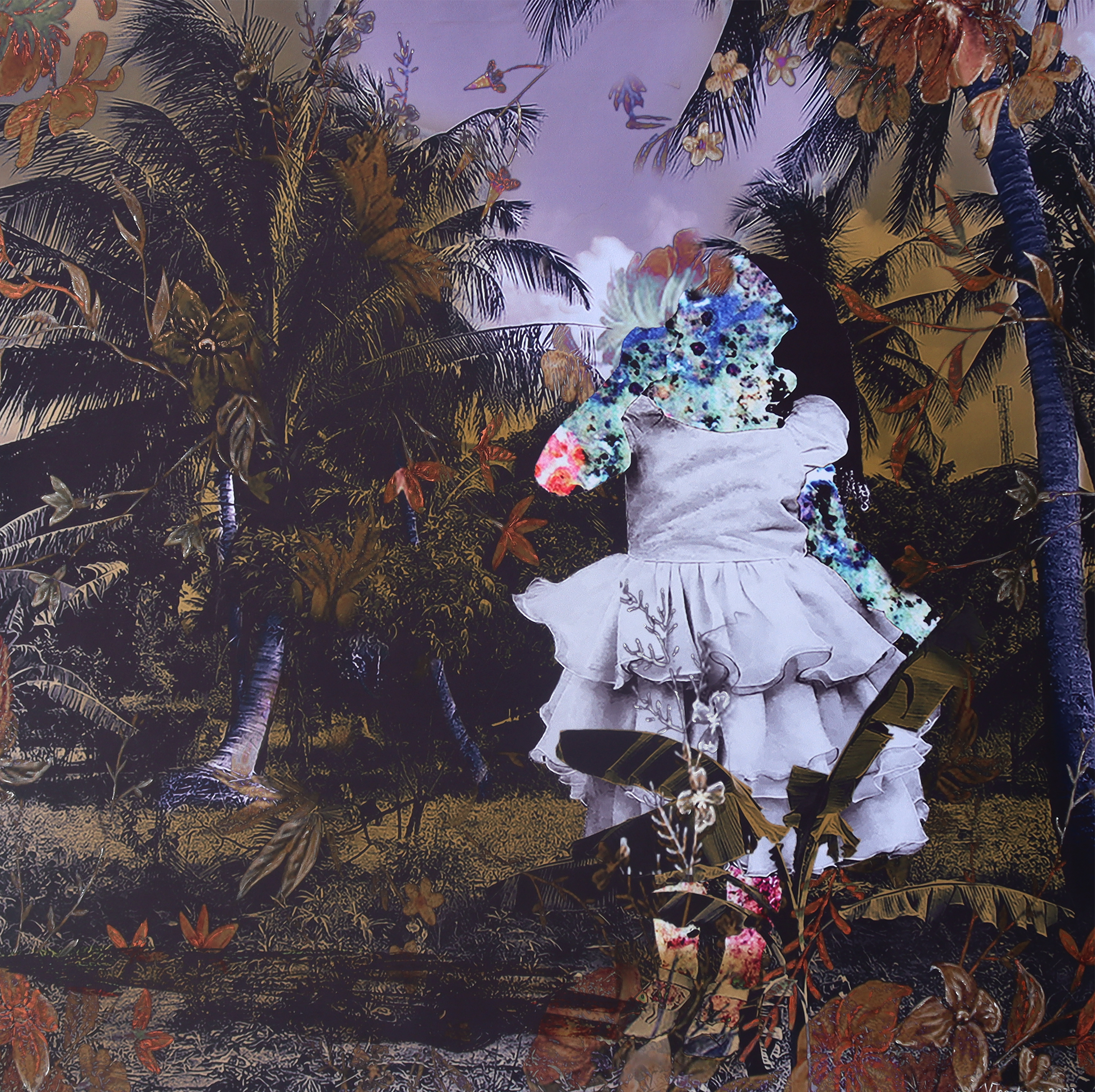 Vanessa Tembane. Através da palmeira (Through the palm trees), 2022. Digital collage and acrylic on triple thread fabric. 100 x 100 cm. Courtesy of the artist