WANA UDOBANG: A LIVE TALK & FILM SCREENING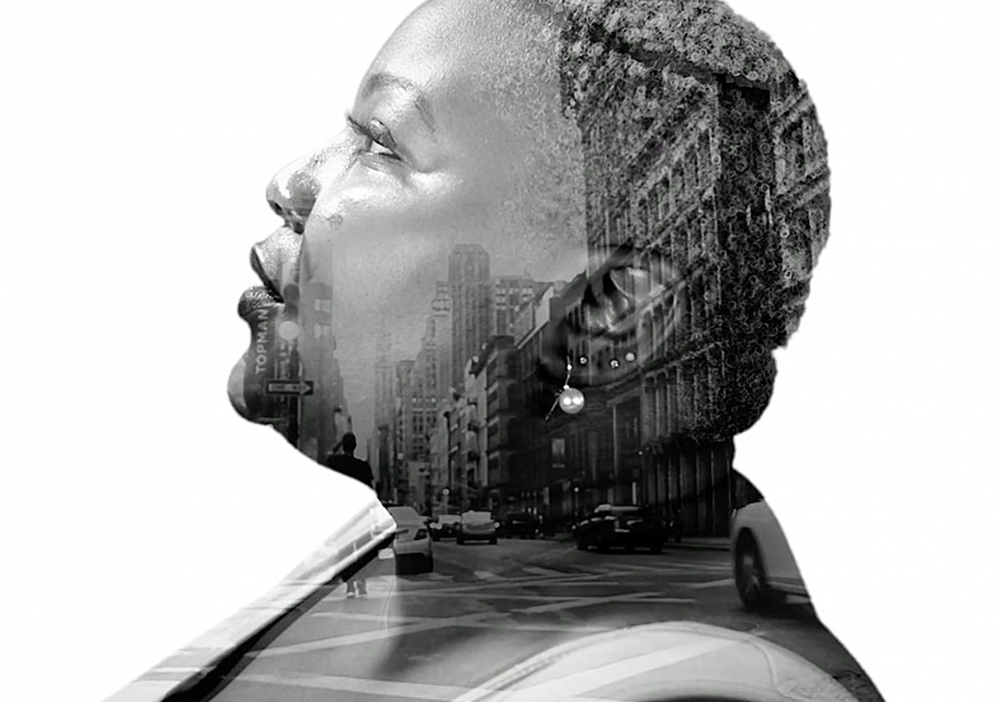 Diving In Head First & Other Courageous Acts of Creativity
Bodies contain more than flesh and bones, they house the spirit as powerful vehicles for the exploration of 'self' if we choose them to be. Adversely, they can be places in which we hold pain.
In her new work, poet, moving image and spoken word artist and performer Wana Udobang explores how we navigate truth, 'self' and transcendence. The evocative work challenges us to question what freedom really means to us and whether we're prepared to secure it by diving headfirst into life's storms and challenges - no anchor, no boat, no life jacket.
Meet the Artist
Latitudes Online and Madlozi Art Africa held an exclusive online talk and film screening with international writer, spoken word, and moving image artist Wana Udobang. The talk forms part of our interactive current exhibition, Embodying Hir-Self, which is curated by Beathur Mgoza Baker.
Watch the talk here.