The RMB Young Artists' Playground at RMB Latitudes Art Fair
---------------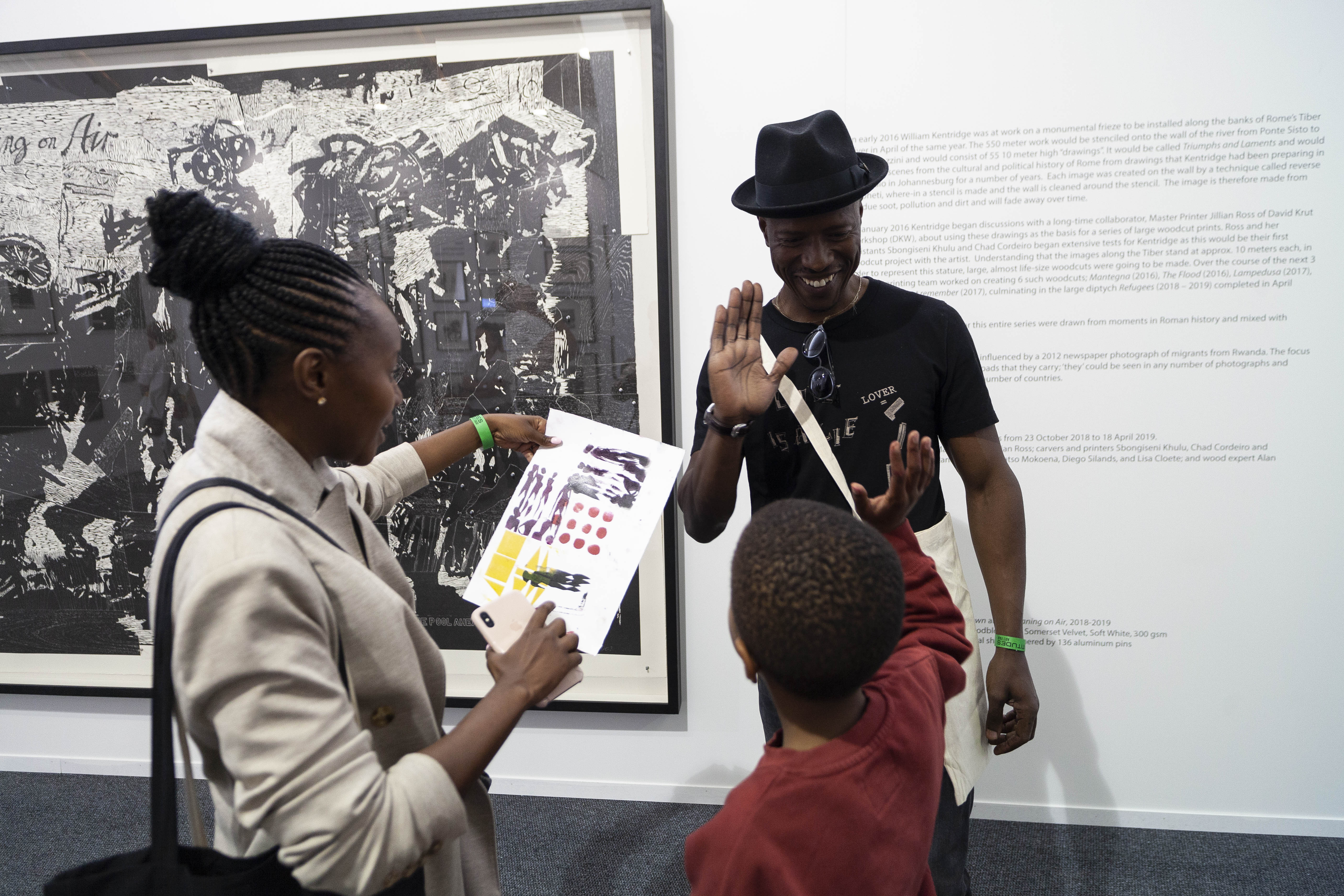 In May 2023, Rand Merchant Bank and Latitudes Online join forces to bring RMB Latitudes – an innovative new indoor/outdoor art experience – to Johannesburg. Over 40 galleries and 250 artists will bring their art to Shepstone Gardens, a magnificent three-acre property.
And excitingly, the fun isn't just for adults. A central element of RMB Latitudes Art Fair is the RMB Young Artists' Playground, a dedicated children's creativity programme, featuring fun and educational art activities for children from the ages of 5-12.
"RMB Private Bank believes in nurturing and celebrating creativity," says Pravesh Sunker, CEO of RMB Private Bank. "In a world filled with consumption, we trust that by sponsoring the RMB Young Artists' Playground, we are creating a space where our children can develop an appreciation for art and unleash their creativity."
The RMB Young Artists' Playground has a clear and focused vision that revolves around the key values of play, sustainability and creativity. "The space has been thoughtfully designed to incorporate a variety of distinct areas, each dedicated to exploring different aspects of sustainability in imaginative and engaging ways," explains curator Nkhensani Mkhari.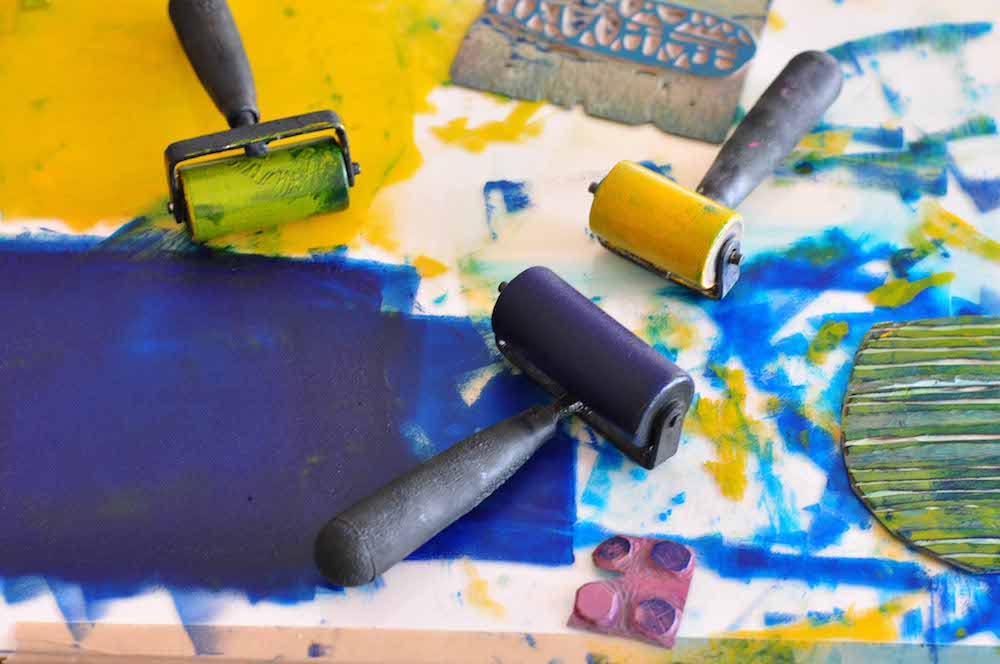 These areas include a tech corner, featuring VR headsets that allow children to paint with a tilt brush, explore the fascinating world of oceanics and more, an upcycling corner that encourages children to think creatively about how they can repurpose and re-use materials, a zine-making workshop, facilitated by artists' collective INVADE, where kids can unleash their inner artist and explore the power of self-expression through the creation of their own zines, a Playdough Party to encourage 3-D play and socialisation, and a drawing and painting corner. "Overall, the Young Artists Playground is a dynamic and inspiring space that offers a range of exciting opportunities for children to learn, play and engage with important environmental issues in meaningful and creative ways," adds Mkhari.
The area will be facilitated by the Imbali Visual Literacy Project, an initiative that works to change people's lives through arts education and training. "We are thrilled to be co-ordinating and running the RMB Young Artists' Playground this year," says Director Justine Watterson. "Working innovatively with both traditional and non-traditional art materials, Imbali facilitators (all artists and graduates of Imbali's three-year craft and design programme) will encourage children to explore themes of sustainability in exciting and unusual ways."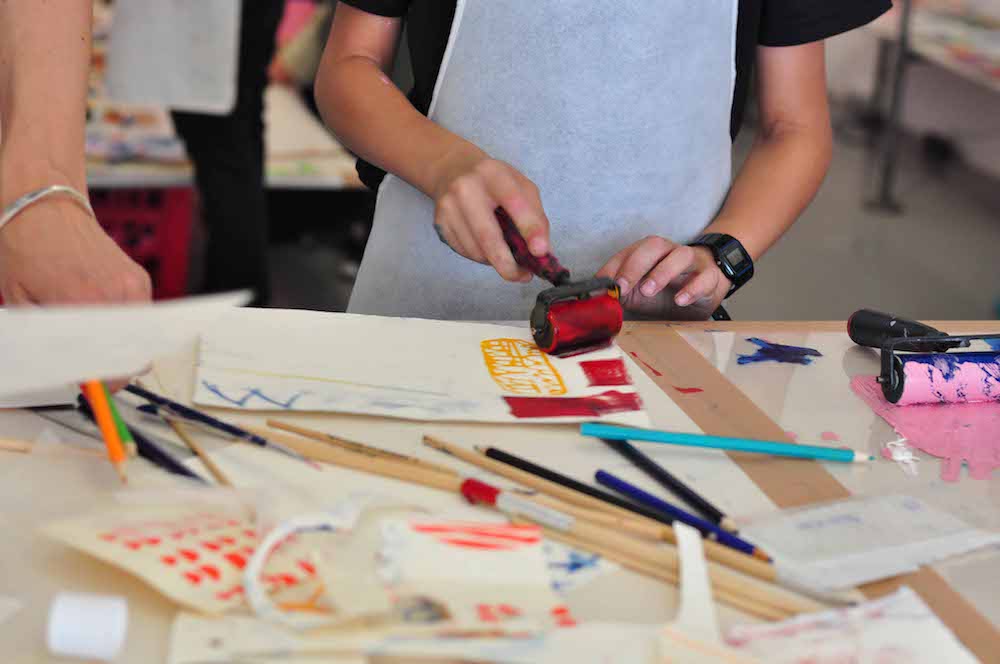 Through artmaking and exploration, children will develop an understanding of how their actions can affect the environment and the importance of conserving and protecting the planet. They will also develop an appreciation for the beauty of nature, which can motivate them to take better care of the environment. Finally, after a fulfilling and empowering creative experience, they will leave with wearable art, paintings, drawings, collages and 3-dimensional sculpted pieces.
Children will also be able to enjoy a social area, marketplace and kid-friendly bar, facilitated by learners from Akasha, a Johannesburg school focused on strength-based, nature-inspired learning and personalised learning journeys.
For RMB Private Bank, it was important to host a children's area at the Art Fair, so that parents get to share their passion for art with their children. "It's through our partnership with the RMB Latitudes Art Fair that we hope to create a platform where art can play a role in sharing and growing our creative economy from a young age," concludes Sunker.