OPEN CALL FOR ANNUAL CURATORIAL RESIDENCY FELLOWSHIP IN QATAR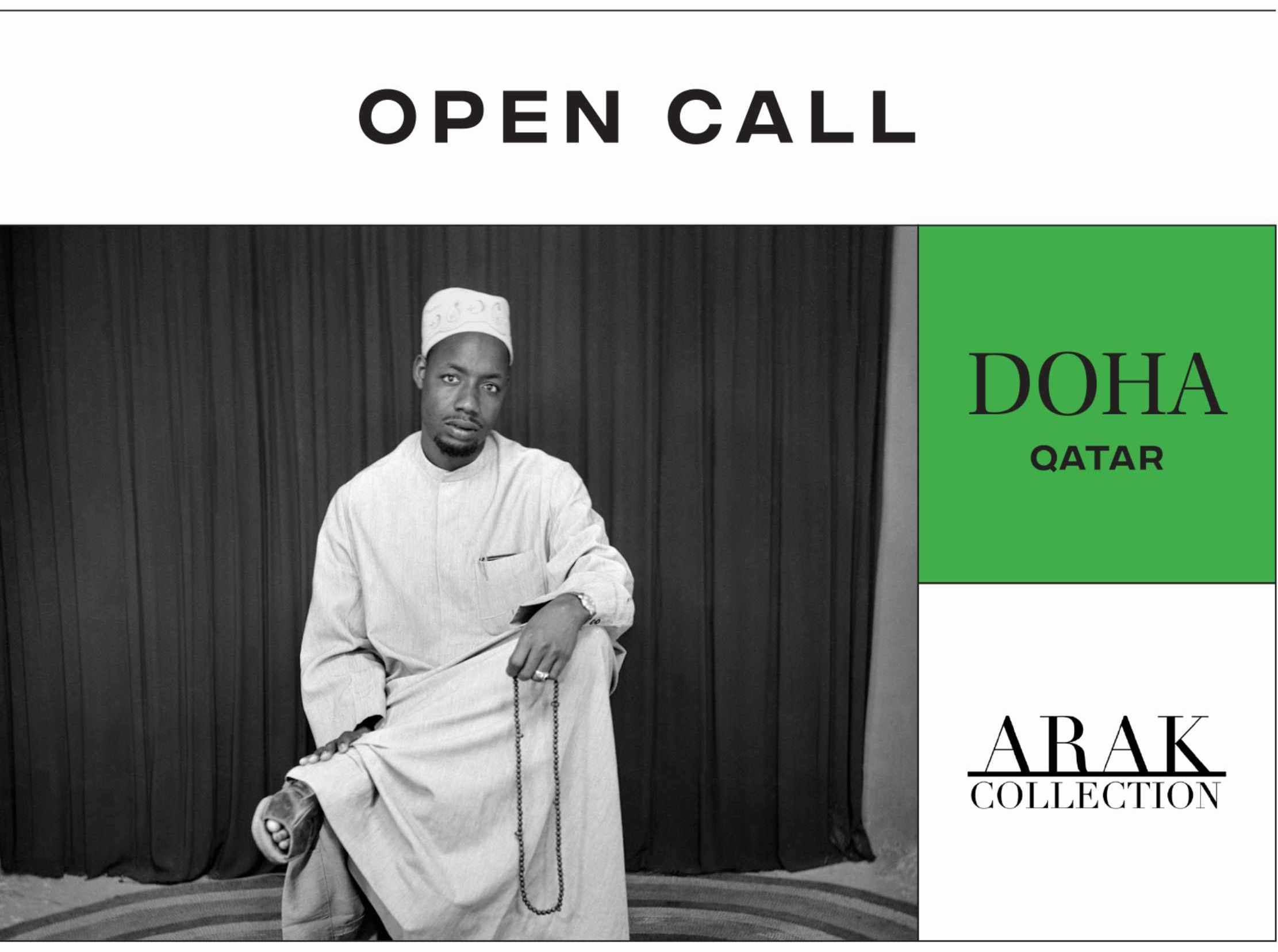 ARAK Collection is an independent, Qatari-based initiative, that aims to promote contemporary sub-Saharan African art and artists, through exhibitions, publications, research and educational programmes.
The Collection is inviting applications from young- and mid-career contemporary art curators from sub-Saharan Africa, to be selected for their annual Curatorial Residency Fellowship Program based at their Collection Exhibition and Research Space in Doha, Qatar.
The ARAK Collection Annual Residency Fellowship Program will host their first guest resident curator in 2020. The residency aims to promote better knowledge and understanding of contemporary sub-Saharan art in the Middle East and beyond through research of the extensive works part of their collection.
The resident guest curator is expected to research the collection with the intention of curating an exhibition and writing the exhibition catalogue at the end of the residency period, after in-depth research and the submission of a curatorial concept to be approved by the ARAK Collection Curatorial Advisory Committee.
The Residency Fellowship Program was created to support ARAK Collection's Mission of developing and supporting young and mid-career artists and curators through promoting curatorial research, publications and exhibitions of their collection's works. The exhibitions developed and produced by ARAK Collection aspire to be impactful and are all associated with relevant public programming.
The Residency Fellowship Program exhibition aims to provide an encompassing view of artworks at ARAK collection, in particular by sub-Saharan regionally based artists who are addressing critical issues relevant to the contemporary Sub-Saharan and international art world practices and discourse.
The final Residency Fellowship Program exhibition will first be inaugurated at the ARAK Collection Doha Exhibition and Research Space and is expected to travel to other locations in the Middle East and internationally, including Africa.
Click through for rules of participation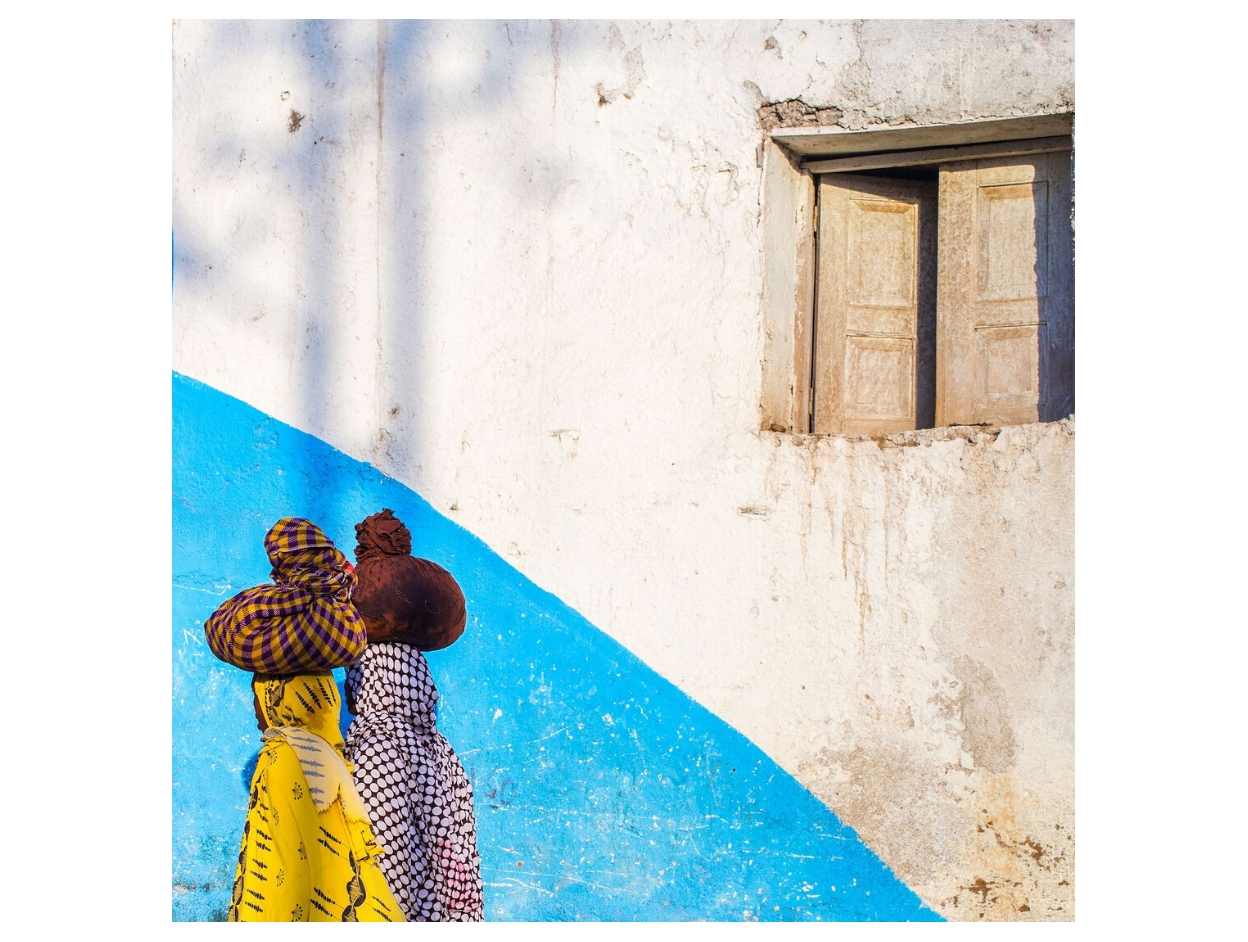 Adugna Jirenga Eyerusalem. THE CITY OF SAINTS VII, 2017, Digital Archival Print, 80x80 cm
About ARAK Collection
The collection is a resource for artists, curators and researchers, it hosts in-house and travelling exhibitions, it also lends artwork to regional and international organisations, institutions and museums, producing print and online publications, and impactful public programmes associated with the exhibitions it produces and hosts.
ARAK Collection is a public platform to foster critical dialogue around contemporary art practices with a focus on sub-Saharan African Artists and educational programmes that have an educational and developmental impact in the local community.
The collection consists of paintings, paper and prints of more than 170 young and mid-career artists of sub Saharan African countries.