Alon Skuy |
MARiKANA 2012/2022
-----------------------------------------
16 August 2022 will mark the most deadly use of violence by the South African security forces against its own civilians since The Sharpeville Massacre.

© 2022 Alon Skuy for photography © 2022 Ufrieda Ho and Niren Tolsi for texts © 2022 MAKER for this edition
Alon Skuy (b. 1981) is a photojournalist born in Johannesburg, and was the chief photographer of the Sunday Times and The Times in South Africa. On 3 July 2022, Skuy launched his book MARiKANA 2012/2022 at the Johannesburg Holocaust and Genocide Centre. Skuy's book aims to commemorate the 10 year mark since this watershed moment in South Africa's history and contains contextualising texts by two of South Africa's foremost journalists. The book was designed and produced by Lunetta Bartz, founder and curator of MAKER.
The text in the book, written by journalist Ufrieda Ho, has been led by Skuy's photographs, his memories and recollections as well as the works, articles and online sources credited in the text. The excellent and far-reaching work and efforts by photojournalists, journalists, academics and researchers, activists and NGOs have also been invaluable in grounding the text to better reflect intricacies, contradictions and complexities.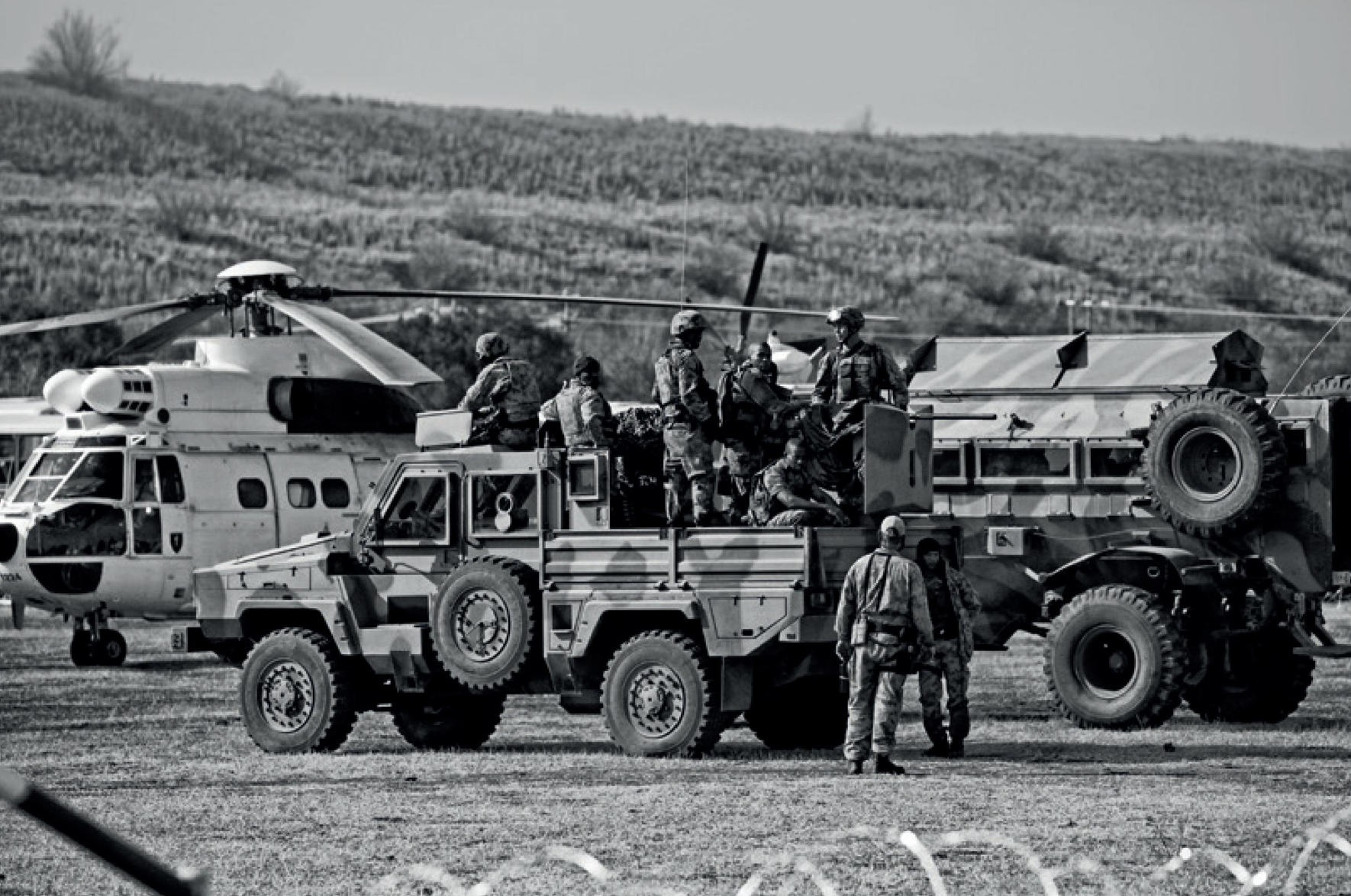 © 2022 Alon Skuy for photography © 2022 Ufrieda Ho and Niren Tolsi for texts © 2022 MAKER for this edition
"Alon Skuy's unflinching photographs document the moments leading up to, during, and after, the massacre at "scene one". They go on to document the grief that accompanies death before sensitively exploring the socio-economic conditions that still wrack mining towns like Marikana because government will not hold mining companies to account for their deficient record on transformation. Skuy demands that we look at not just Marikana and the massacre it has become synonymous with, but how these are connected to our own lives — and what kind of country, and world, we would like to live in. To answer those questions, this book behoves us to imagine something beyond individual interest. It asks us to relocate our humanity among pages that reflect violence, trauma, grief, inequality and injustice — and to rekindle our solidarity with each other." — Niren Tolsi, Johannesburg, 16 June 2022

(L) Alon Skuy's book launch at Johannesburg Holocaust and Genocide Centre. (R) Alon Skuy's MARiKANA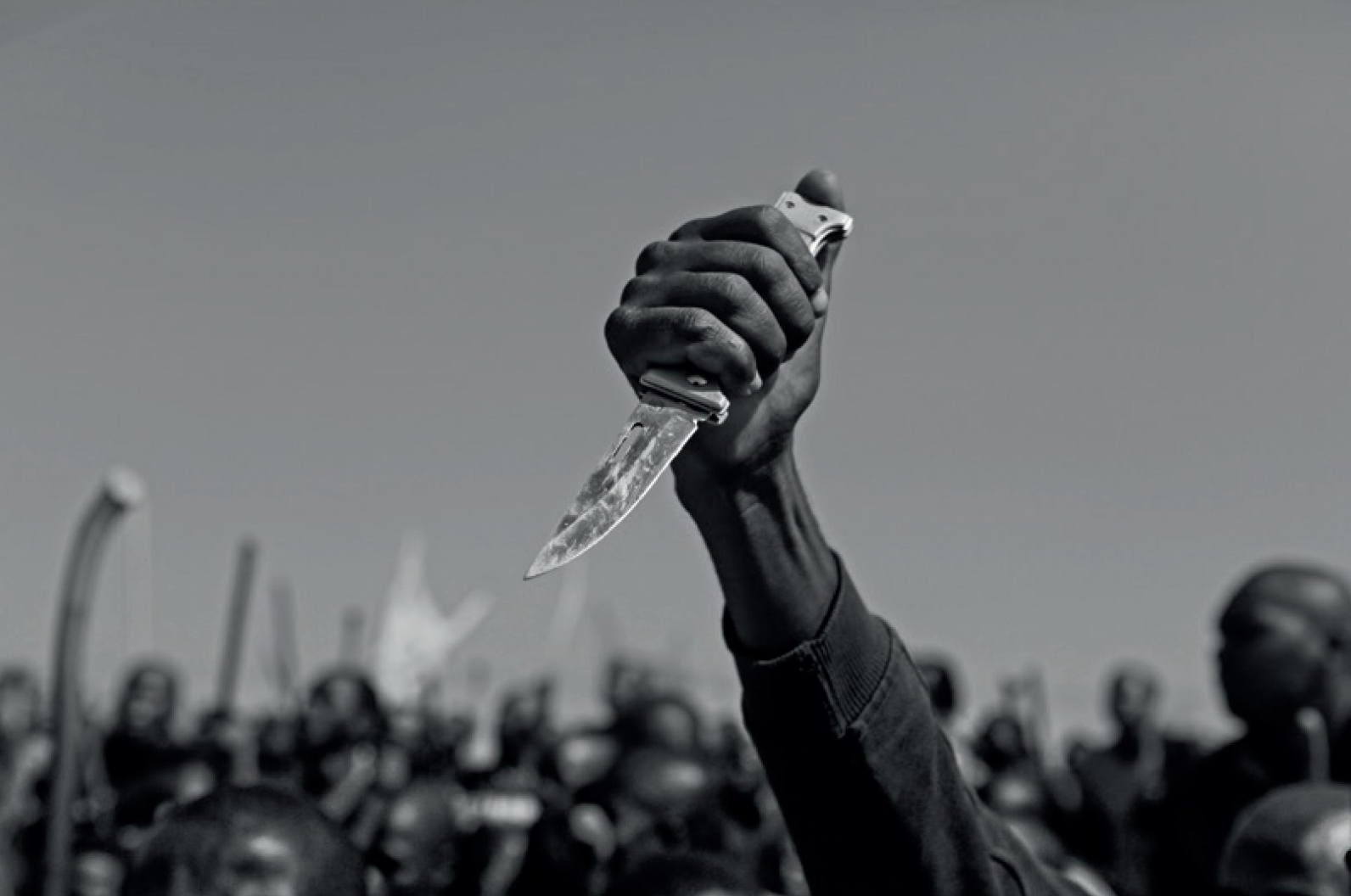 © 2022 Alon Skuy for photography © 2022 Ufrieda Ho and Niren Tolsi for texts © 2022 MAKER for this edition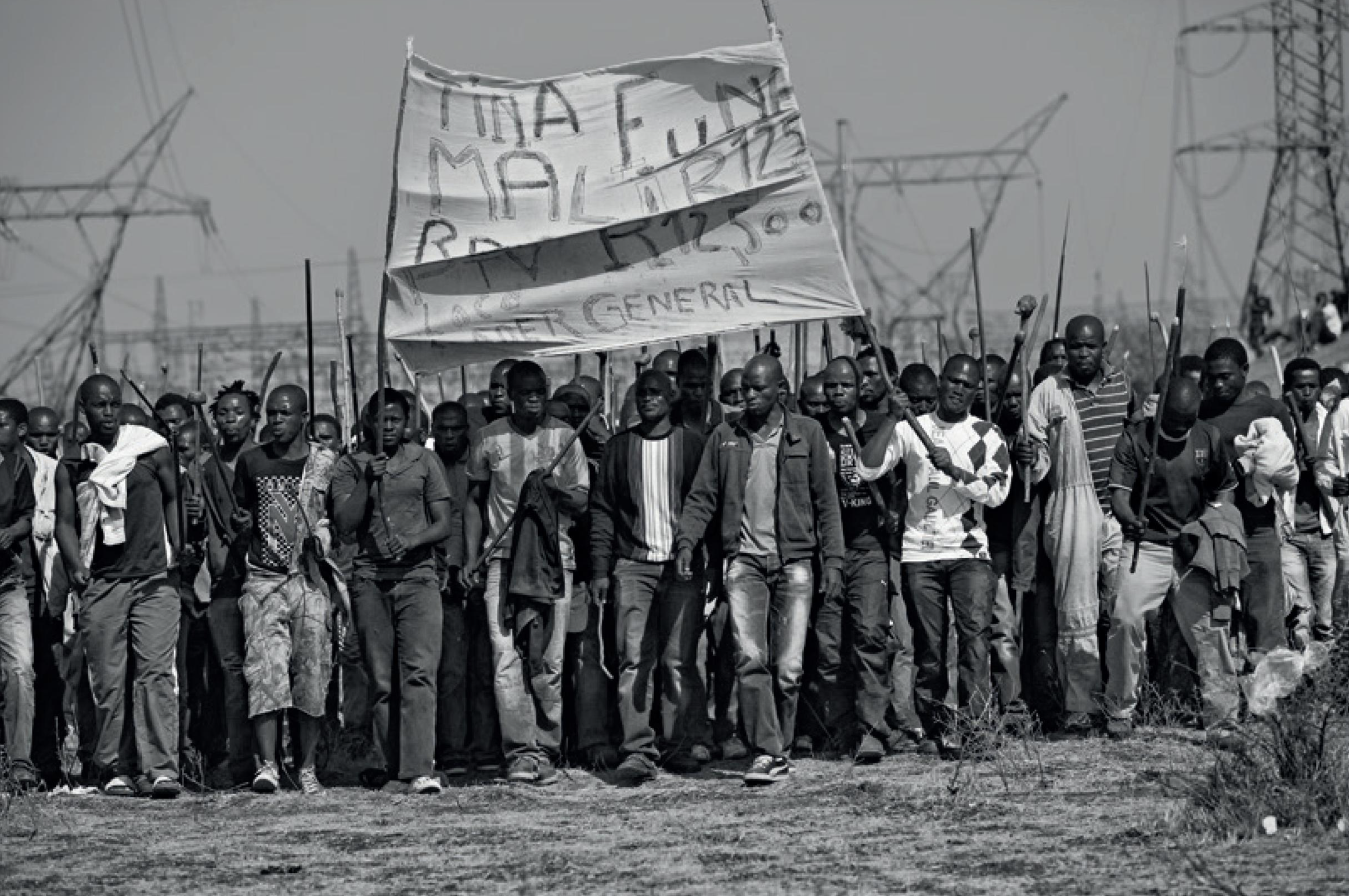 © 2022 Alon Skuy for photography © 2022 Ufrieda Ho and Niren Tolsi for texts © 2022 MAKER for this edition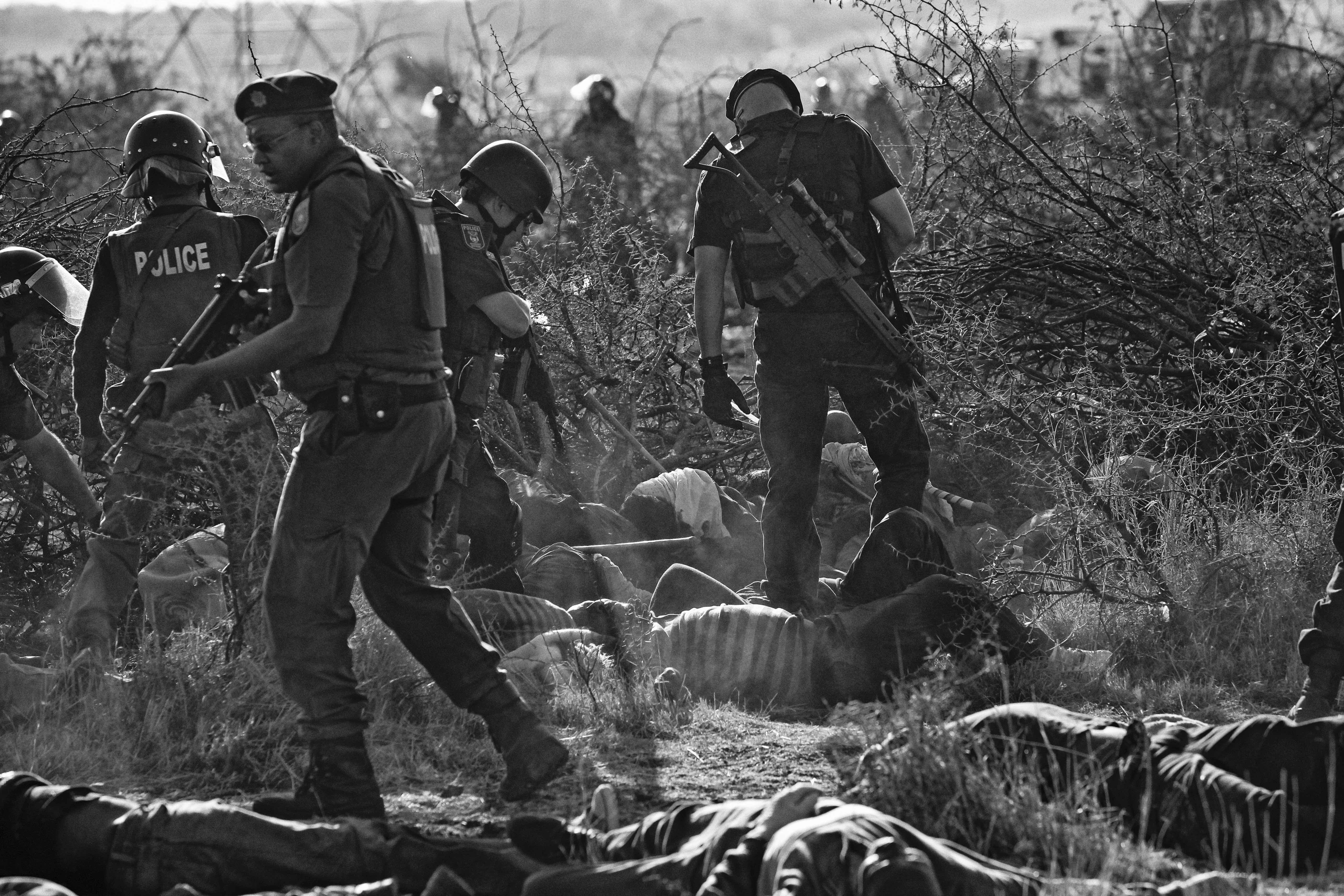 © 2022 Alon Skuy for photography © 2022 Ufrieda Ho and Niren Tolsi for texts © 2022 MAKER for this edition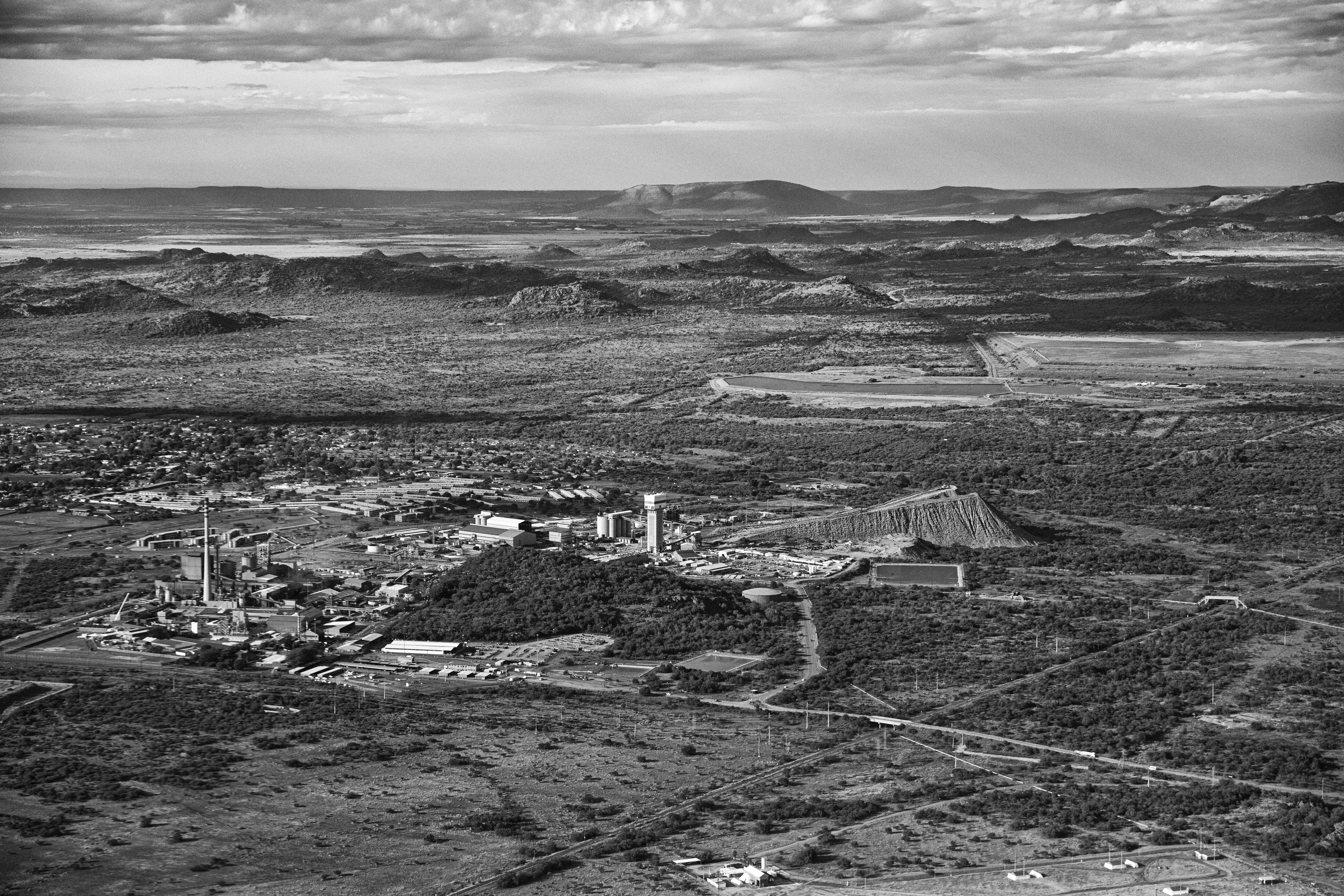 2022 Alon Skuy for photography © 2022 Ufrieda Ho and Niren Tolsi for texts © 2022 MAKER for this edition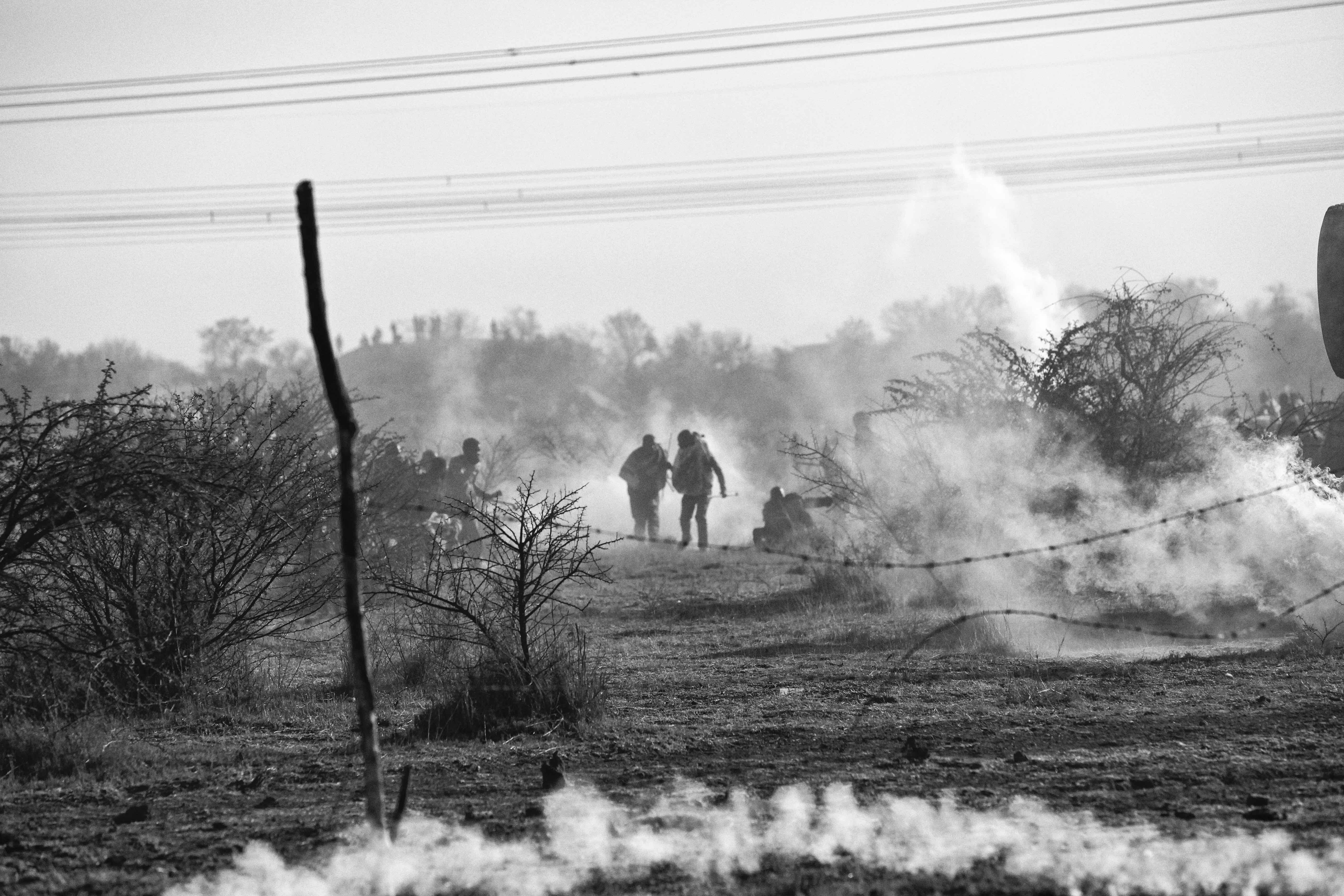 2022 Alon Skuy for photography © 2022 Ufrieda Ho and Niren Tolsi for texts © 2022 MAKER for this edition