LUCY MACGARRY ON RE-DEFINING THE ONLINE ART LANDSCAPE
The digital migration has led to a flood of online content, which has opened up space for new voices to be heard in an industry renowned for its layers of inaccessibility.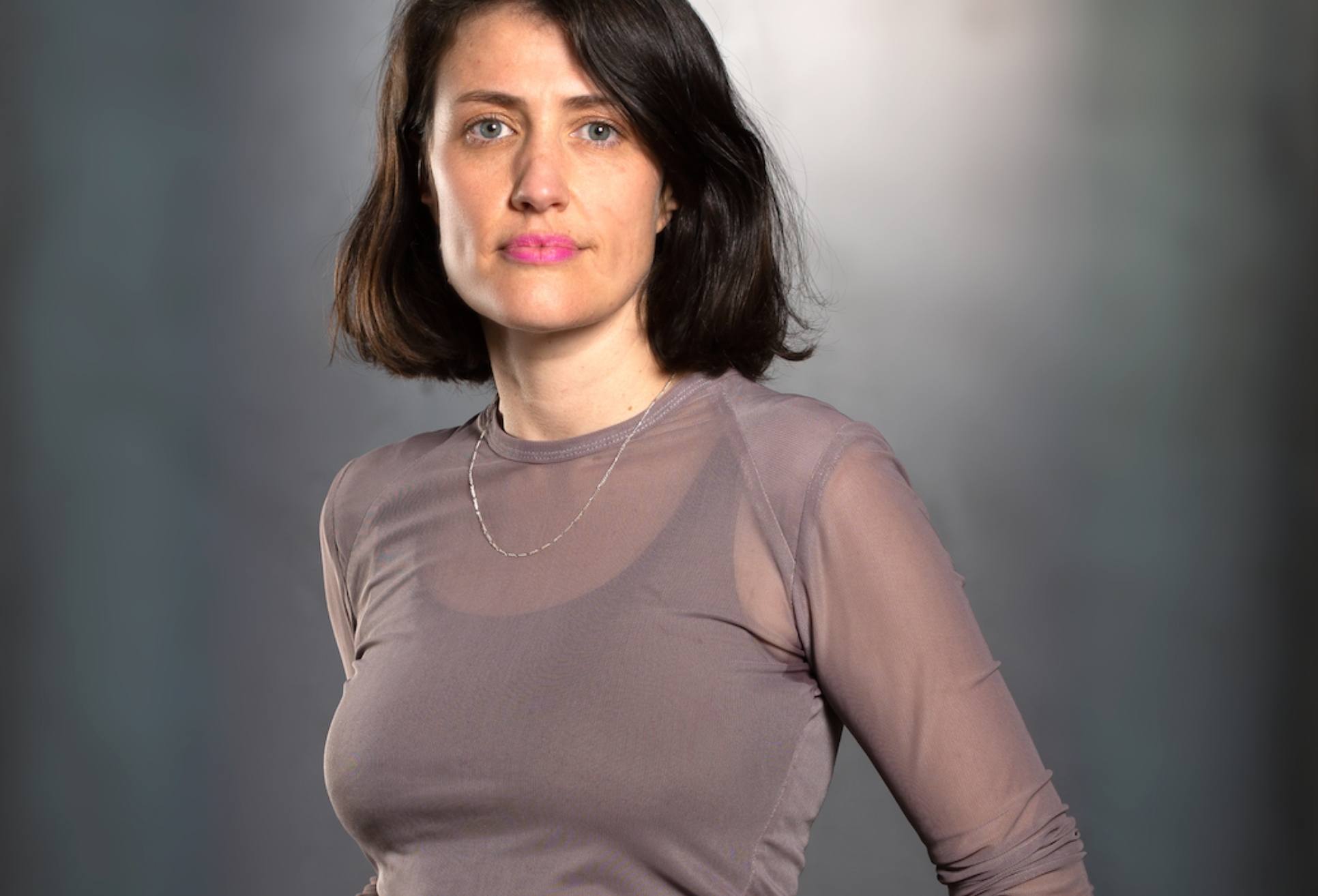 THE TIME IS NOW.
Latitudes Co-Director Lucy MacGarry talks defining the new online landscape for art from Africa and the diaspora. 
- Layla Leiman
The global pandemic brought the art world to a halt. But the forward momentum of culture never stops, and both artists and galleries have been quick to improvise, innovate and reinvent models to rapidly adapt to virtual reality as the new reality. For many businesses and institutions, this moment has provided a pivotal point for reflection. With the pandemic forcing us to slow down and become more mindful, people's buying habits are likely to change. With fewer, more meaningful purchases becoming the norm, people will seek out artists and artworks that truly resonate with them.
The digital migration has led to a flood of online content, which has opened up space for new voices to be heard in an industry renowned for its layers of inaccessibility. As the director of Afriart Gallery in Kampala, Daudi Karungi, says: "The pandemic has brought about some kind of democratisation in the art world. For once the only place to see art is online; and everyone has access. There has truly been a shift and we might be seeing new gatekeepers in the art world."
We chat with Latitudes Executive Director Lucy MacGarry about how the Latitudes Online platform is positioned in this new, changed art world where creativity and collaboration have quickly become the new currency.
In what ways does Latitudes Online expand upon the groundwork, mission and vision established by Latitudes Art Fair?
Designed in parallel with Latitudes Art Fair, Latitudes Online is a new virtual marketplace created to provide an ever-expanding, curated selection of artworks for collectors with an interest in African art. The overwhelmingly positive response we received to our physical fair that launched in September last year confirmed an appetite for a new zone of exchange; one which is inclusive, innovative and more diverse. As such, both our physical fair and online platform are the first of their kind to take a lateral and flexible approach to mediating art on the continent, according to which artists, galleries, independent curators, online entities, and institutions can experience equitable participation. Our belief is that such a shift within our industry has been a long time coming, and will hopefully lead to a wider array of opportunities for artists and greater agency for the collector.
What motivated the launch of the online platform?
It has been a crucial part of our vision since the start. An online platform provides one with far greater scope, and this has been confirmed by the fact that we have received applications from exhibitors in 20 countries. However, truth be told, the rapid unfolding of Covid-19 certainly motivated us to go public sooner than we had planned. With the digital space becoming increasingly competitive, we are glad to have made a head start in terms of design and development. Key to this process was creating a platform that is scalable so that each exhibitor is able to manage their own profile, but with content vetted by our Selection Committee to ensure a high level of quality. This required a powerful system that has been custom built over several months.
Tell us about what we can expect from Latitudes Online - besides a marketplace, what else will the platform offer users?
Beyond being able to share new works, present their latest shows and connect directly with potential clients, Latitudes Online will offer users valuable feedback from our team of seasoned curators, access to additional marketing and design services, and the ability to contribute to our editorial content and pursue collaborations. The platform hopes to encourage galleries to connect with independent artists and vice versa. In time, we will also be introducing a private VIP section for registered collectors interested in receiving additional content and preview experiences, alongside a suite of event-based features.
How Latitudes Online enliven the digital space for collectors and artists?
Of the many ways we plan to enliven the Latitudes experience is to show more experimental, filmic, video and digital work on the platform. By promoting such work alongside traditional painting and sculpture, we aim to change perceptions around its value. Another way is to host an annual, virtual fair, providing audiences with an immersive graphic environment, enabling them to easily browse exhibitors, use chat tools to network with exhibitors and attend webinars. Once a visitor logs in, they are taken to a beautiful 3D lobby that functions as a launchpad guiding them to various sections of the event.  There they are able to create their own digital avatar before heading off into the fair.
Over the past few months we have certainly become more accustomed to looking at work online, and I now believe that the experience can be just as powerful as on the wall of a gallery or museum. Online viewing allows for greater dialogue, which in turn has the power to change perceptions around a seemingly inaccessible industry. Perceptions around access need to be dismantled in order to encourage new and emerging collectors. For artists, online platforms can offer increased opportunities for exposure, selling and connecting with curators or galleries. Once the market fully recovers from the financial impact of the pandemic, our view is that online buying behaviour – from affordable to blue-chip – will have been positively impacted.