LATITUDES X TLC ANNOUNCE: THE OPEN CALL COLLECTION
Art and artists have always been a critical part of society and culture.
Like everyone, they have been deeply affected by the COVID-19 crisis. Many have lost their livelihoods and have little means to survive.
Two organisations, The Lockdown Collection (TLC) and Latitudes Online, have gone above and beyond to create exciting opportunities and financial stability for South African artists. In April 2020, TLC curated and auctioned a collection of Covid-19-related artworks by renowned South African artists, with the proceeds going into a fund that would support artists during the pandemic.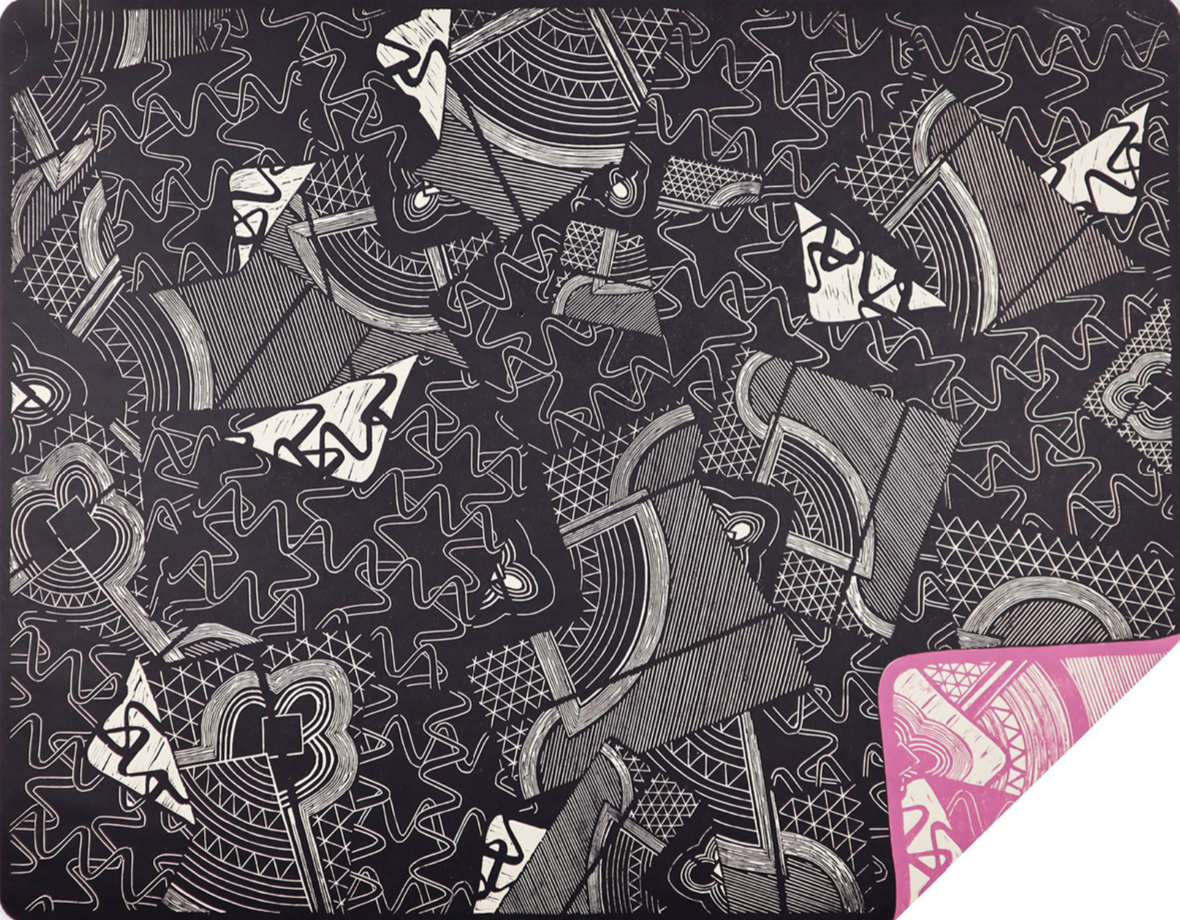 The auction was so successful that the team extended the project with The Extension Collection and The Student Collection. To date, TLC has paid out over 500 grants – an amount of R1,5 million to date – from its Vulnerable Artists Fund (VAF) to artists across South Africa. It also donated R250 000 to the President's SA Solidarity Fund, for the benefit of all South Africans in need.
Latitudes launched in 2019 as a physical art fair, and when Covid-19 hit, the team acted quickly and decisively, transforming their offering into a year-round online marketplace for art from Africa. Latitudes Online has brought together over 160 sellers of art, creating a powerful platform for which galleries, curators, studios, organisations and, perhaps most importantly of all, during these times, independent artists, can take advantage of Latitudes' vast global reach to sell their art online.
Since its launch in July, the platform has been viewed in 123 of 195 countries, and has shipped works on a daily basis to countries as far afield as the USA, New Zealand, Reunion, Morocco, Italy, France and Hong Kong.
In March 2021, the two organisations are coming together to host an online auction created by 21 South African artists. The new collection - called The Open Call Collection - is the result of a beautiful synergy: TLC called for new artwork donations and submissions from South African artists. Latitudes carefully considered each of the hundreds of submissions, before selecting 21 inspiring artworks for the collection.
This extraordinary curated collection will be auctioned online, via the Latitudes Online platform, on 21 March, 2021. The proceeds will be split between the contributing artists, the Lockdown Collection's Vulnerable Fund, Latitudes Outreach and Artist Proof Studio.
It's no accident that the team has opted to launch the auction on South Africa's Human Rights Day. This date holds so much significance; it recognises and celebrates the power that people have, for positive change.
Artists featured in this new collection include Thuli Libisi, Cinthia Sifa Mulanga, Vivien Kohler, Fanie Buys, and Puleng Mongale, to name a few and with the full collection to be released in the coming weeks. "It is a privilege to collaborate with these amazing artists. Their artworks capture the nuances of lockdown life and the effects of the pandemic. Their artistic reflections will become significant historical references for future generations, telling the story of this time," says Kim Berman, TLC co-founder and Professor of Visual Arts, UJ.
"The Lockdown Collection has demonstrated that art has value that we cannot put a price onto. Art can mobilise a community, it can uplift the vulnerable and it can tell a story that moves us. For Latitudes Online, the partnership with The Lockdown Collection is a welcome opportunity to leverage the strengths of both our organisations," says Lucy MacGary, co-founder, Latitudes Online.
Roberta Coci, co-founder of Latitudes Online, explains that the auction will run online for 21 days. "We've seen that there's great interest in art from southern Africa. We anticipate that our global network of buyers will be very enthusiastic about this collection and we look forward to a very exciting auction".
The TLC Open Call Collection in partnership with Latitudes Online, will launch on 21 March 2021, on the Latitudes Online site (https://latitudes.online/).
For more information and to receive the full collection of works on first release please contact:
Email: info@latitudesartfair.com
Fulvia Stoltz (The Lockdown Collection, PR assistant)
Email: fulvia@glass-slipper.co.za