Introducing Latitudes Centre for the Arts (LCA)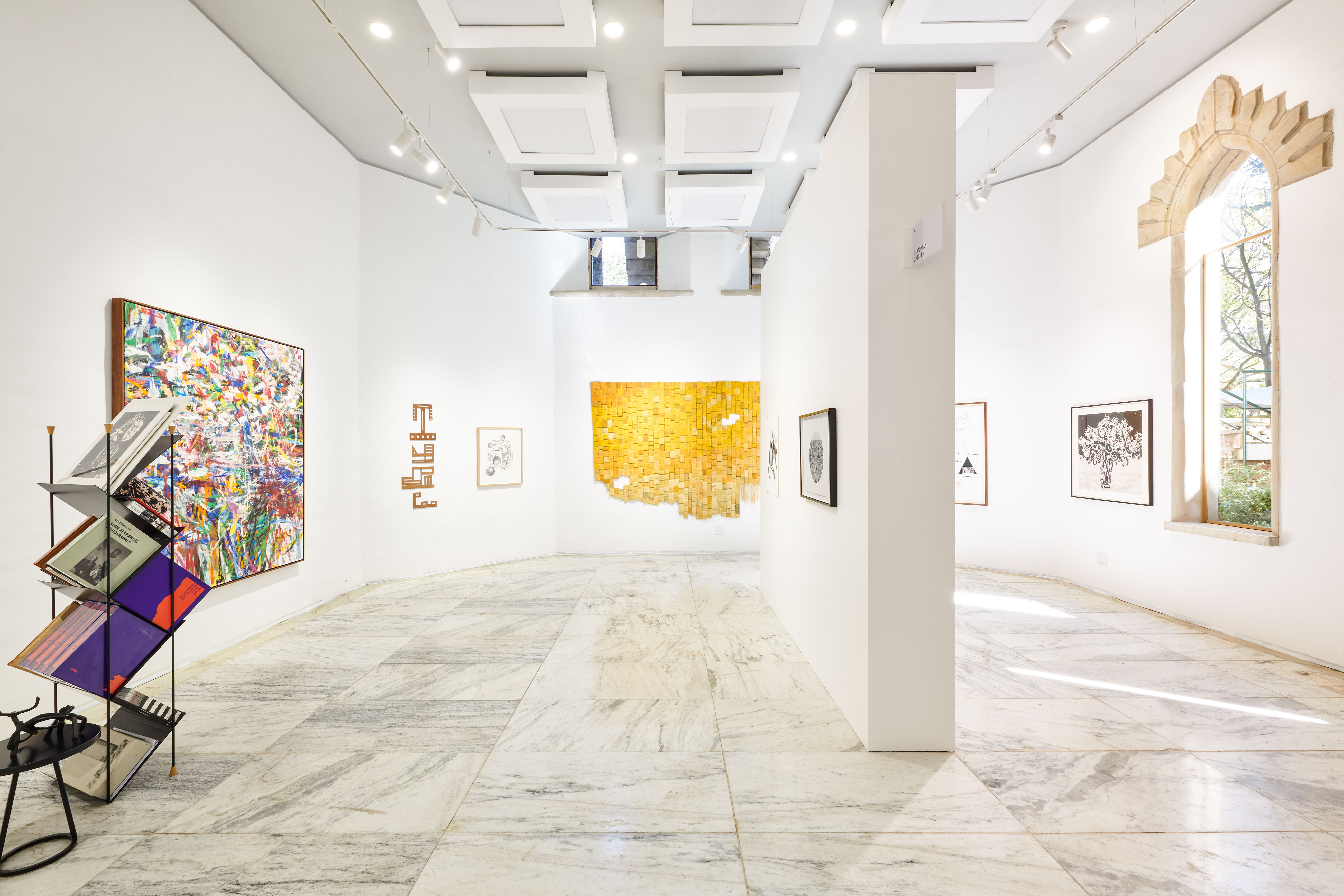 Latitudes Centre for the Arts, photography by Anthea Pokroy for RMB Latitudes 2023, Goodman Gallery booth
After the fantastic success of RMB Latitudes, our first physical event since 2019, Latitudes is excited to launch a second offline offering. Latitudes Centre for the Arts (LCA) is a physical, multi-purpose exhibition space in Johannesburg dedicated to the year-round promotion of artists and galleries on the continent.
LCA's cultural programme will include educational and discursive activities for artists and collectors. However, its main objective is to provide galleries on the continent and its diaspora an opportunity to show in South Africa and access a Johannesburg-based clientele.
LCA is located at Shepstone Gardens, a magnificent three-acre property in Johannesburg that comprises a large scale, purpose-built gallery, manicured gardens and rooftop entertainment areas.
To learn more about LCA exhibitions and gallery collaborations please contact us.