LATITUDES CELEBRATES: AFRICA'S DESIGN TALENT
Embracing a multidisciplinary approach, Latitudes sheds new light on contemporary African design. By regularly presenting the work of standout designers, our aim is to illustrate how integral design is to the continent's creative energy and economy. Today, we highlight the work of three studios that demonstrate an artistic approach to their practice. Look out for some incredible festive season gifts from this week's featured designers.
Mash. T is a furniture and design studio founded by Thabisa Mjo. Her contemporary South African aesthetic, which melds design and traditional crafts, has received international attention, with products being showcased in design fairs and museums around the world. The studio has showcased globally at exhibitions such as Milan Design Week 2019, 100% Design UK and currently has products represented at the Bonne Esperance Gallery in Paris.
Mash. T is leading the way to creating a contemporary craft-driven design aesthetic for Africa and by doing so has collaborated with craft makers such as world renowned master weaver, Beauty Ngxongo, Qaqambile Bead Studio - a South African fine art beading studio and multi-award winning furniture brand, Houtlander.
Shop MASH.T products on Latitudes.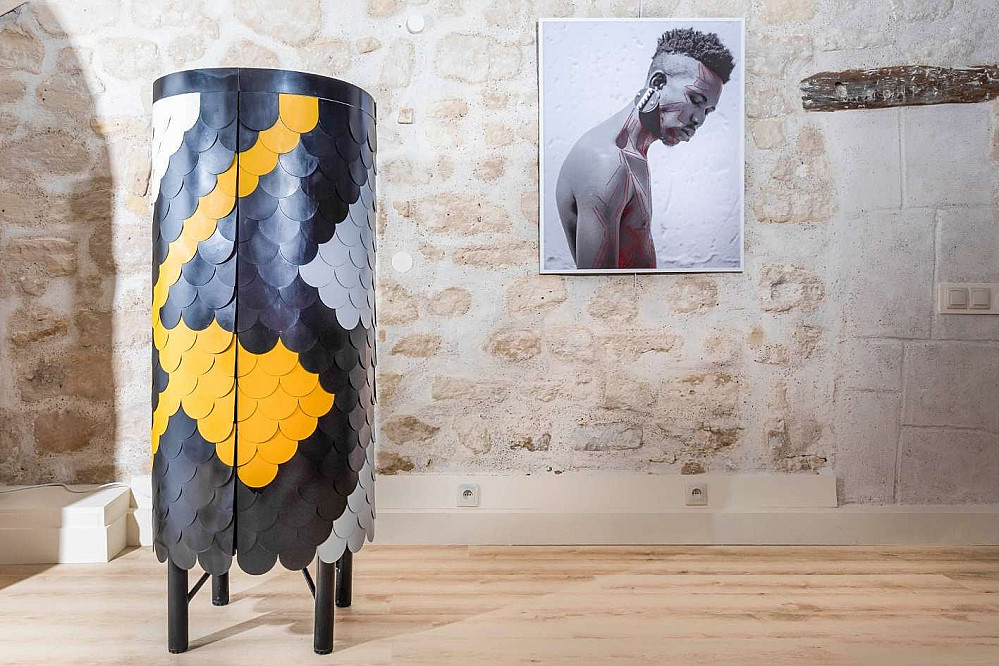 SMTNG Good is a collaborative textile studio that creates artist/designer collaborations. Together they experiment in creation of exclusive homeware and fashion textile pieces characterised by a fun sense of adventure. Their aim to make a gentle, positive impact in the lives of their much-loved clients and collaborators. What started out as a small side-line project in 2018 in pursuit of a live worth loving, blossomed into a full-blown business with a good cause. All designs are made in small, limited edition batches, and are ethically made in South Africa using locally sourced, sustainable materials.
Shop SMTNG GOOD products on Latitudes.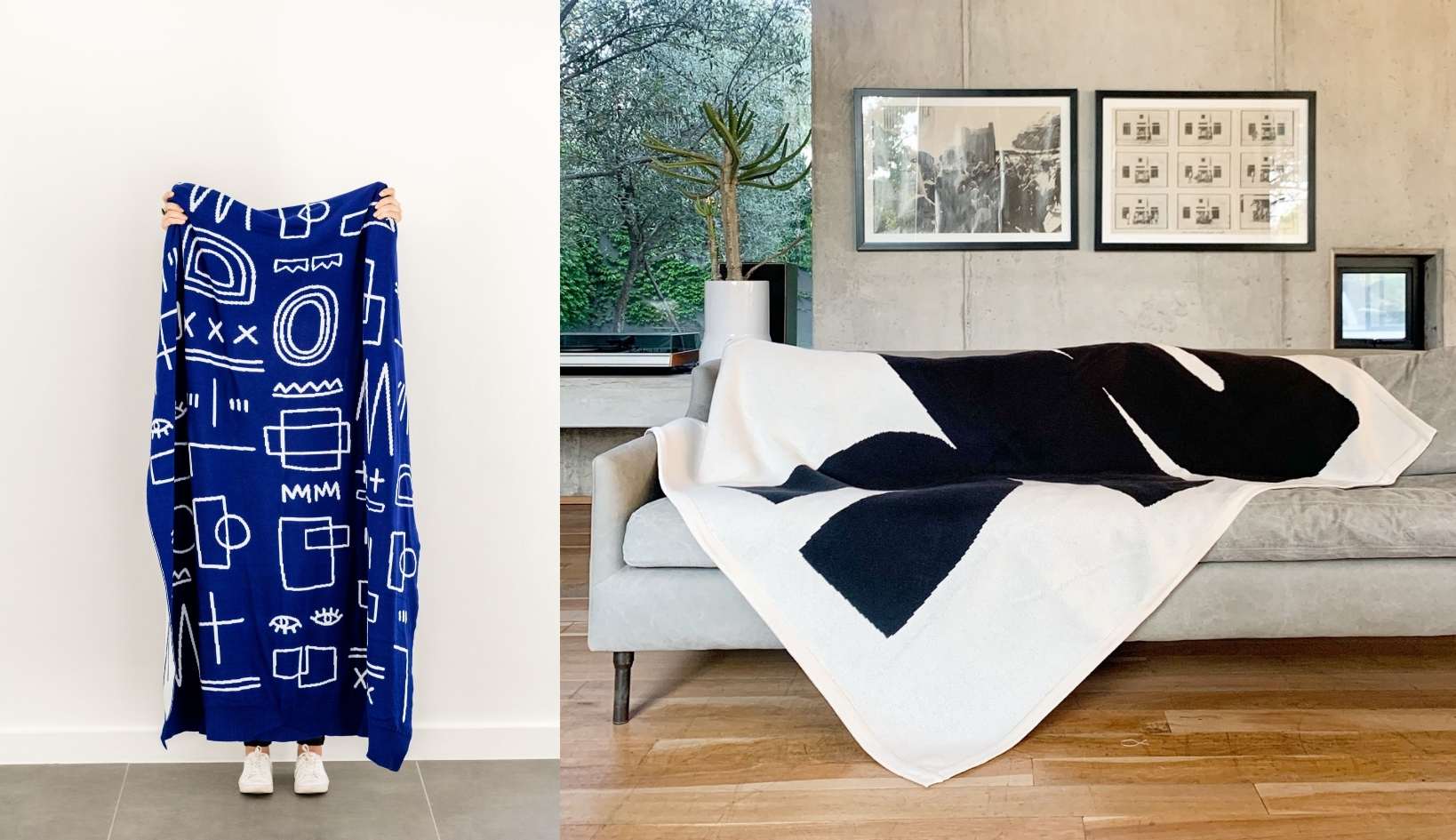 Ceramicist, Karlien van Rooyen creates incredible one-off sculptural pieces, concerned with social and environmental sustainability. After twelve years as an activist in Australia, she has now returned home to live and work in South Africa. Her art is ultimately inspired by her deep connection to the environment, sustainability and respect for First Nations People. Her work is also focussed on creating an understanding of contemporary spirituality in the context of environmental and cultural protection.
Karlien is driven by the interrelationship between maker and material along with a teaching, 'Seeing through feeling', by the Goolarabooloo people of the Kimberly. Utilising the visceral and time-capturing qualities of clay, Karlien creates stylised 'termite-mounds' that serve as primal memory-vessels of the subconscious.
Shop Karlien van Rooyen artworks on Latitudes.