JUMPING INTO THE NEW YEAR LIKE...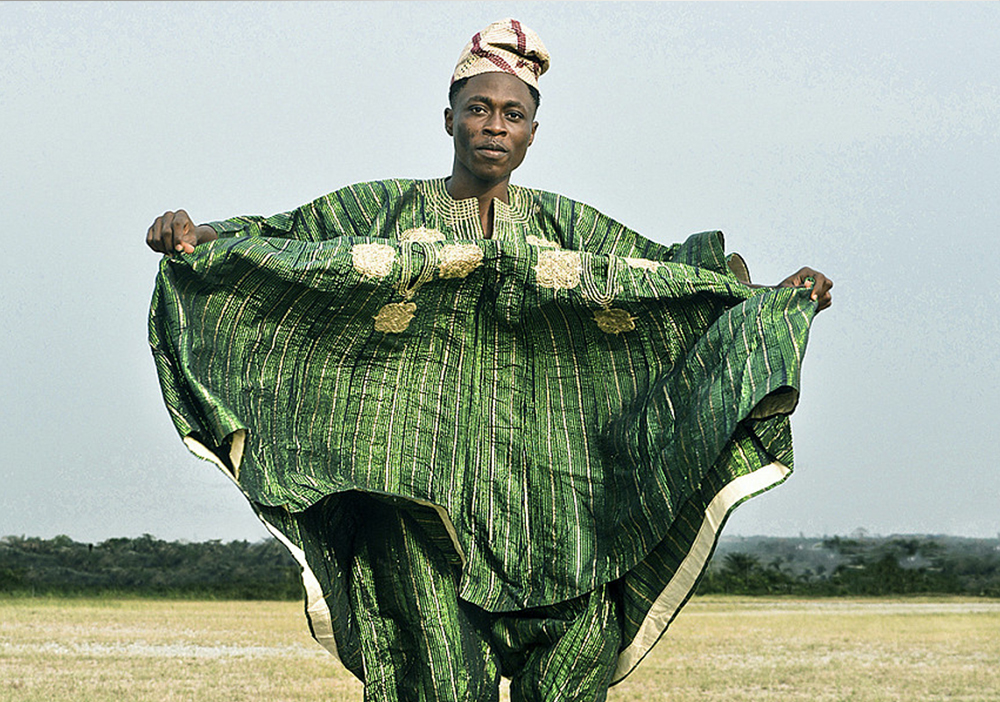 Welcome to 2021! We hope you had a rejuvenating festive season and are feeling rested and ready for the year ahead. We are certain this year will bring its own newness and challenges but we still have ambitious plans up our sleeves and are itching to share them with you. So, stay tuned.
In the meantime, in the spirit of supporting art from Africa and our creative economy, we've put together a selection of striking artworks brand new to Latitudes. You can also browse and buy from our dynamic, carefully curated selection here.
Don't forget to follow us on Instagram, Facebook and Twitter, and sign up to to the VIP and First View Collector communities to be the first to find out about exhibitions, artists' news and the latest in editorial, as well as to reserve first access to new bodies of work.
Artwork above: Adeolu Osibodu, TO THE BURIAL OF AN INLAW, JULY 1992, 2018. Pigment print on Hahnemühle Baryta. Signed certificate of authenticity. Edition: 10. Sheet Size: 74,25 x 49,5 cm. Presented by ARTCO. ENQUIRE
STRICKING EDITIONED ARTWORKS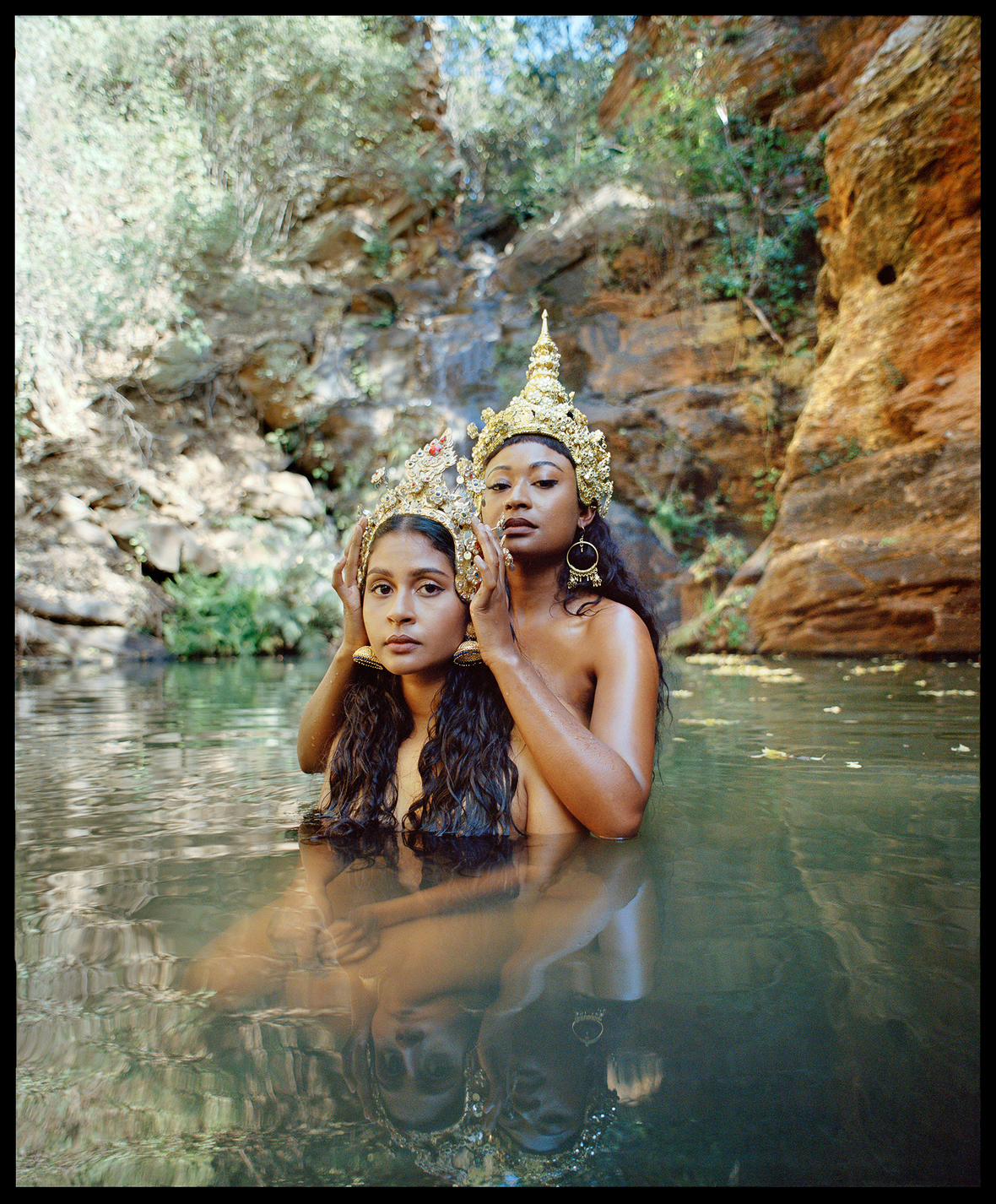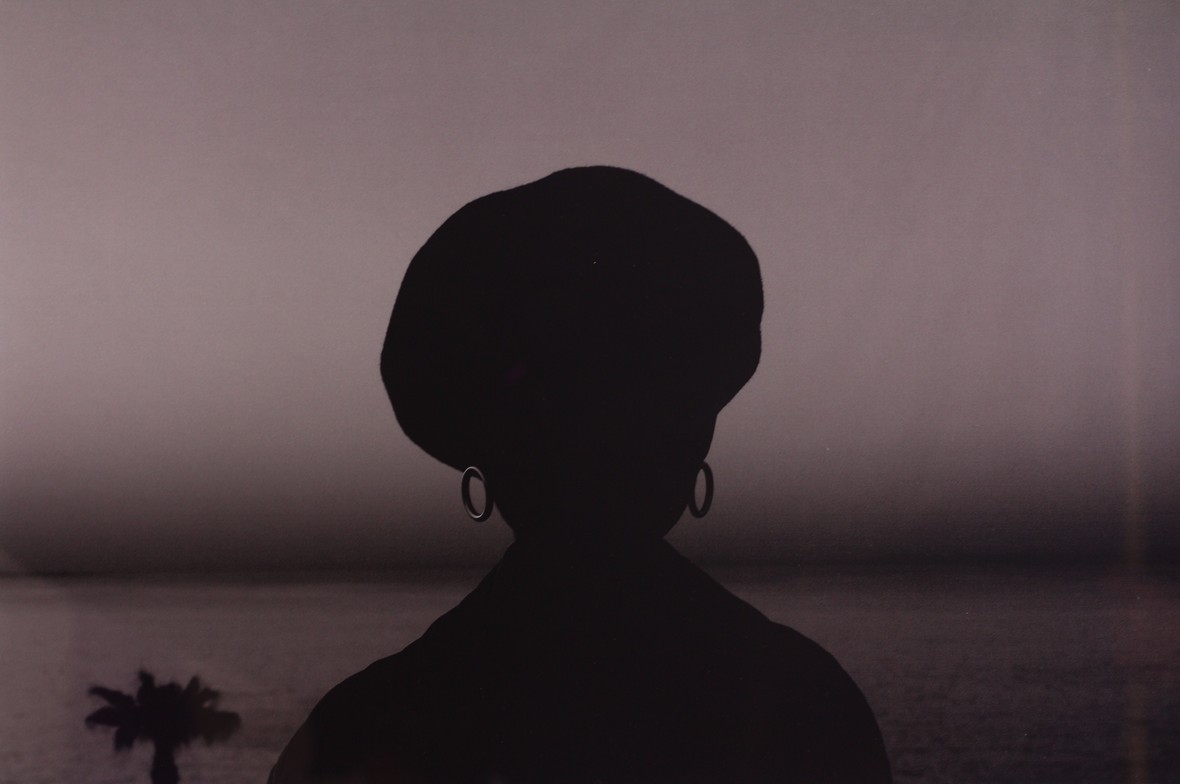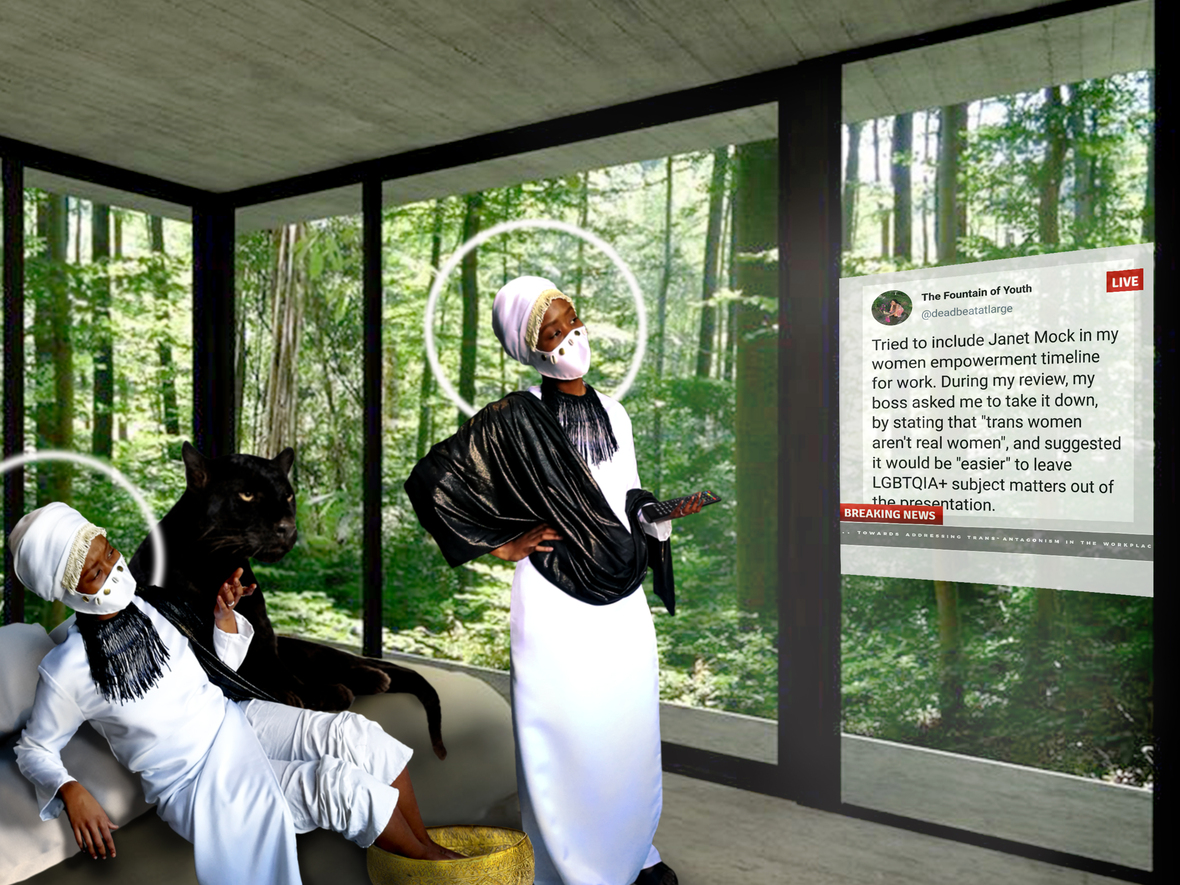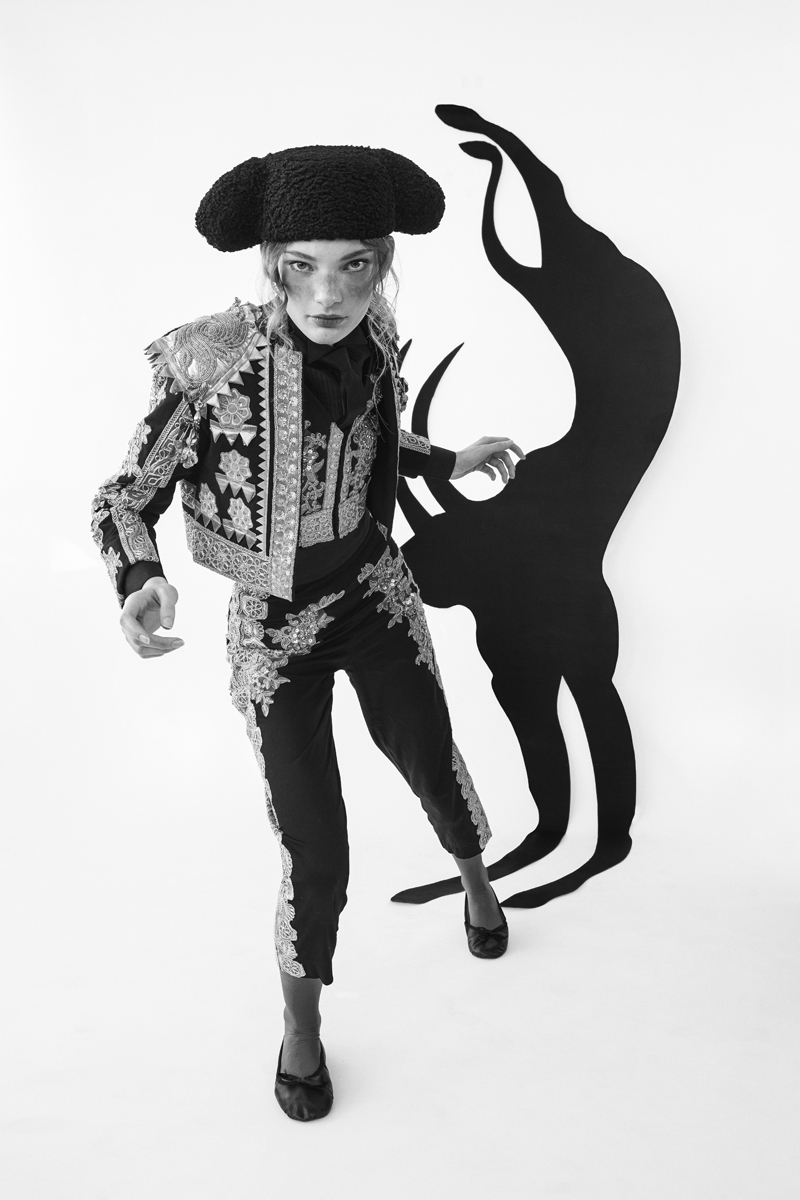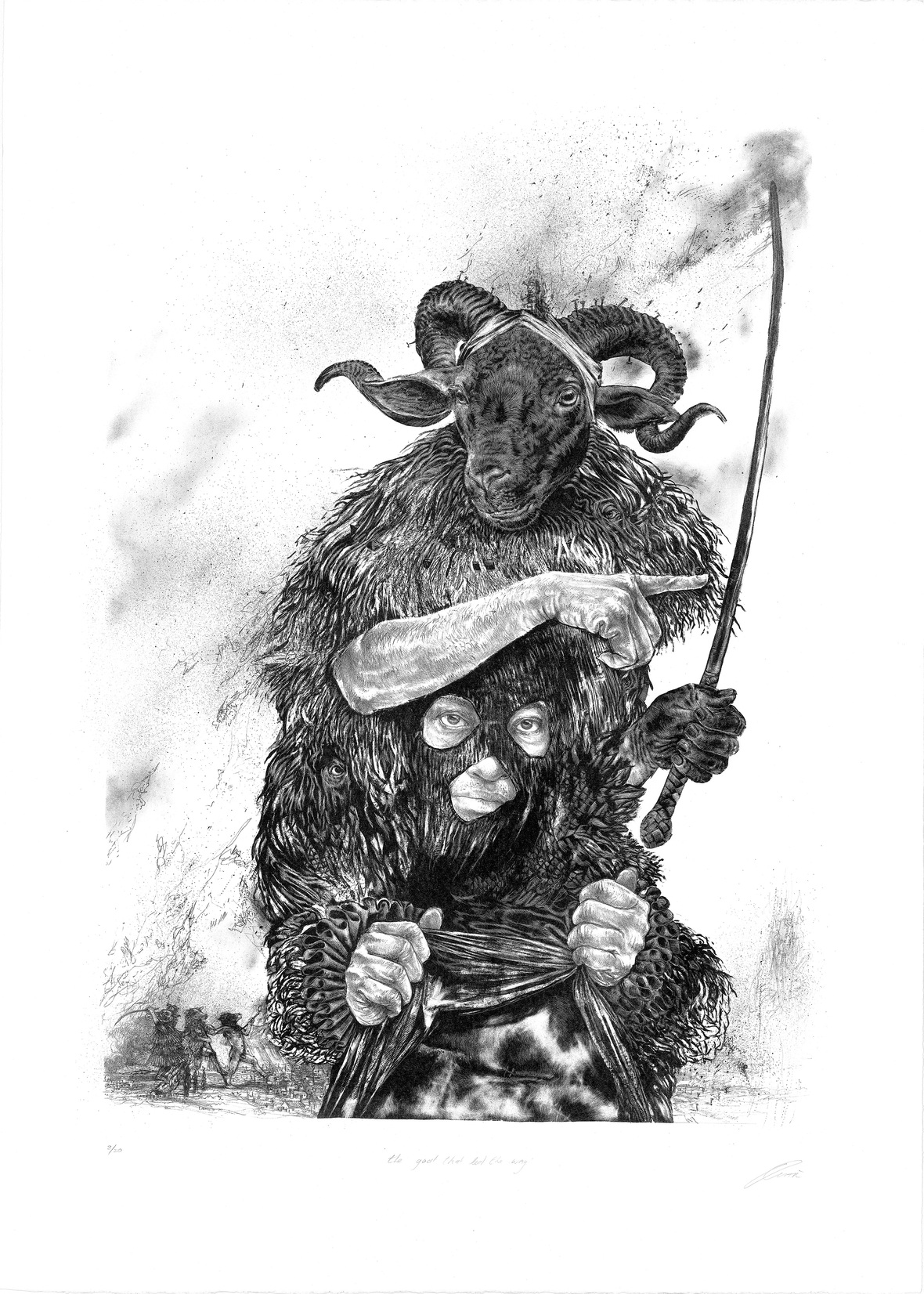 OUR LATEST AND FAVOURITE IN EDITIONED ARTWORKS