Sera Holland, Bougainvillea Creep (mypinkseries), 2020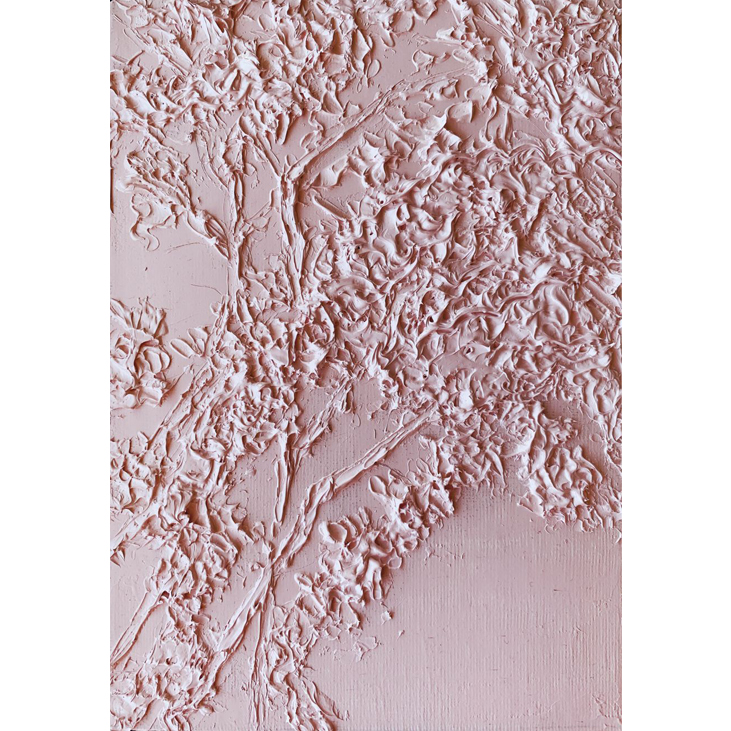 R 1,500.00 ex. vat. ENQUIRE. 
Jacob van Schalkwyk, Constraint, 2018
R 220,000.00 ex. vat. ENQUIRE. 
Nonzuzo Gxekwa, Untitled, 2019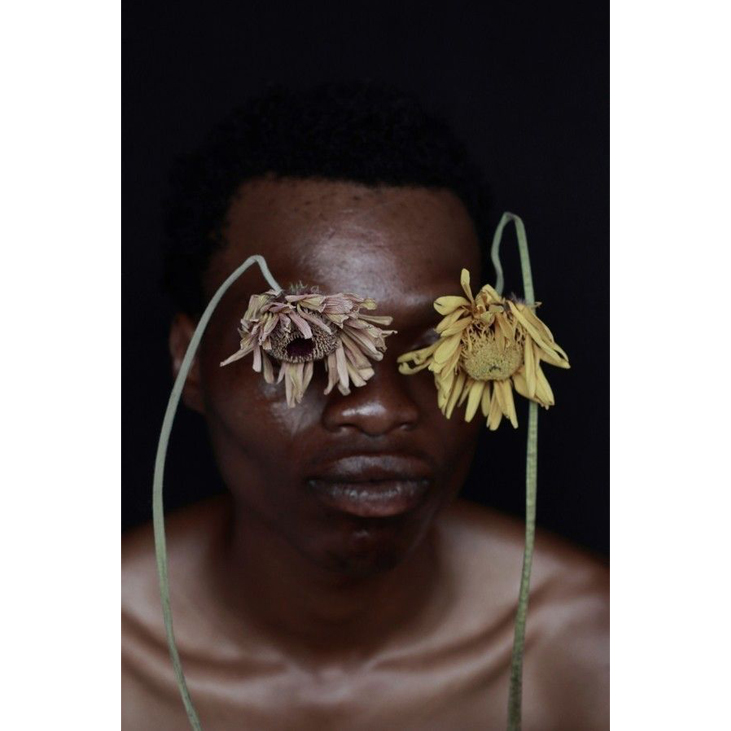 R 4,200.00 ex. vat. ENQUIRE. 
Zanele Montle, uBhut' omdala, 2021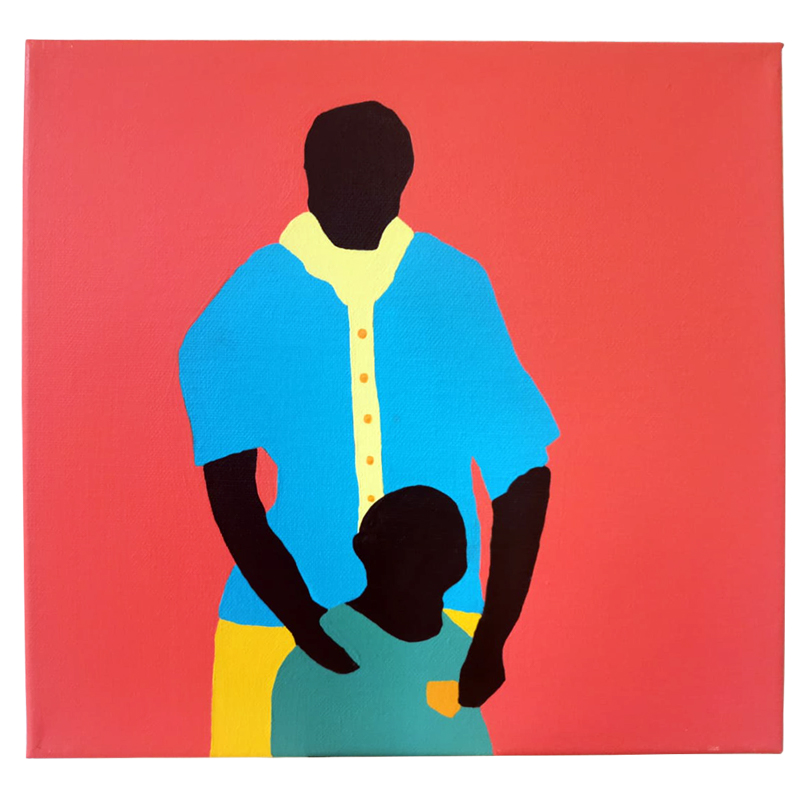 R 7,200.00 ex. vat. ENQUIRE.
Please introduce us to LOOKBOOK Studio, what keeps you busy day to day? 
Plenty keeps us busy! [laughs] LOOKBOOK Studio is a content creation studio and independent media company, which we launched in 2020. As a studio, we purchased the publishing rights for iconic print title, House and Leisure, and we went on to release the relaunch issue in April 2021. We have been overwhelmed by the feedback to date – it's humbling and exciting. Our creative team is small but dynamic and we are kept busy with everything from putting together content for House and Leisure and our LOOKBOOK Journals, to shooting and styling campaigns for clients and keeping an eye on young and upcoming talent.
How does art play a role in the home? 
Art is very personal, which means that it adds individuality and uniqueness to a space. Art also adds depth and interest – it helps to express the character and tastes of the people who live in the home.
Please tell us about the different artists and creatives featured in your office? 
We are very lucky to have too many beautiful pieces to list, but some of our studio highlights include wall hangings from SMTNGGOOD, furniture from Laurie Wiid, Siyanda Mbele, James Mudge, Popstrukt and Lemon, and artworks by Peet Pienaar, David Brits, Lucie De Moyencourt and Lungiswa Joe.
Please tell us about your selection on Latitudes, is there a golden thread?
Our second and current issue is 'Bloom', which encourages embracing your true style. Within the issue our features celebrate beautiful places and homes as much as the people who live and create in them. It has a strong focus on self-expression, identity and personal style and, of course, florals! The artworks that we have selected encapsulate all of that.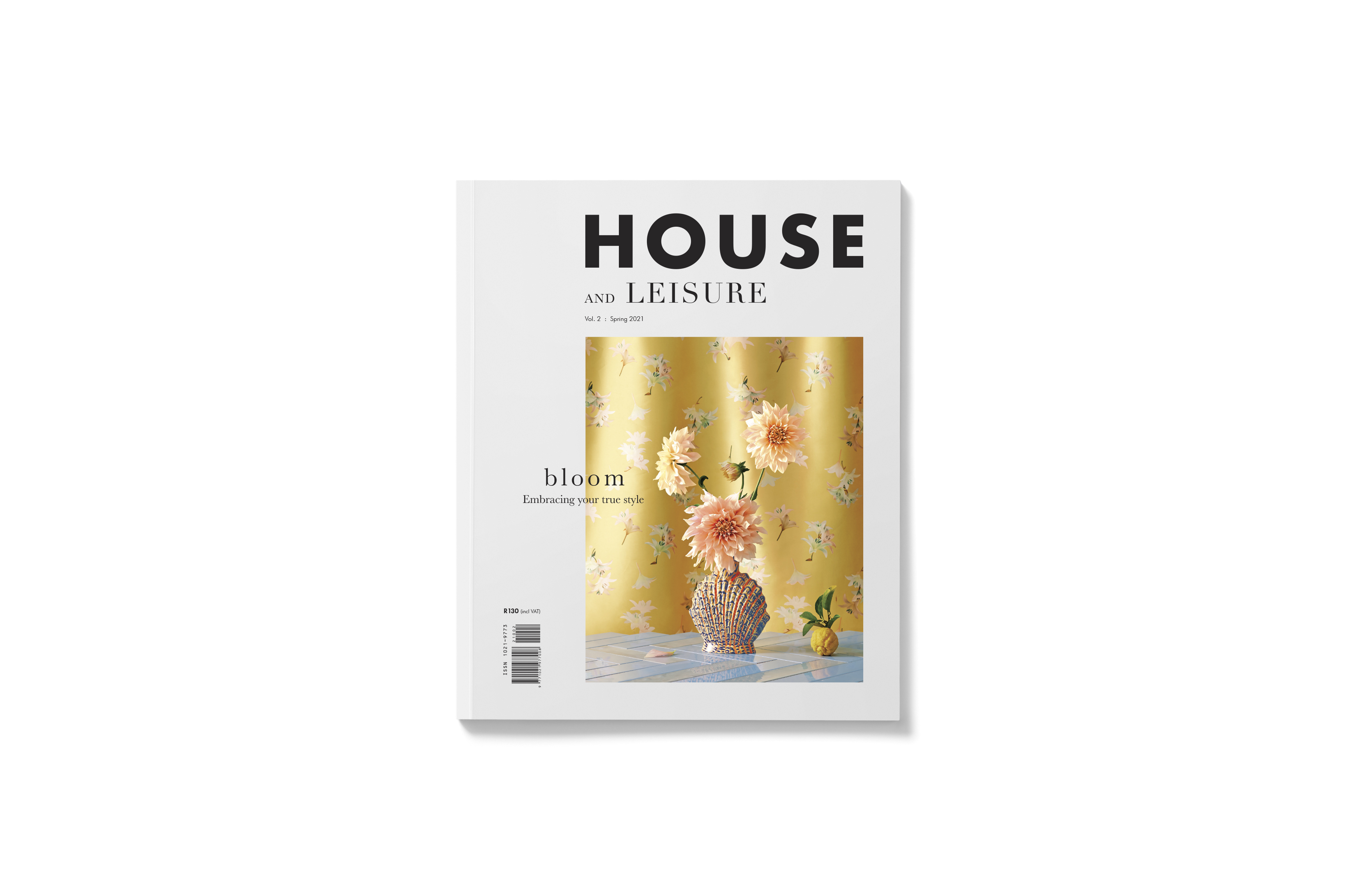 Look out for the next issue of House and Leisure 'Breathe' on shelves in time for the festive season.
Did you know that Latitudes has a focus on design? Browse it here.