Guest Curator: Stephanie Blomkamp of Oath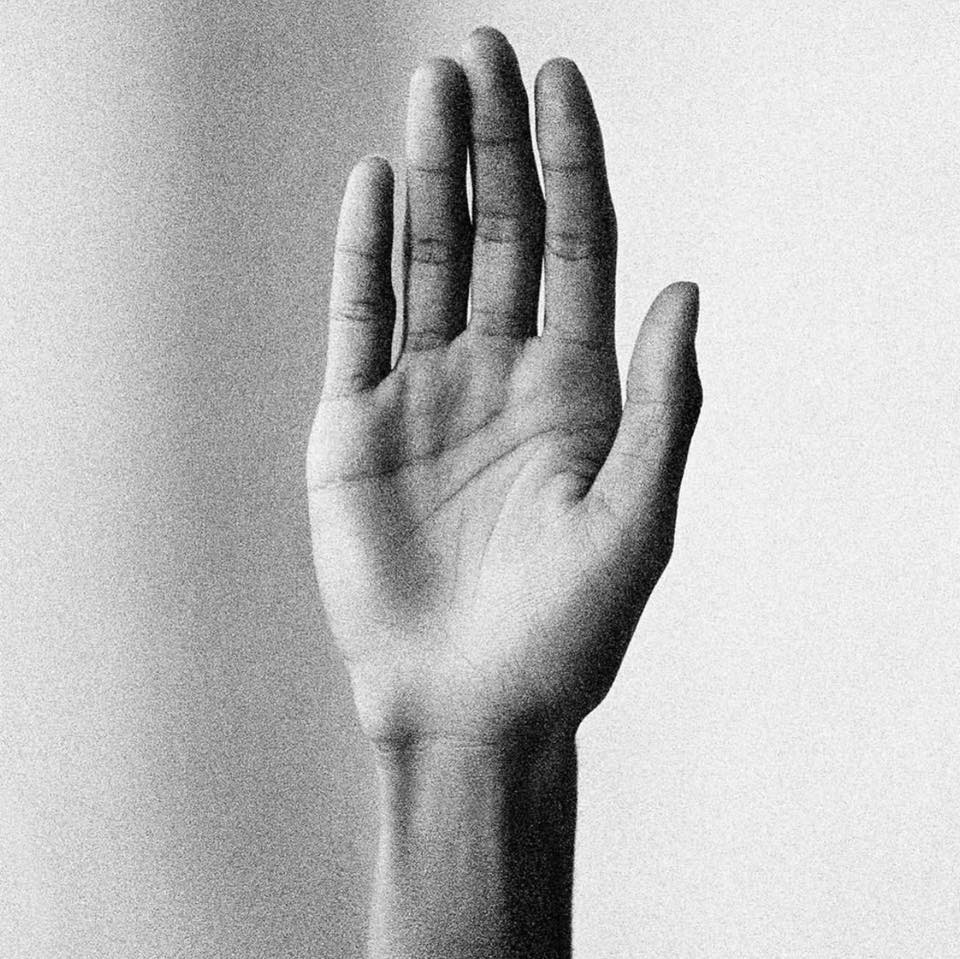 Photography by Anke Loots for Oath 
Stephanie Blomkamp is the founder and editor of Oath, a print magazine and platform dedicated to championing African photography. Oath's two greatest missions are to highlight and support emerging talent and to give due attention to overlooked archives from the continent. In working towards these aims, Stephanie's days are saturated with visuals. "I must see more photographs in one week than most people do in a year," she says. "Photography is a total joy and my greatest passion."
In the whirlwind weeks leading up to the launch of Oath's second issue, Stephanie generously spent time on the Latitudes site looking through even more images than her usual dose to hand select a few of her favourites. Here she talks us through her picks.
Stephanie: This round of selects I chose because of familiarity and love. I published a few of the photographers in Oath volume one, and my admiration for them grows. My golden thread for all photographs I see is one thing, and one thing only: a reaction. I don't care what the reaction is — be it happiness, sadness, empathy, disgust —  I just need to feel something when I look at a photograph. Prickly ones are great; images that get under the skin or make you think, but sometimes a beautiful shot to me is like a soothing balm.
Mpho Mokgadi, Man at the Lake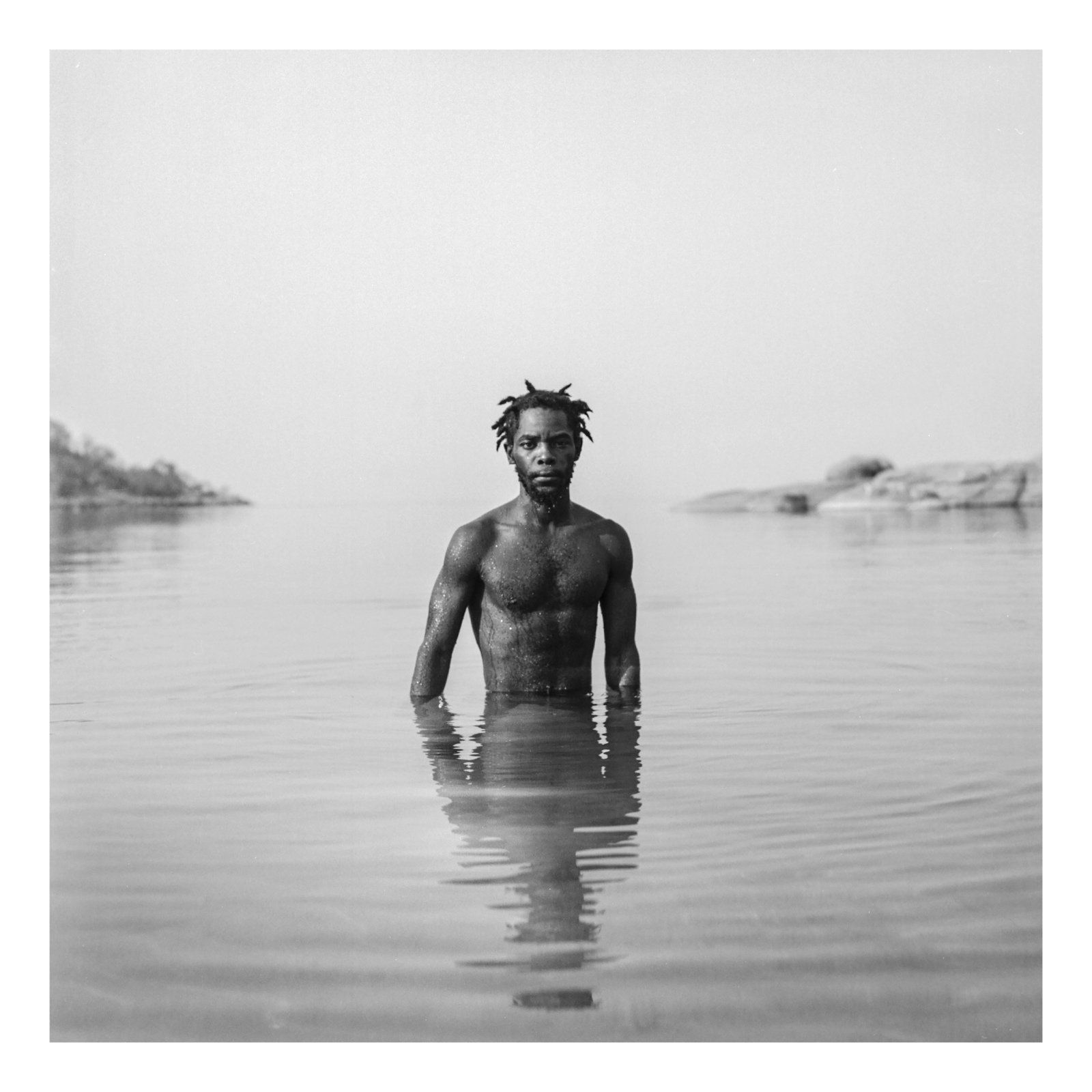 Photographic print on true fibre matt. Edition: 1/7. Size: 66 x 66 cm. Price: ZAR 22,300. Presented by Dyman Gallery. ENQUIRE.
I was overjoyed to see one of my favourite portraits by Mpho Mokgadi on Latitudes. I remember first discovering his work on Tumblr and being blown away. He was published as a Go See in Oath volume one. This photograph looks so impressive in print. This image would be my top pick for investing in an emerging talent.
Roger Ballen, Mealtime, 2017
Archival print on Hahnemühle photo rag paper. Signed, edition numbered. Edition: 30. Size: 30 x 22,5 cm. Presented by ARTCO. ENQUIRE.
Roger Ballen is a photography hero of mine. I think he is brilliant and knowing him personally after working with him for a feature article in Oath, I much admire and respect what he does as an artist, and what he has done for photography on the whole in South Africa. Beyond his photography foundation, his work is an ode to photographers who want to say and do more with photography as an art form; something cerebral and telling beyond a purely documentary approach. I'm continuously inspired by him.
John Baloyi, Lilitha 4
35mm Film Photograph on Fabriano Rosapina paper, 280gsm. Edition: /5. Size: 59,4 x 84,1 cm. Price: ZAR 15,000. Presented by Dyman Gallery. ENQUIRE.
John Baloyi is a new photographer I discovered last year and I really just love his work. He works in tandem with his partner and together they art direct and shoot some seriously creative photographs. He is an emerging talent but has a remarkably unique visual stamp already. Big fan.
Koos Groenewald, Yawn, 2018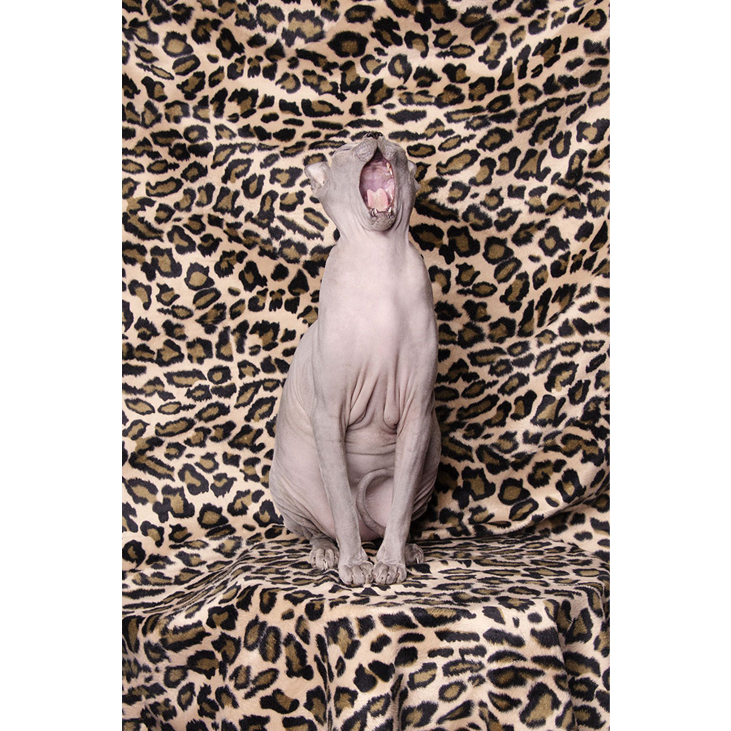 Photo Print on Archival paper or Diasec. Edition: 2/5. Price: ZAR 1,950. Presented by Koooooos. ENQUIRE.
At times photography should be playful and fun. For this I selected Koos Groenewald's screaming cat with leopard print. It's witty and engaging; something I would want in my office space. Perhaps I am so drawn to it because it reminds me of my own reaction to seeing a photograph I get over-excited about. Or a yawn when I am overworked. I don't know but it definitely has something cool about it.
Justice Mukheli, Livhone (Light), 2019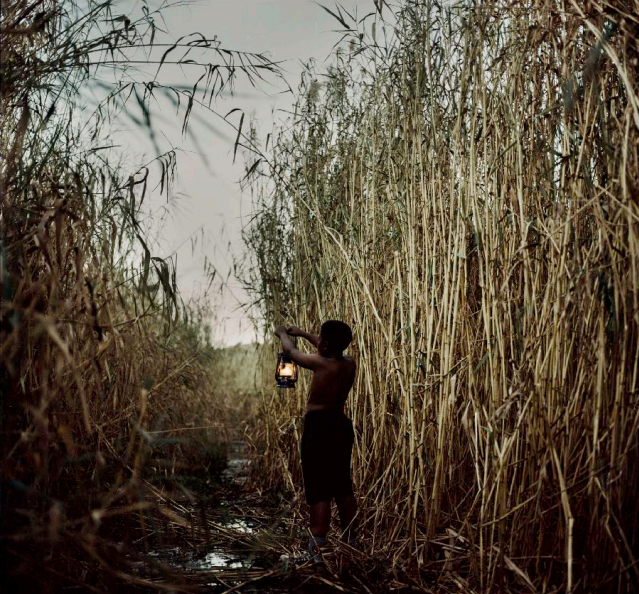 Photograph. Signed bottom right. Edition: 1/8. Size: 87 x 87 cm. Presented by Dyman Gallery. ENQUIRE.
Justice Mukheli is making huge strides in the photography and film world. He's one of my favourite photographers to follow on Instagram too. His message is always that of LOVE. This translates in his work. I would buy this particular shot in a heartbeat. The symbolism of a young boy with a lantern pioneering his way through brush is like all of us trying to navigate our way in life, and for those of us in the photography industry illuminating a path to inspire younger generations to express themselves. I see a lot of Oath's mission in this particular image.
Look out for Oath Volume Two out soon. Stay updated with Oath on their website and Instagram.