Guest Curator: Luvuyo Equiano Nyawose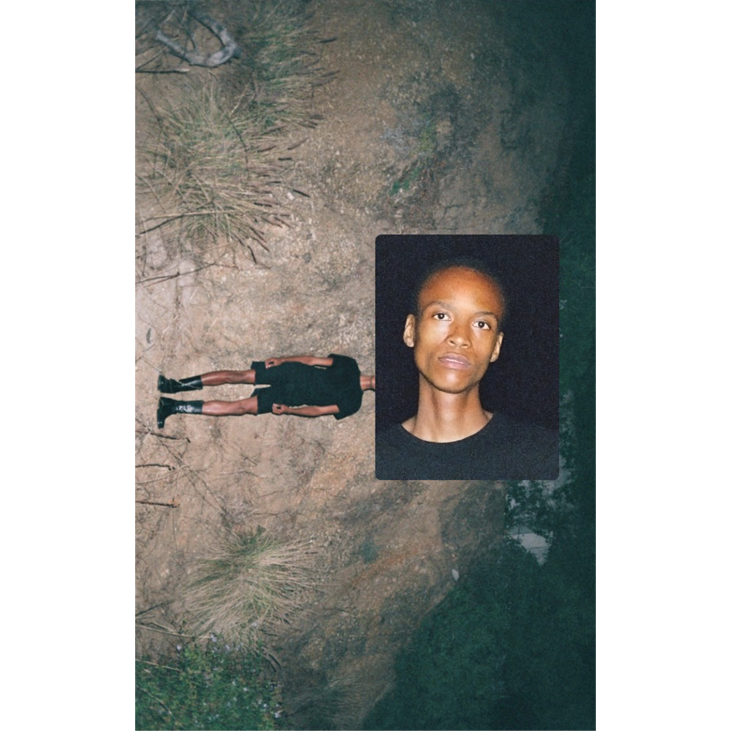 An artist, curator, filmmaker, researcher and sessional lecturer based in Cape Town, Luvuyo Equiano Nyawose brings thoughtfulness and consideration to everything he does. He also fosters community wherever he goes. This might be a result of his training as a filmmaker and its highly collaborative processes. Since graduating with a BA HONS in film at AFDA, he has been working on his curating chops which began with an Honours Degree in Curatorship from UCT's Centre for Curating the Archive. After a year interning at the Iziko South African National Gallery in 2019, he now sits as a member of UCT's Works of Art Committee which is responsible for the curation and acquisitions of the university's art collection.
An artist himself, Luvuyo is currently pursuing his Masters in Fine Arts at Michaelis and is a Creative Knowledge Resources Postgraduate Fellow. His master's work 'eBhish' is an investigation of Black life and Black leisure ebhish' laseThekwini (commonly known as the Durban beachfront).
Luvuyo is also one third of Re-curators Curatorial Collective with Amogelang Maledu and Thembi Matroshe who are working on a group exhibition opening at the AVA in Cape Town next month.
We're excited to have his keen eye glance over the Latitudes artworks to make a selection which means something to him.
Yolanda Mazwana, A.M.D II, 2021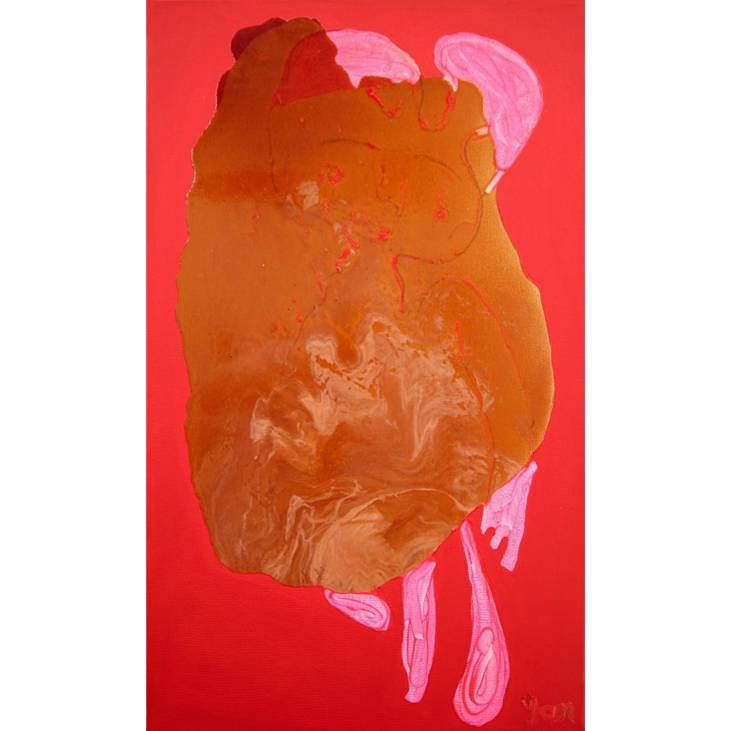 Mixed media in canvas. Presented by Kalashnikovv Gallery. ENQUIRE. 
Brett Charles Seiler, Throat, 2020
Bitumen and roof paint on canvas. Presented by the gallery. ENQUIRE. 
Kgotlelelo Sekiti, Answer, 2019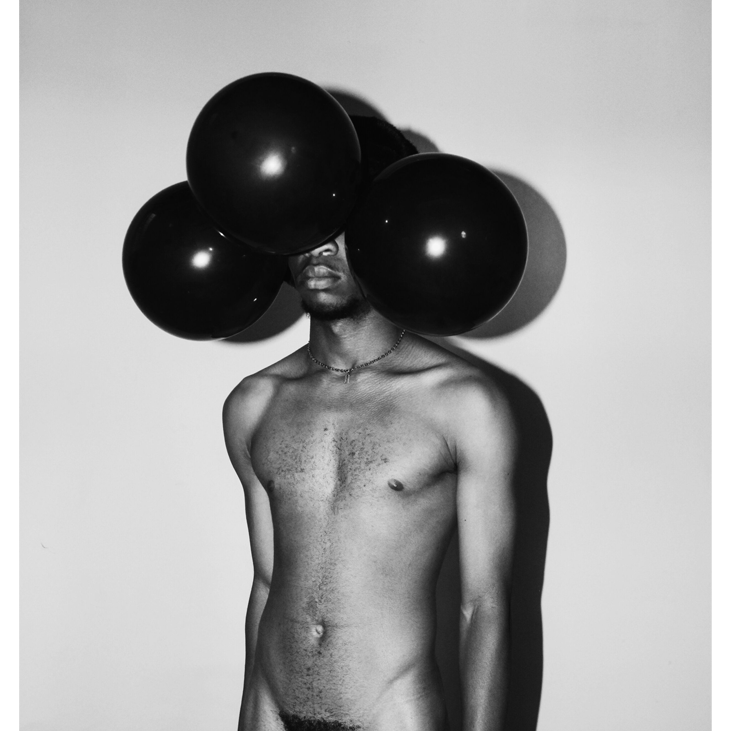 Presented by TMRW Gallery. ENQUIRE. 
Helena Uambembe, Untitled (On the Wall), 2020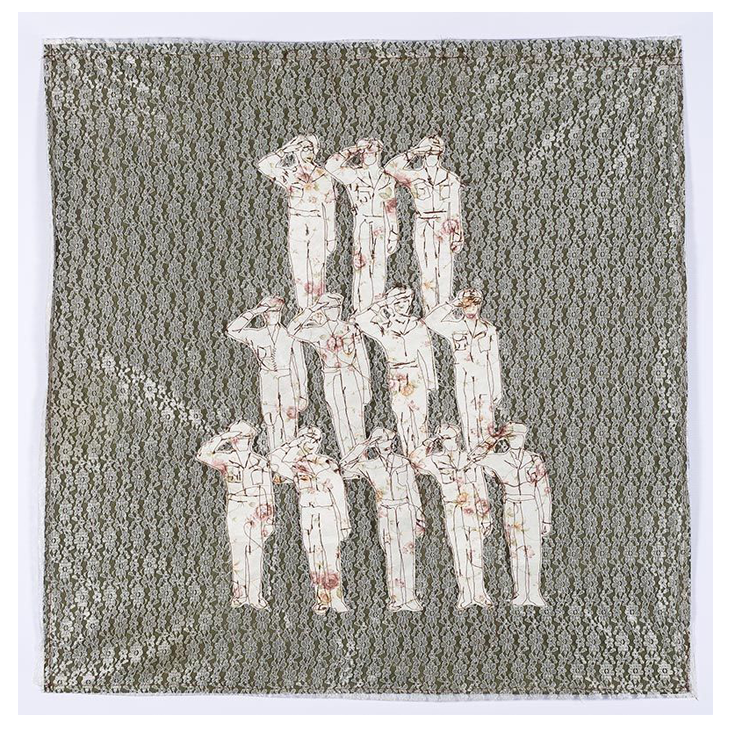 Waterproof Canvas, Tulle, Poly Satin, Cotton Thread. Presented by Everard Read Gallery. ENQUIRE. 
Dineo Seshee Bopape, Chat-Scat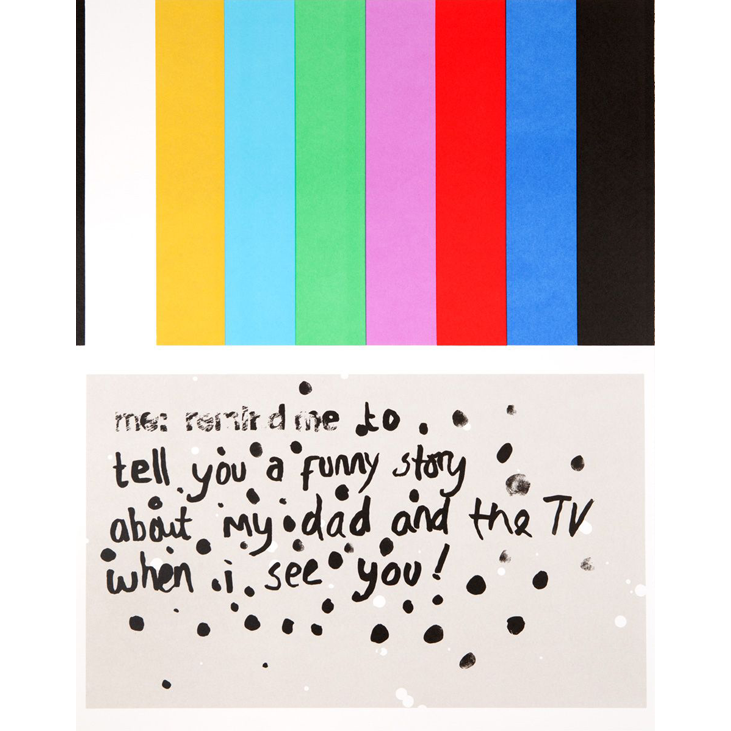 Silkscreen print on archival cotton rag paper. Presented by ArtThrob. ENQUIRE. 
Mongezi Ncaphayi, Wisdom Of Uncertainty, 2019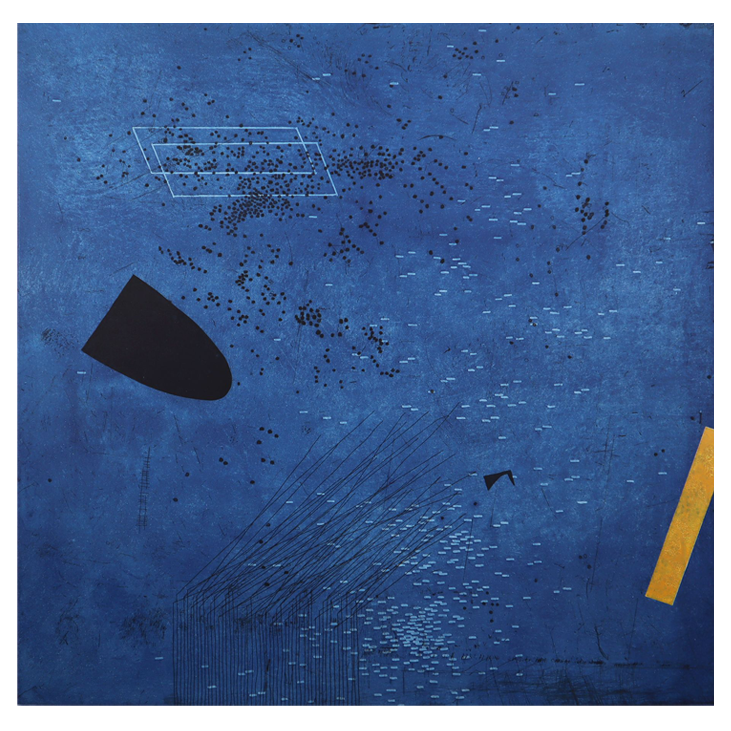 Etching. Presented by Artist Proof Studio. ENQUIRE.
Nandipha Mntambo, Meditation, 2020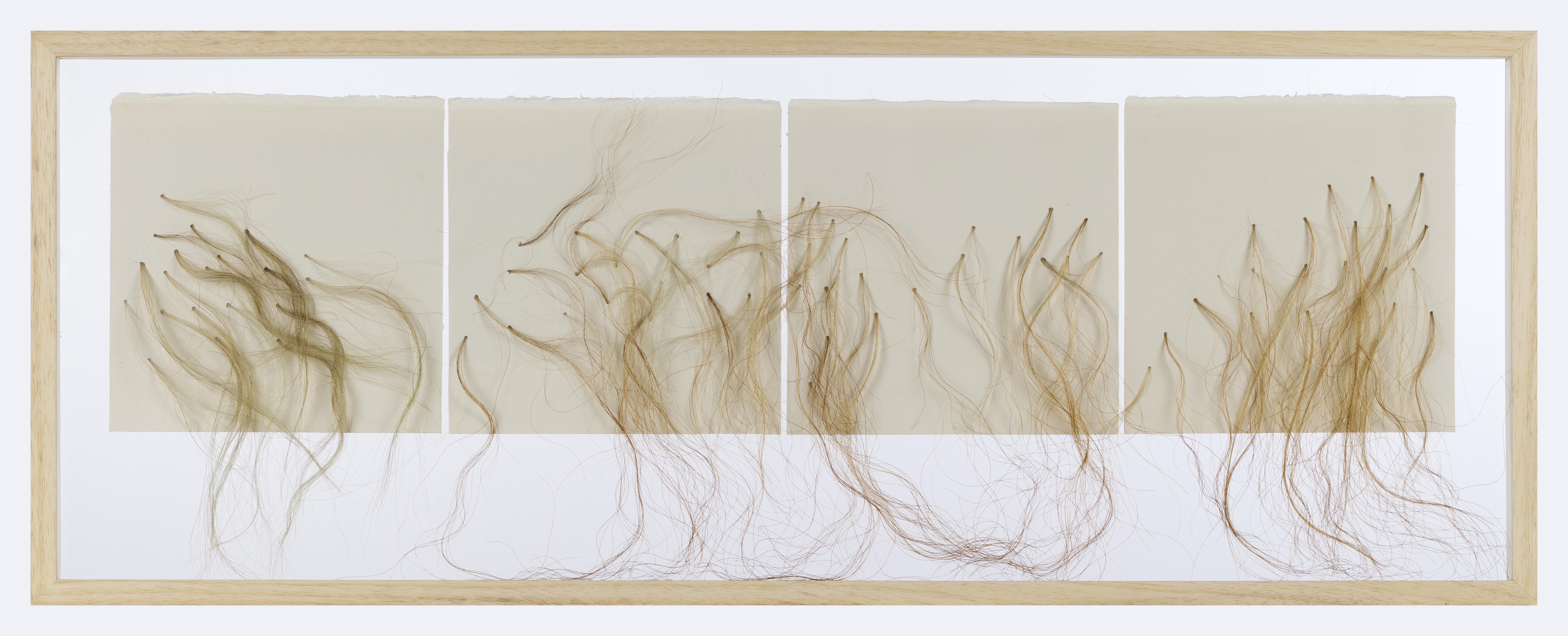 Cowtail on cotton. Presented by Everard Read Gallery. ENQUIRE. 
What kind of art are you drawn to personally?
At the core, I'm drawn to artwork which is nuanced and traverses rigid didactic depictions and subject matters — artwork which probes, speculates and fabulates.
What underlines your curatorial projects?
My curatorial approach is rooted in centering Black and queer cultural production and thought.
Through the Re-curators Curatorial Collective we seek to collaborate and highlight artists, scholars and writers whose individual nuanced contributions and conceptual merit is rooted in a decolonial praxis — practitioners who make us rethink art production, queer archives and reclaim it from the clutches of the western-heteronormative, patriarchal canon.
What do you enjoy about the process of curating?
As a young curator, collaboration, community, conversation, experimentation and speculation are key to my curatorial process.
Please tell us about your selection from Latitudes: is there a golden thread?
The selection consists of artwork which I was personally drawn to. To put it simply the thread is a dynamic conversation through form, abstraction, medium, materiality and composition between established artists and emerging artists. 
Follow Luvuyo's many creative outputs and practices on Instagram.