iwalewabooks invites you to their book launch
500 pages of a new approach to new ways of thinking about the global relevance of the Bauhaus, from the perspective of the Global South.
------------------------------------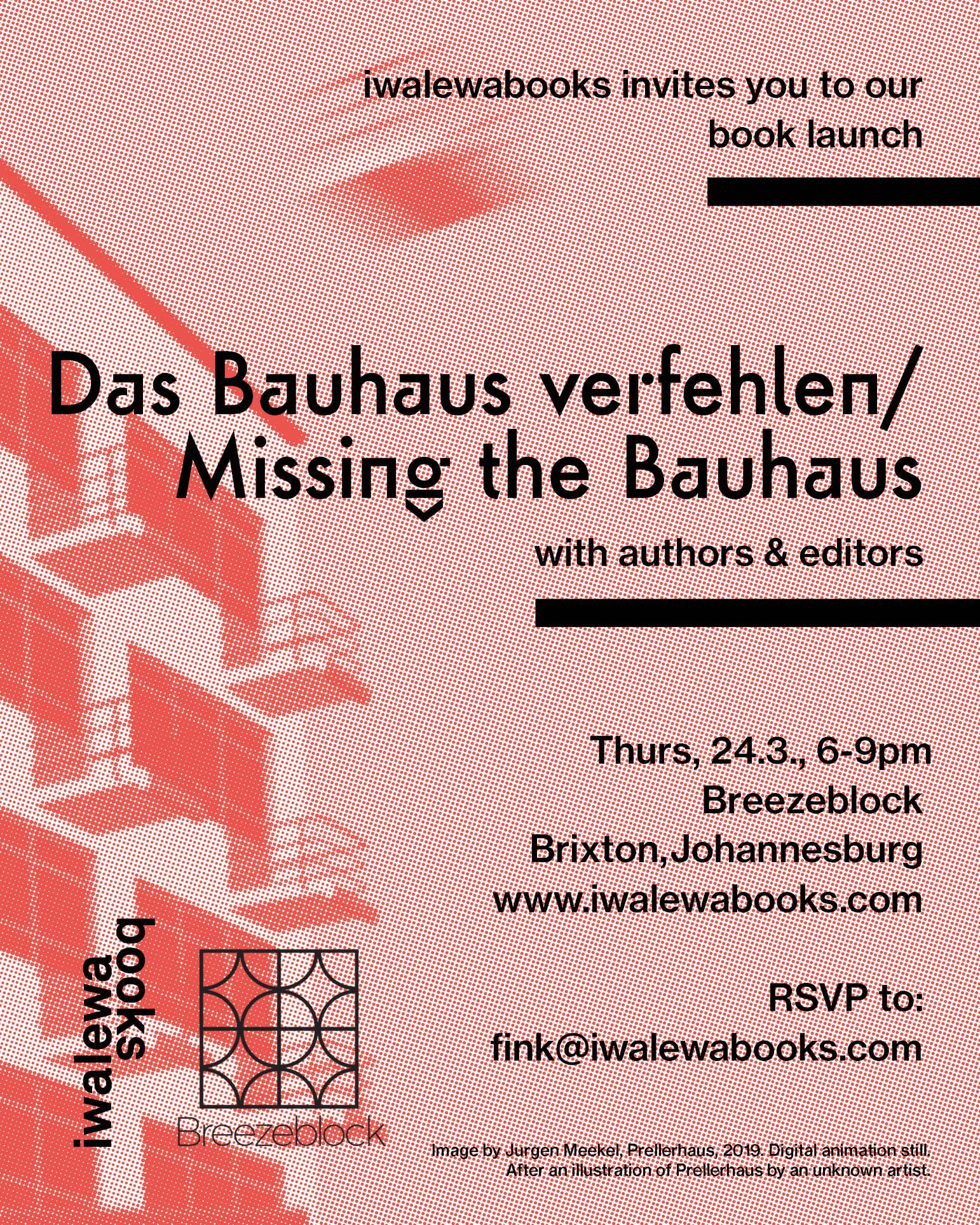 All welcome
24 March 2022
6-9pm
@breezeblockbrixton.
To R.S.V.P., for planning purposes, email Katharina Fink at fink@iwalewabooks.com
Join a discussion, with two of the editors: @alexanderopper @frl.himmelgruen, and two of the participating authors Bettina Malcomess and Pebofatso Mokoena, moderated by @funkymadhatter (Nolan Stevens).
The other contributors to this book are:
Raimi Ggabadamosi, @jonathan__cane @monicatoledosilva, Uche Okeke, Lucio Agra @annehistorical @fluidephotography @jurgen.meekel @angela_ferreira__ @abrideswardt @leago_loago @alexandrarossartist @walefatselemetsi @myriamelhaik, Demas Nwoku, Andrew Esiebo, @studiopropolis (Naeem Biviji & Bethan Rayner).
This event is free.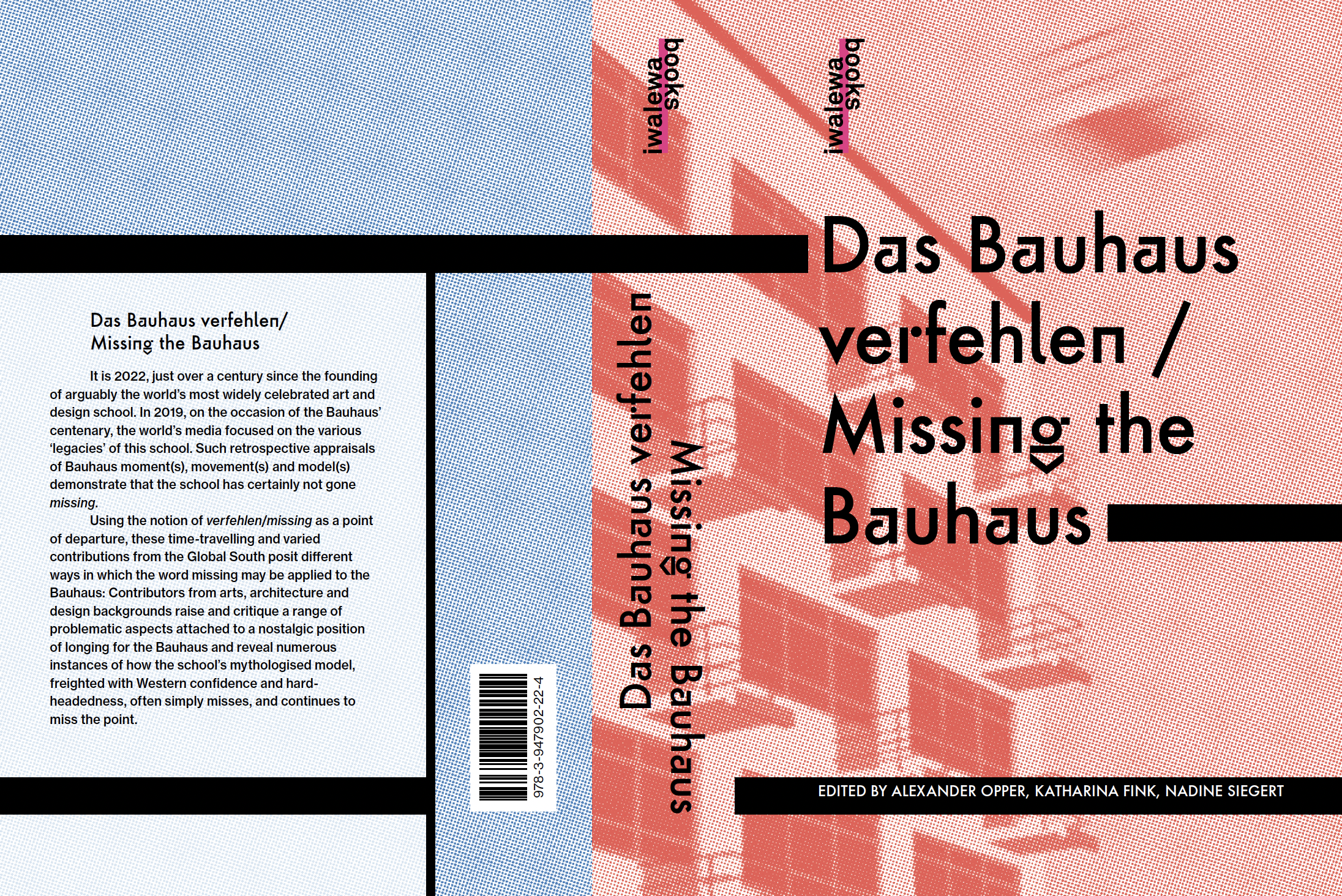 @iwalewabooks (2022). ISBN: 978-3-947902-22-4.
To order: www.iwalewabooks.com.