Latitudes Features in Griffin Art Projects' Conversations on Collecting Series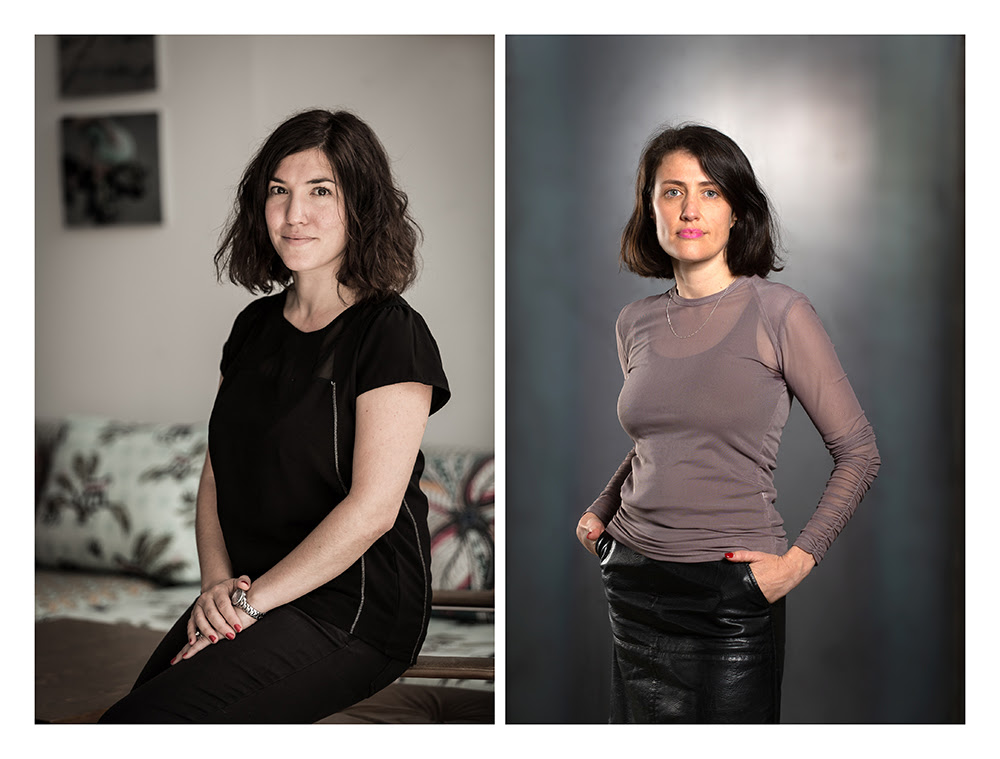 Roberta Coci and Lucy MacGarry
As part of Griffin Art Projects' ongoing Conversations on Collecting series, Collecting in the Time of Covid is a two-part miniseries that will focus on the impacts that COVID-19 has had on artists, galleries, curators, studios and online entities operating within the complex ecosystem of the international art market in South Africa, Canada and beyond.
Join Latitudes Co-Directors Roberta Coci and Lucy MacGarry for a conversation focused on the challenges, changes and silver linings encountered over the course of the past year amidst COVID-19, and what it means to break down barriers and inequalities in the art world as the founders of LATITUDES, the first platform of its kind dedicated to African art.
Building on one of Griffin Art Project's mandates to examine new currents in contemporary collecting practices, Conversations on Collecting is an ongoing series that considers the methodologies, thematics and narratives that shape collecting practices in Vancouver, Canada and beyond. This mini-series is presented in collaboration with the Contemporary Art Society of Vancouver.
Sunday, May 30 | 11 AM (8 PM South African Time)  | Collecting in the Time of Covid, Session 1 with Latitudes Co-Directors Roberta Coci and Lucy MacGarry

Zoom Link