Latitudes is delighted to announce Cinthia Sifa Mulanga recognised among top 50 creatives, globally
--------------------------------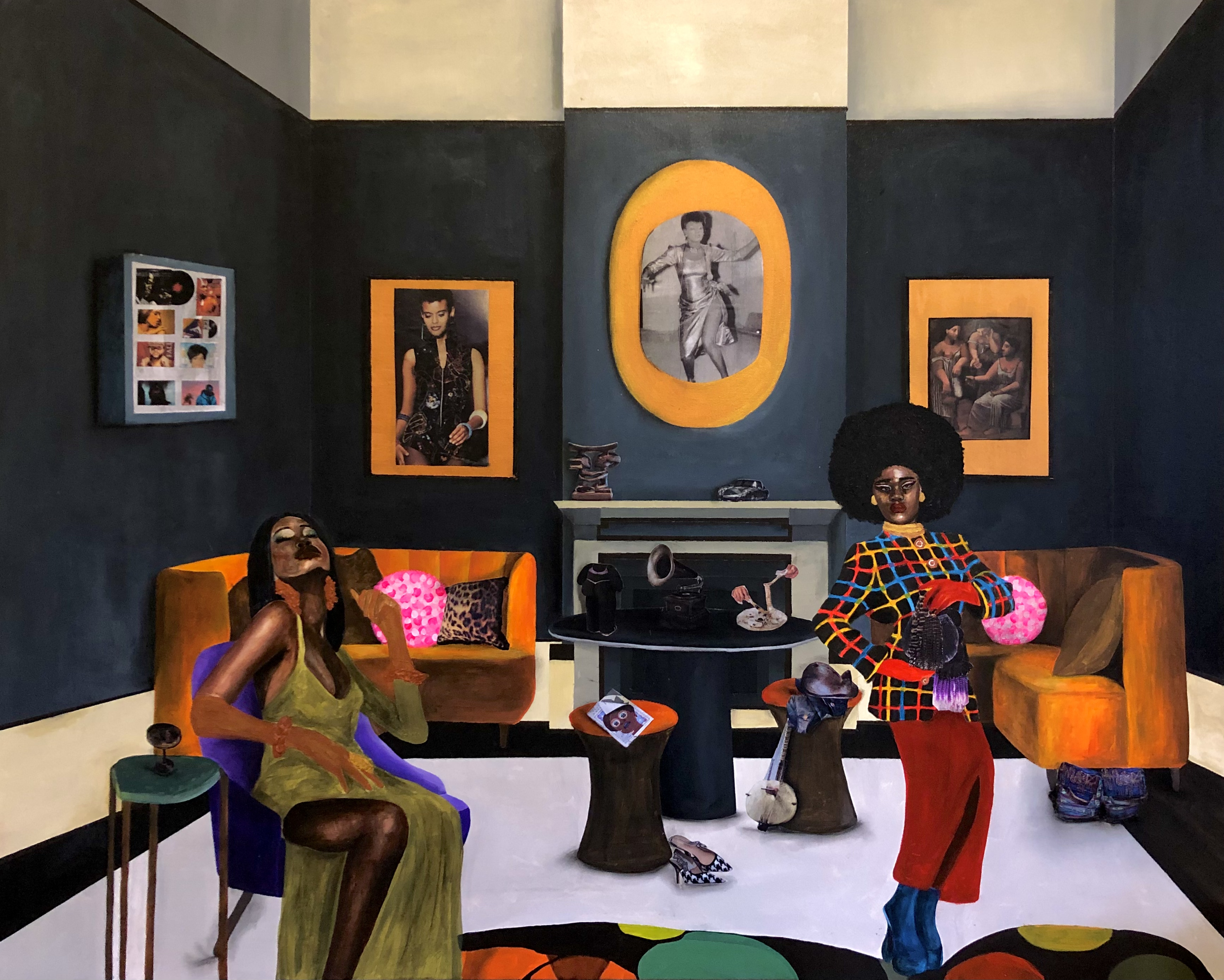 Cinthia Sifa Mulanga, Elements - In Her Finest, 2022
Latitudes is thrilled to announce that Cinthia Sifa Mulanga has been selected as one of this year's British Fashion Council NEW WAVE: Creatives. The Fashion Awards is a fundraiser for The BFC Foundation and focuses on celebrating creativity, innovation and excellence in the fashion industry and supporting the future pipeline of creative talent. The event is one of the most anticipated moments of the global fashion calendar and an entertainment platform for brands, creatives, designers, artists, and tastemakers who come together to celebrate the industry. This year, The Fashion Awards will be a celebration of self-expression, identity, creativity and style - NEW WAVE: Creatives are a pivotal part of the awards.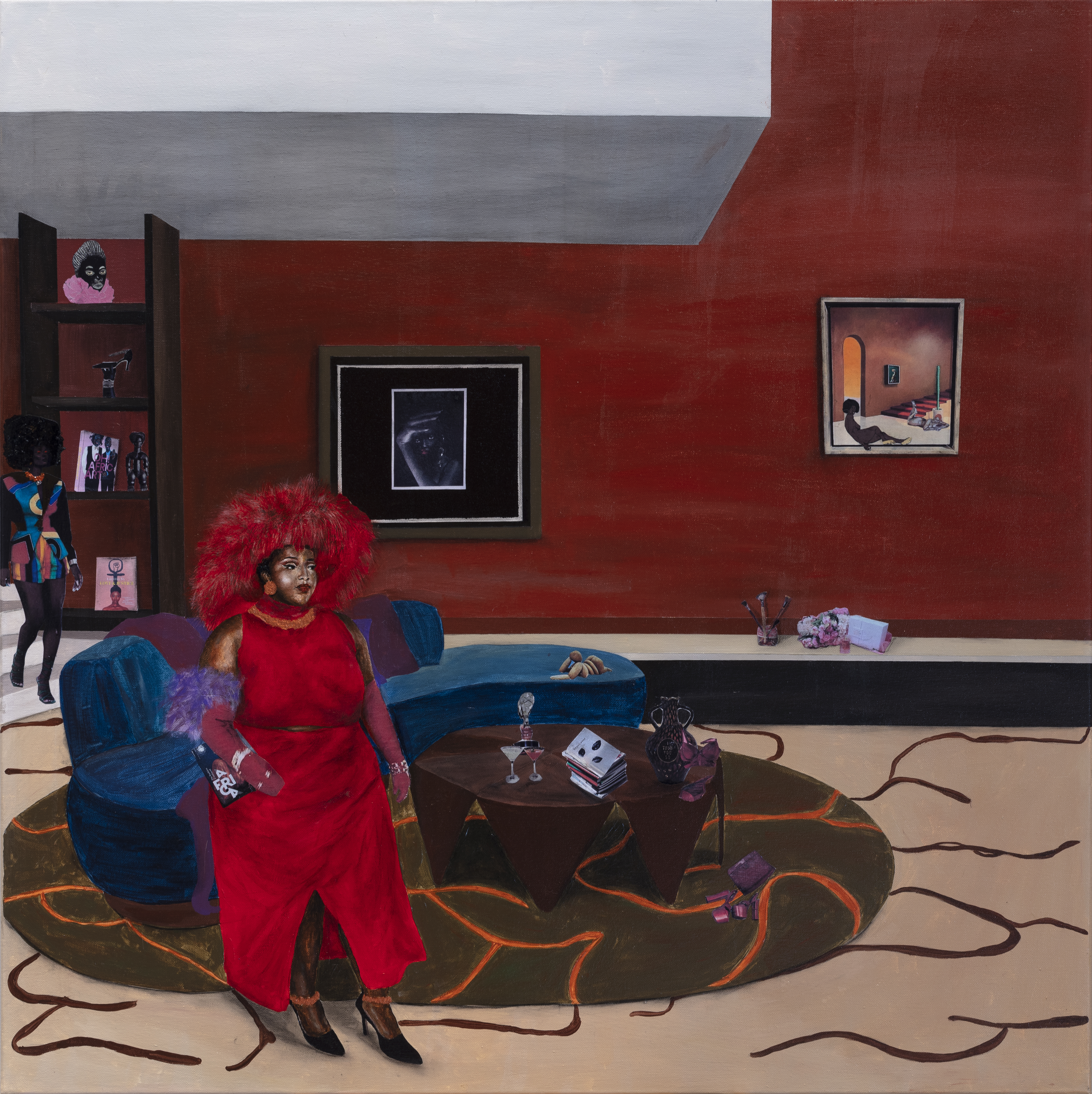 Cinthia Sifa Mulanga, Splendor, 2022
NEW WAVE: Creatives was introduced in 2018 to broaden the spotlight on exceptionally innovative young creatives worldwide and is a global celebration of the impact their work has had on the industry having worked in tandem with designers. The list, which features 50 names, is a digital tool created to showcase the community and is being widely used internationally as an active resource of the best global fashion talent outside of product design.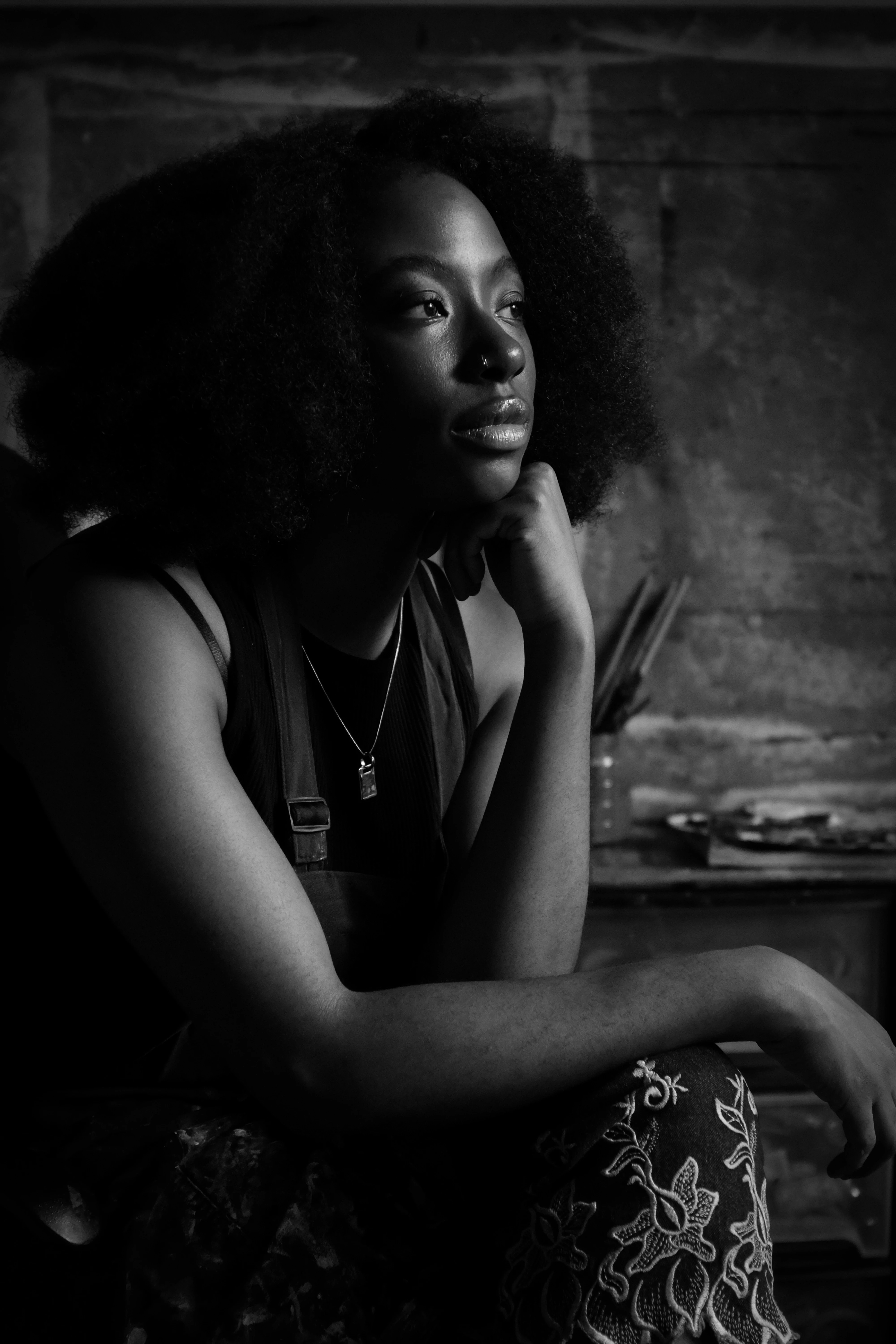 Cinthia Sifa Mulanga, portrait, photo: Earl Abrahams
'It is just such an honour to be selected and to know that this exposure will allow more individuals from across the globe to see and, I hope, connect with my work. At the end of the day, the purpose of creation is connection.' - Cinthia Sifa Mulanga, 2022
Mulanga was voted for by the 2021 NEW WAVE: Creatives who were asked to anonymously nominate creatives who would make up the 2022 line-up. This list was then shared with a newly created panel of 15 experts from all corners of the industry, including some of the global fashion community's most respected voices such as Gabriella Karefa-Johnson; Ludivine Pont, Balenciaga; Margaret Zhang, Vogue China, Soo Joo Park, and many more. You can find the 2021 NEW WAVE: Creatives recipients here.
Latitudes is incredibly proud to see Cinthia achieve such a prestigious nomination!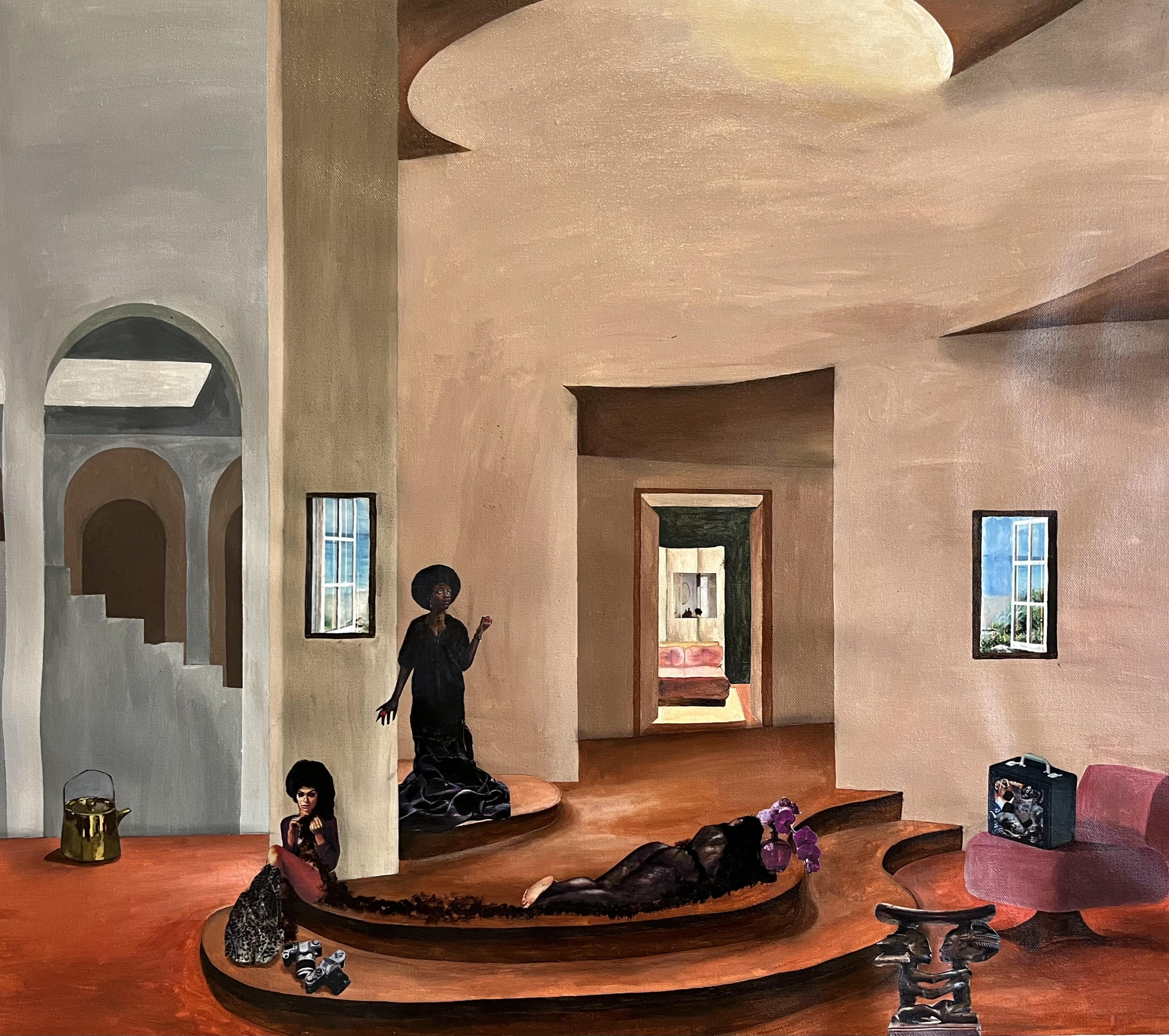 Cinthia Sifa Mulanga, Before the Oasis I, 2022