[BR]OTHER | A Visual Record of Xenophobia in South Africa
"No African is a foreigner in Africa! No African is a migrant in Africa! Africa is where we all belong!" - Professor Achille Mbembe
One of the most excruciating images in James Oatway and Alon Skuy's new photography book, [BR]OTHER is an image of a visibly distressed man held by the scruff of his jersey on the ground surrounded by the legs and pointed fingers of a surrounding mob. He offers up his crumpled green South African ID book as proof that he's not a foreigner to escape being physically attacked, or worse.
In May and June 2008, waves of xenophobic violence swept through South Africa's townships and informal settlements leaving more than 60 people dead, hundreds injured and tens of thousands displaced from their homes and having to find refuge in makeshift refugee camps, community halls and police stations. Acclaimed South African photojournalists Oatway and Skuy were on the ground to document the violence and the immediate aftermath.
In 2021, xenophobia in South Africa continues to rise and with it the relevance for a book like [BR]OTHER published this month by Jacana Media, in partnership with The Johannesburg Holocaust & Genocide Centre and Rosa Luxemburg Stiftung. [BR]OTHER is a hard look at this violence over the past twelve years. The foreword is written by former Constitutional Court Judge Justice Edwin Cameron, who writes, "This work by James Oatway and Alon Skuy instigates us to reflection, and discussion, and ultimately to action. This starts by positioning the cross-border migrant as central to a meaningful response to xenophobia. Most importantly, it dignifies imperiled bodies by allowing them to be seen. From there, we challenge ourselves to seek new, more practical ways of embracing the other in our midst. In that way, we may find, begin to find, our own humanity."
The book is also accompanied by critical texts by Achille Mbembe, Joao Silva, Justice Malala, Koketso Moeti and others. In documenting these events, the book aims to raise awareness of the dangers that lie in hatred, intolerance and indifference. It is an urgent call to action; to not ignore the warning signs.
We have a small selection from [BR]OTHER here, courtesy of the photographers.
The book is dedicated to all those who have been affected by violence, intolerance and hatred.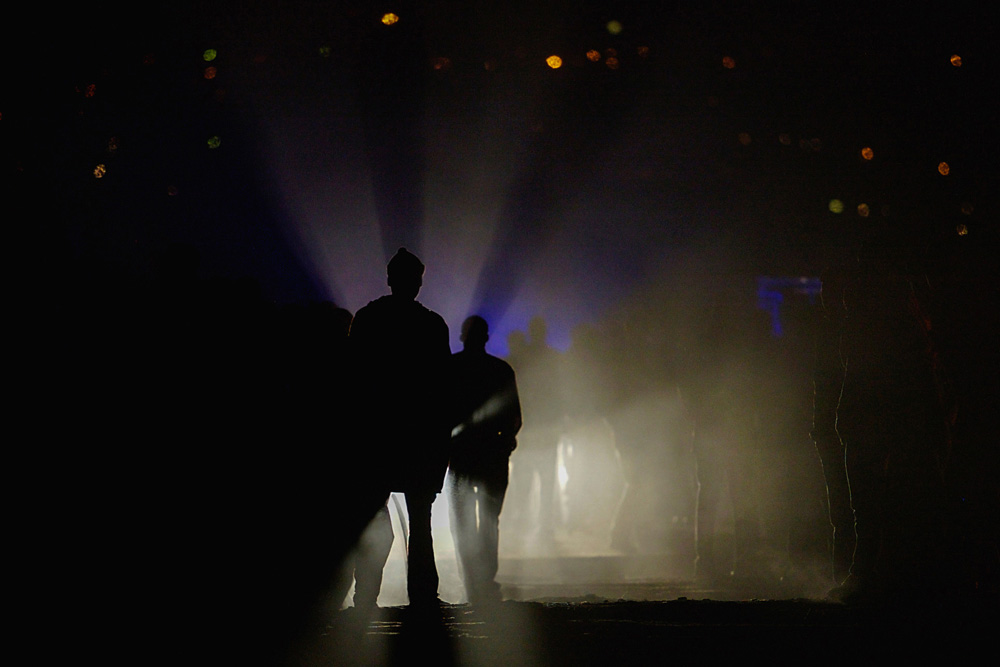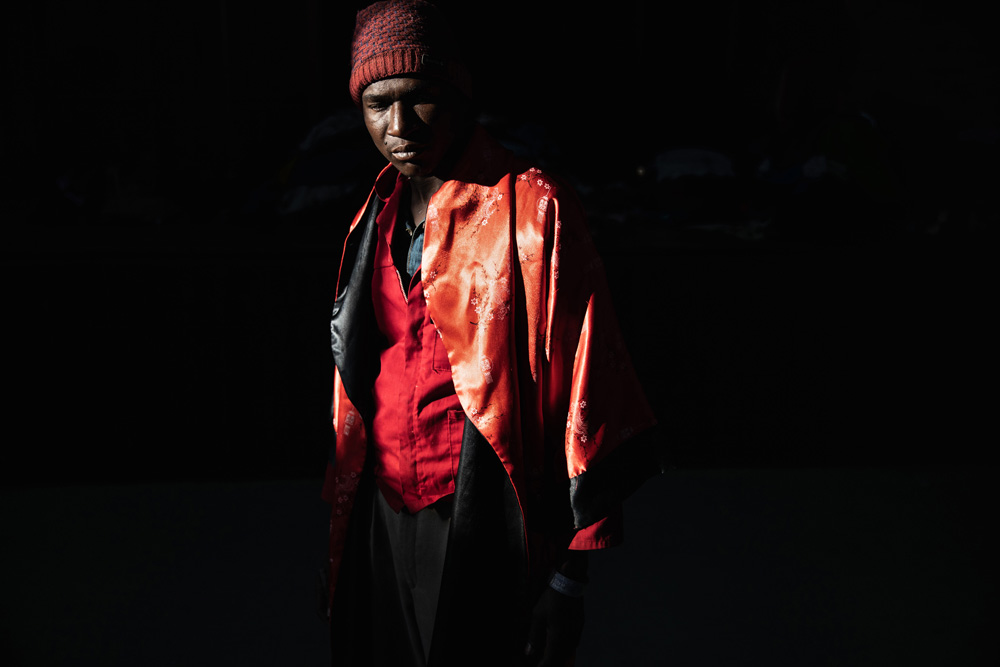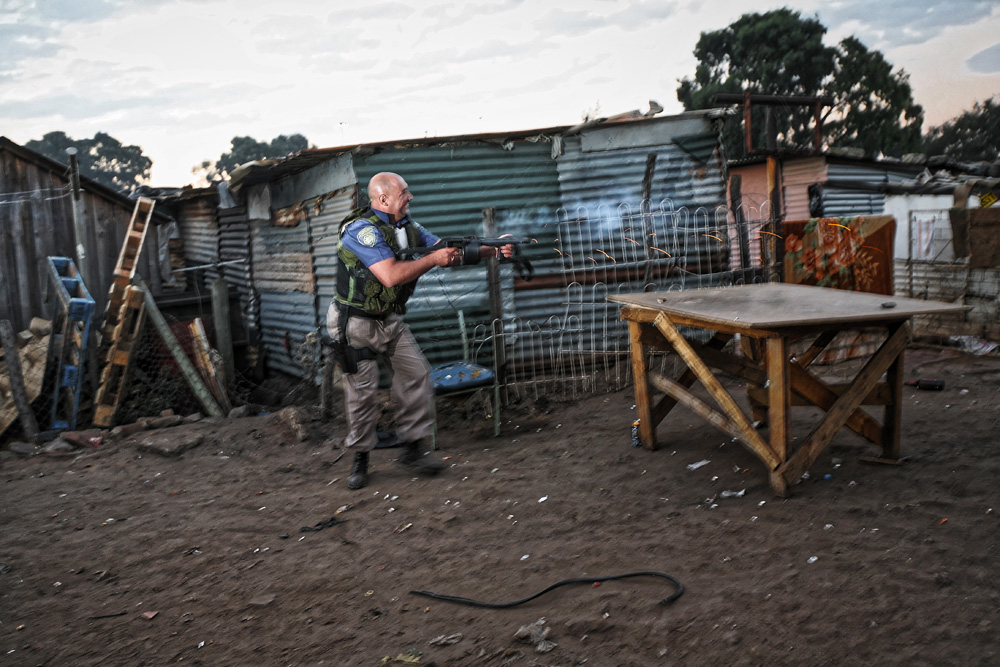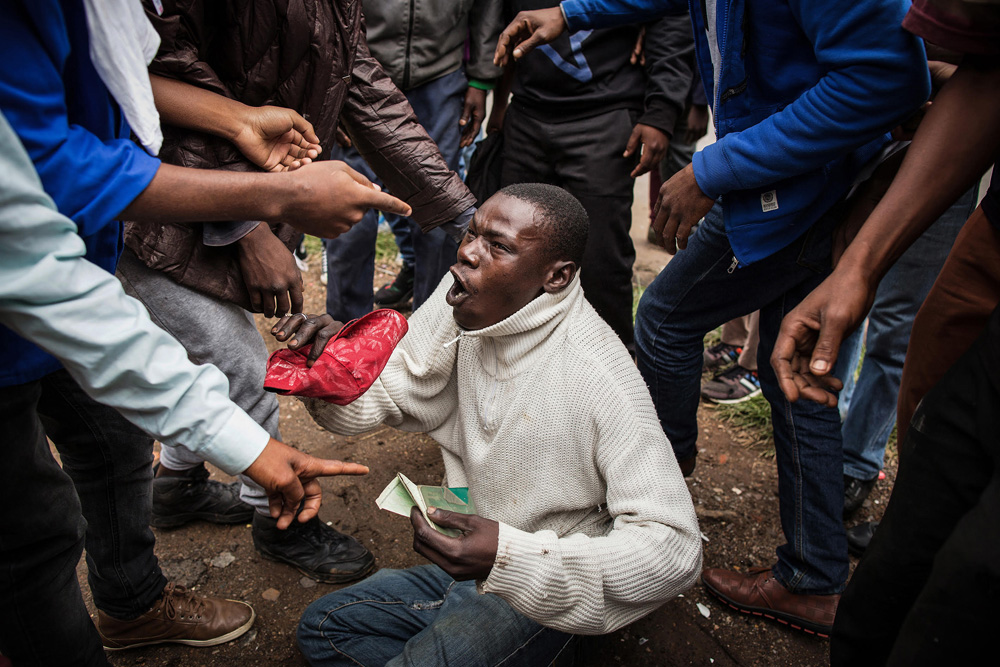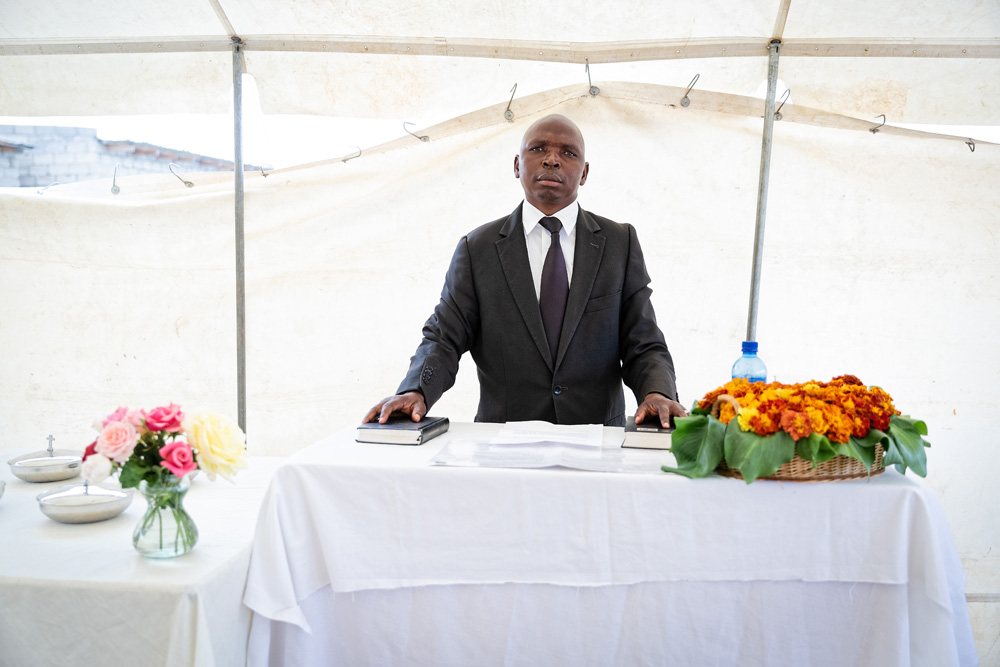 Alon Skuy began work as a photographer for The Star, Saturday Star and the Sunday Independent, and later moved on to be chief photographer of The Times and Sunday Times. His work focuses on issues relating to inequality, resilience and conflict, and life on the fringes of society. Skuy is the recipient of numerous local and international awards, including a World Press Photo Award, and multiple awards from the Picture of the Year International (POYI).

James Oatway is an independent South African photographer. His work revolves predominantly around themes of social inequality and people affected by conflict. He was the Chief Photographer and Picture Editor of the Sunday Times newspaper and is co-author of The Battle of Bangui (Penguin Random House, 2021). Oatway has received various international awards including multiple Pictures of the Year International (POYi) awards. In 2015 he was named the Vodacom South African Journalist of the Year. In 2018 his Red Ants project won the prestigious Visa d'or Feature Award at the Visa Pour l'image Photojournalism Festival in Perpignan, France.