ART BUSINESS CONFERENCE AFRICA LAUNCHES IN CAPE TOWN – 15 FEBRUARY
-----------------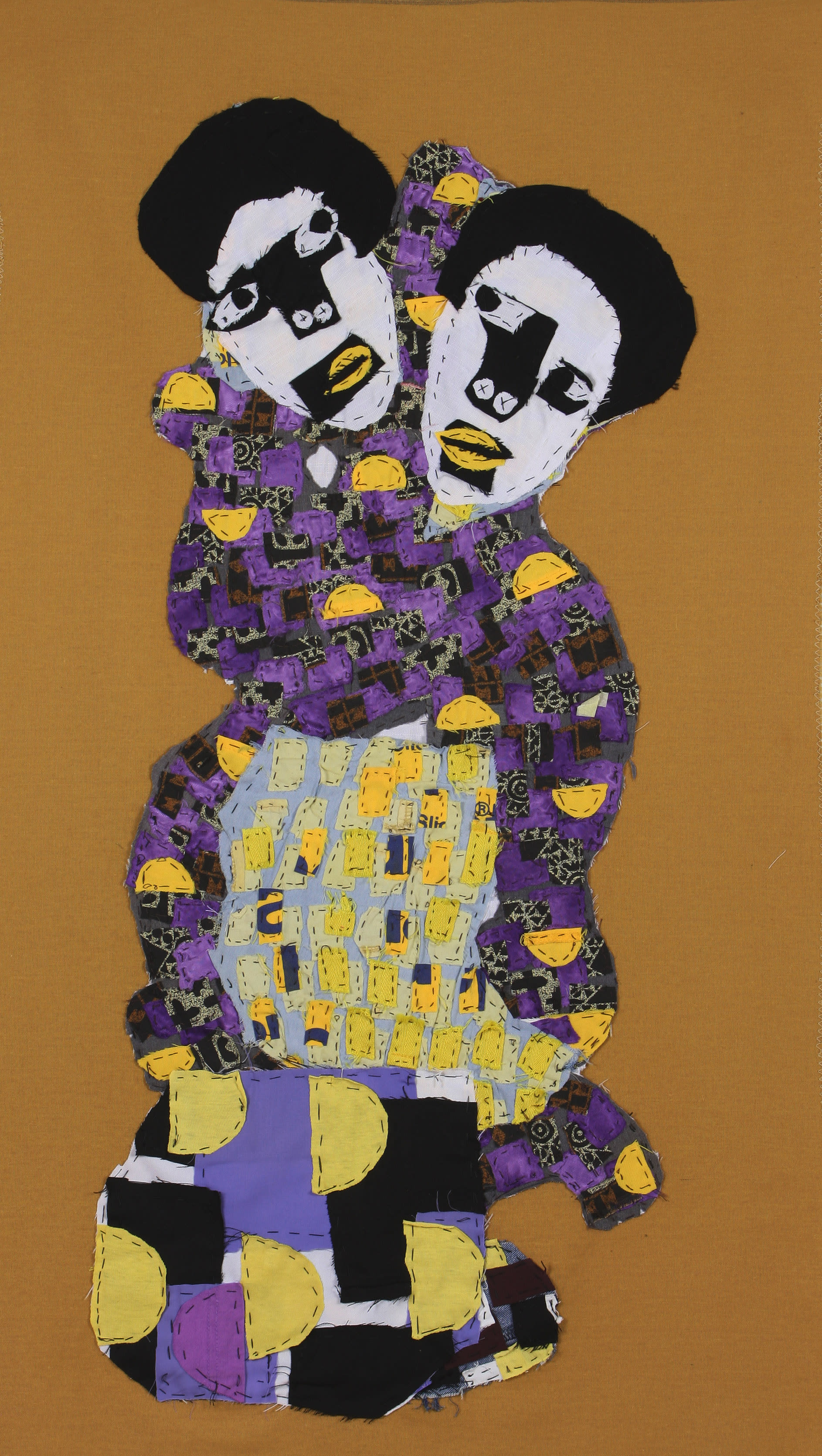 Sizwe Sama Sibisi, Look Into My Eyes, R 12 000 - 16 000
As regional and global art trade join collectors in Cape Town next week, the inaugural Art Business Conference Africa, the first event of its kind to take part on the Continent, will explore the opportunities and challenges in the African Art Market today. 
Arranged in conjunction with Art Market Minds, and supported by Founder of Africa First, Serge Tiroche, and Strauss & Co, the conference will bring together leading voices to discuss the art market ecosystem in Africa as well as focus on trends in collecting art in Africa and African art. Part of the Investec Cape Town Art Fair's VIP program, it is also available to attend virtually via Strauss & Co's YouTube channel.
"We are so excited to convene a selection of the leading voices in the African art market to discuss together the current state of play and to see in a busy global program, the Continent taking a rightful place," commented Louise Hamlin, Founder, The Art Business Conference and Art Market Minds. "The art market in Africa continues to grow," commented Frank Kilbourn, Chairperson, Strauss & Co. "This important moment will convene art industry leaders from across the Continent to come together for the first time in a spirit of collaboration to discuss growth and challenges as the art market matures."
The conference will be chaired by Riah Pryor, leading freelance journalist who regularly publishes for the Art Newspaper and Financial Times.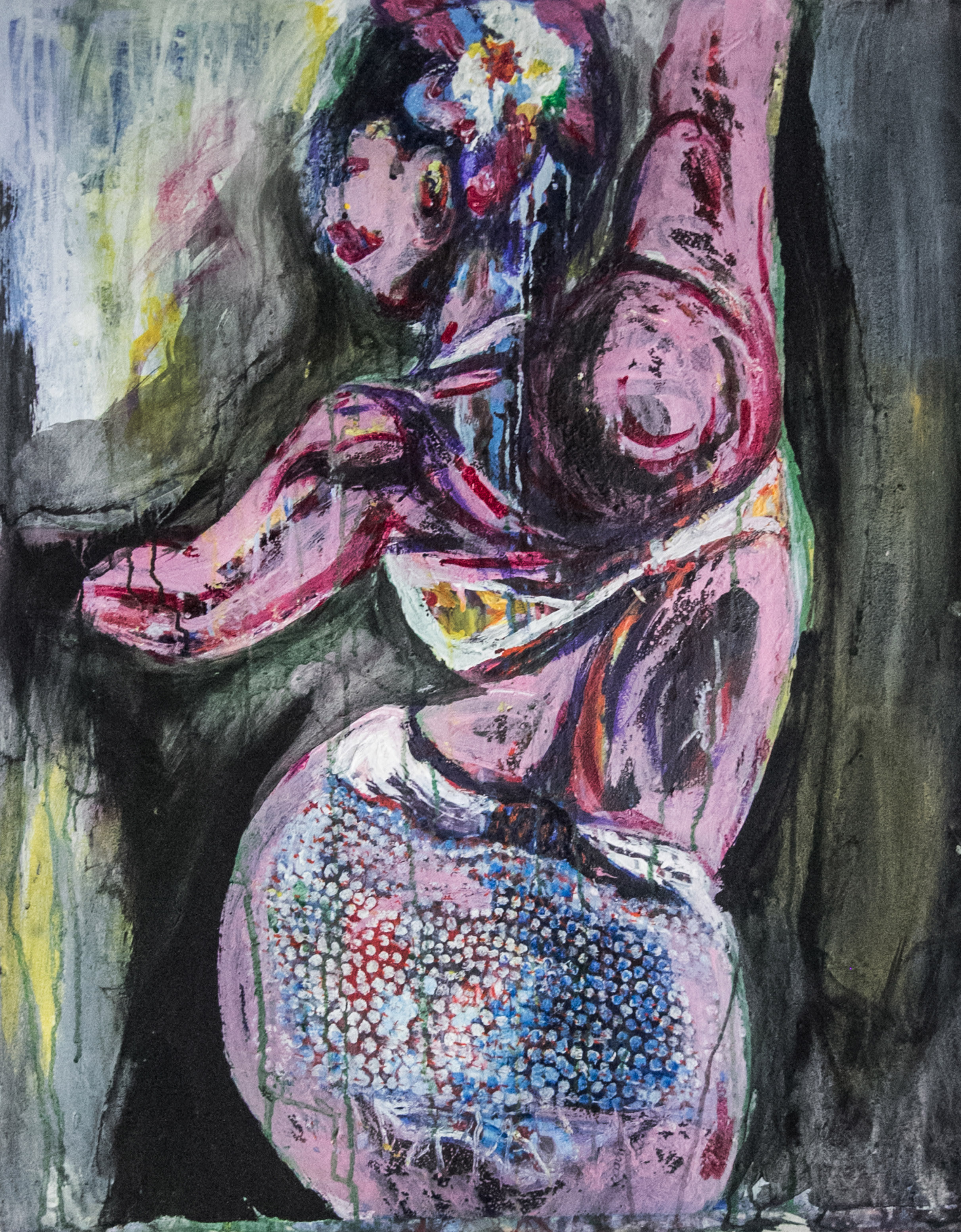 Mavis Tauzeni, 8 Days a Week, R 40 000 - 60 000
Wednesday 15 February 2023
14.00 (12.00 GMT/09.00 EST): Opening Speech
14.20 - 15.20: Panel 1 - The African Art Market Now: Art Ecosystems for a Sustainable Future
15.40-16.40: Panel 2 -Trends in Collecting African Art and What's Next for Contemporary?
16.40-16.50: Closing Remarks: Frank Kilbourn
17.00: Networking Drinks
Location: Brickfield Canvas, 2nd Floor 35 Brickfield Road, Woodstock
Speakers will include Ugoma Ebilah, Founding Director and Chief Curator, Bloom Art, Nigeria; Heba Elkayal, Art historian, Cairo and Guest Curator, Dana Endundo Ferriera, Founder Pavilion 54, DRC and Guest Curator, Louis Norval, Founder of Norval Foundation, Nkhensani Mkhari, Curator, Latitudes, Chris Soal, artist and Serge Tiroche, Founder and CEO, Africa First.
Tickets: The Art Business Conference, Cape Town Tickets, Wed 15 Feb 2023 at 13:30 | Eventbrite
To view the livestream please visit Strauss & Co You Tube: Strauss & Co - YouTube
For more information click here.