A taste of Africa's creative spirit at RMB Latitudes
------------------
This May, Rand Merchant Bank and Latitudes Online join forces to bring RMB Latitudes – an innovative new indoor/outdoor art experience – to Johannesburg.
Over 40 galleries and 250 artists will bring their art to Shepstone Gardens, a magnificent three-acre property. Visitors will be invited to discover and explore art in all corners of the unique venue, as they wander through marble halls, secret gardens and rooftop pavilions.
"Our aim for Latitudes has always been to create an accessible and engaging platform from which to buy, learn about and connect with the arts," says Latitudes Co-Founder, Roberta Coci. "Everything we do, whether it's Online or at the Fair, is driven by this ethos."
As such, the team has worked hard to create an atmosphere at RMB Latitudes that is both exciting and non-intimidating. "From the non-conventional art exhibits to the beautiful venue, we want everyone to feel compelled to visit this event, whether they're ensconced in the arts, or are wanting to learn more," says Coci.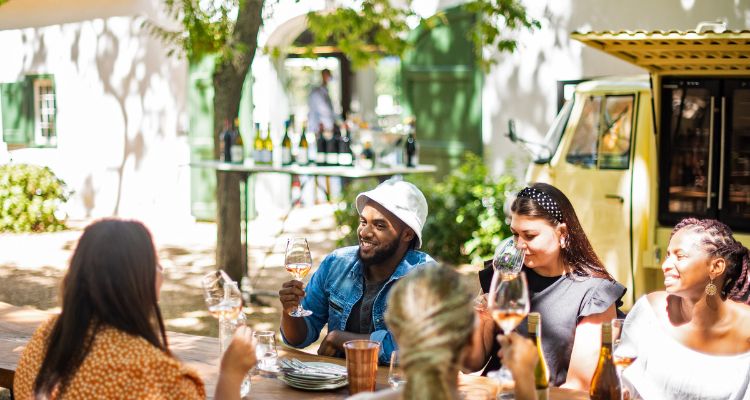 Courtesy Boschendal
The exciting new art experience will include a dynamic food and wine offering. RMB Latitudes has partnered with the Franschhoek Wine Valley, one of the most celebrated wine destinations in South Africa, to bring 12 top vignerons to the event. "Franschhoek Wine Valley is thrilled to be part of the inaugural RMB Latitudes event," says CEO of Franschhoek Wine Valley, Ruth McCourt. "The incredible showcase of art and creativity  will create the perfect marriage in presenting the different varietals and top wines that are produced in our beautiful valley."
Visitors will also be able to enjoy fare by sustainable chef, James Diack. From his renowned wild-boar ragu pasta to fresh salads, burgers, soups and more, Diack will be producing organic, fresh and ethically created food for the duration of the event, much of which is being grown on his organic family farm, Brightside, just 80km from the Fair. "Creative Farm to Table  requires us to push our boundaries in growing special greens and protein on the farm, for an event such as this," says Diack.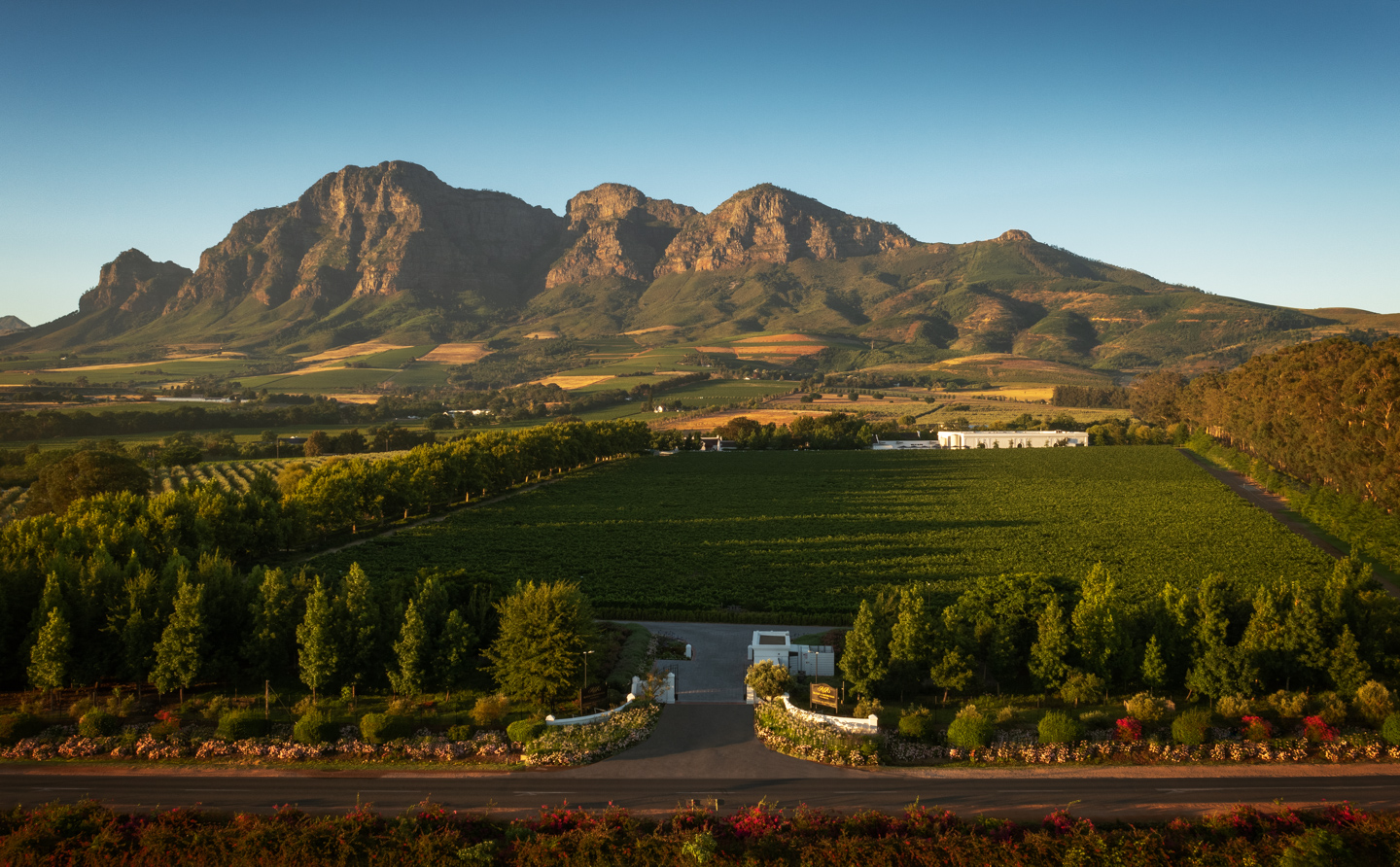 Courtesy Rupert & Rothschild
Africa boasts a wealth of creative talent, and RMB Latitudes is  thrilled to showcase contemporary art from across the continent, while creating a platform for top chefs and winemakers to share their  wares.
Find out more and book tickets at latitudesartfair.com