Ten Art Books to Buy at David Krut Bookstore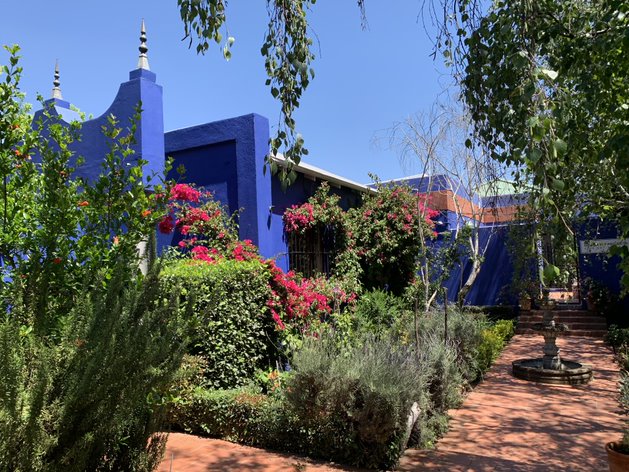 David Krut Bookstore, an arm of David Krut Projects, can be found in a bright blue house on Jan Smuts Avenue and at Arts on Main in downtown Johannesburg. As a specialist arts bookstore, a skills-sharing hub and a community of creatives, everything they do is intended to promote a greater understanding and appreciation of the visual arts. Their fine selection of books cover fine art, photography, design, printmaking and arts social enterprise – some even published by them.
David Krut Publishing was developed in 1997, known for the series of fifteen TAXI Art Books, each a monograph on a different contemporary South African artist. The series was a first of its kind in South Africa, delving into the works and practices of the featured artists. The Educational Supplement published with each book provides definitive material for teaching visual arts at all levels.
Education is at the basis of the David Krut organisation. Visitors to their print workshop and galleries are offered insight into a career in the arts, and are encouraged to interact with the specialist practitioners. David Krut Projects also facilitates the research, sourcing and informal mentorships for work experience in their practising arts institution.
Their literacy activities include establishing and collaborating with The Creative Skills Factory in Stanford, Western Cape, a community-based initiative which offers extramural creative workshops for children ages 5 to 13. They also provide media for the art and design syllabus in South African schools.
Brush up on your arts education with these ten collectible tomes.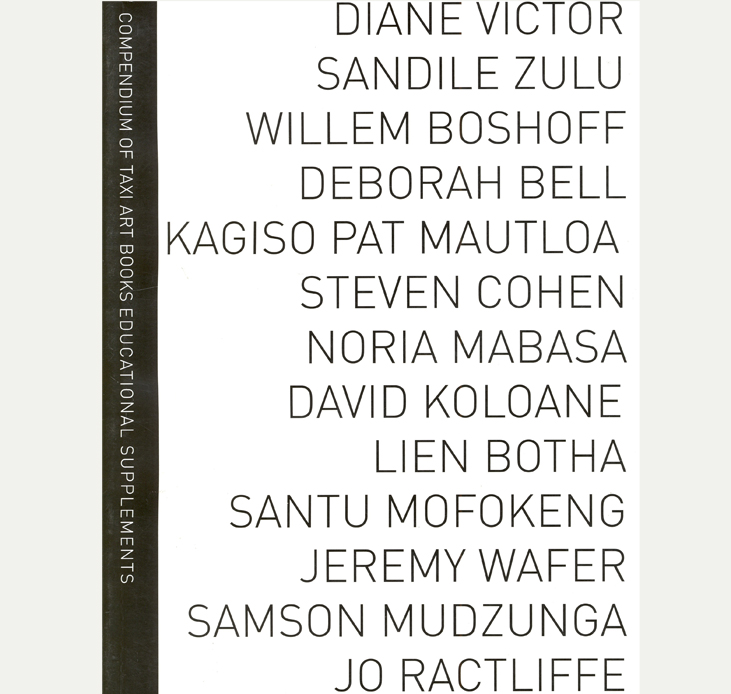 1. Compendium of Taxi Art Books Educational Supplements
David Krut Publishing, 2008, softcover, 270pp, R280
This compendium brings together all thirteen supplements from the TAXI Art Books Series on contemporary South African artists. The Compendium includes valuable material on how to conduct research, write art essays, avoid plagiarism, keep a visual diary and do art presentations.
2. TAXI-014 Mmakgabo Mmapula Mmankgato Helen Sebidi
David Krut Publishing, 2009, Softcover, 96pp, R250
Number fourteen in the TAXI Art Books Series, this monograph celebrates the artist Mmakgabo Mmapula Mmankgato Helen Sebidi. Sebidi has won several prestigious awards for her work that stands out for its courageous, vibrant and idiosyncratic examination of contemporary life.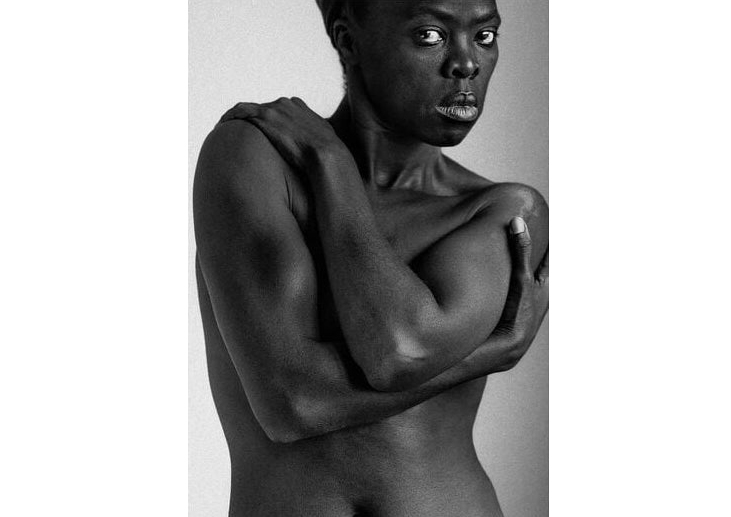 Tate Publishing, 2020, Softcover, 192pp, R785
Created to accompany Zanele Muholi's exhibition at the Tate Modern, this paperback presents the full breadth of Muholi's photographic and activist practice. Muholi's work challenges hetero-patriarchal ideologies and representations, presenting the participants in their photographs as confident and beautiful individuals bravely existing in the face of prejudice, intolerance and, frequently, violence.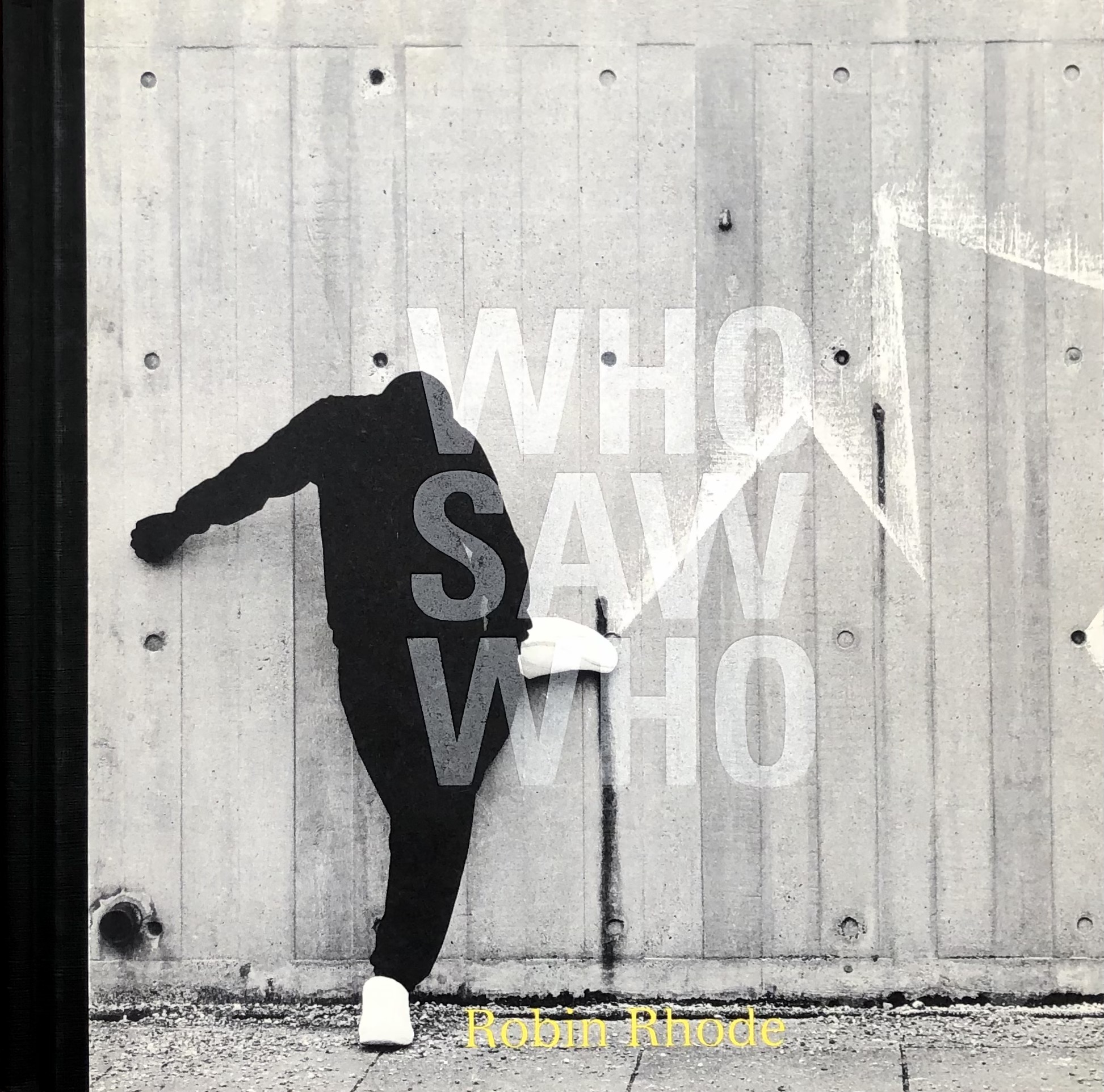 Hayward Publishing, 2008, hardcover, 120pp, R250
Robin Rhode's art uses the barest of means to comment on urban poverty, the politics of leisure and the commodification of youth culture. In his works, which are often created on the street, Rhode interacts with two-dimensional representations of everyday objects; he draws a candle and attempts to blow it out; he paints a bicycle and tries to ride it. Other Robin Rhode publications available at the David Krut Bookstore include signed copies of Paper Planes, Parabolic Bike and the Paries Pictus Activity Book.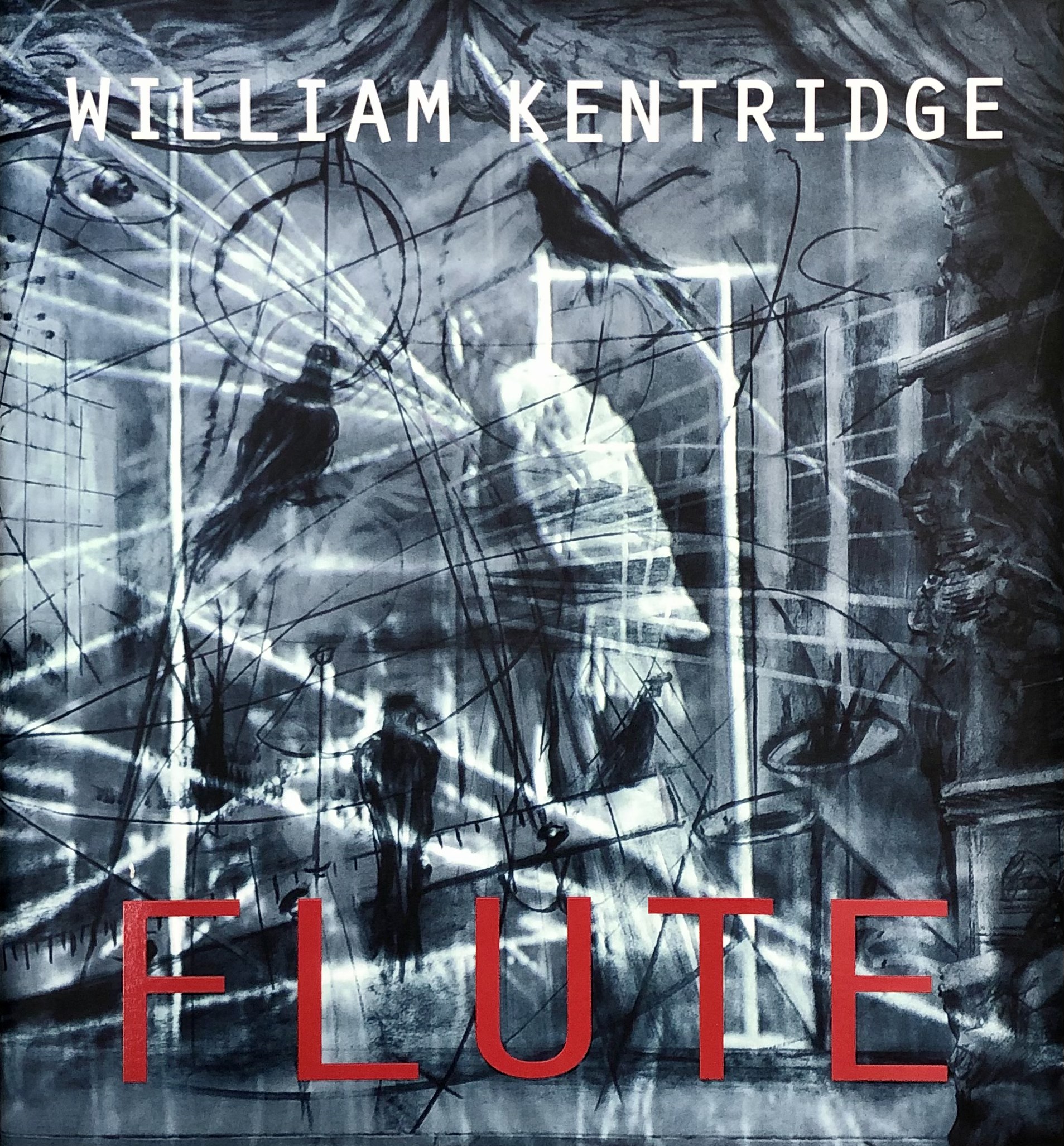 David Krut Publishing, 2007, softcover R150, hardcover R250, 208pp
In 2005, William Kentridge's production of The Magic Flute premiered at La Monnaie in Brussels. It went on to venues across Europe, America and South Africa to critical acclaim. The process was a remarkable artistic journey that included the creation of the opera, drawings and prints on themes related to the production, and the completion of a seminal project, commissioned by Deutsche Guggenheim, called Black Box.
6. Johannes Phokela - I like my neighbours
David Krut Publishing, 2009, hardcover, 72pp, R250
While Johannes Phokela's work is, at first glance, an irreverent representation of Western Art History, it is the cultural and political consumption of pictures that interests him most. He is fascinated by our capacity to connect images to meaning, and his new work in particular makes reference to the myriad visual representations of current events. He walks a tightrope between a fascination with aesthetics and an instinct for satire and social commentary, and the results are both visually stirring and intellectually satisfying. Phokela's new major exhibition at Zeitz MOCAA opens at the end of October 2021.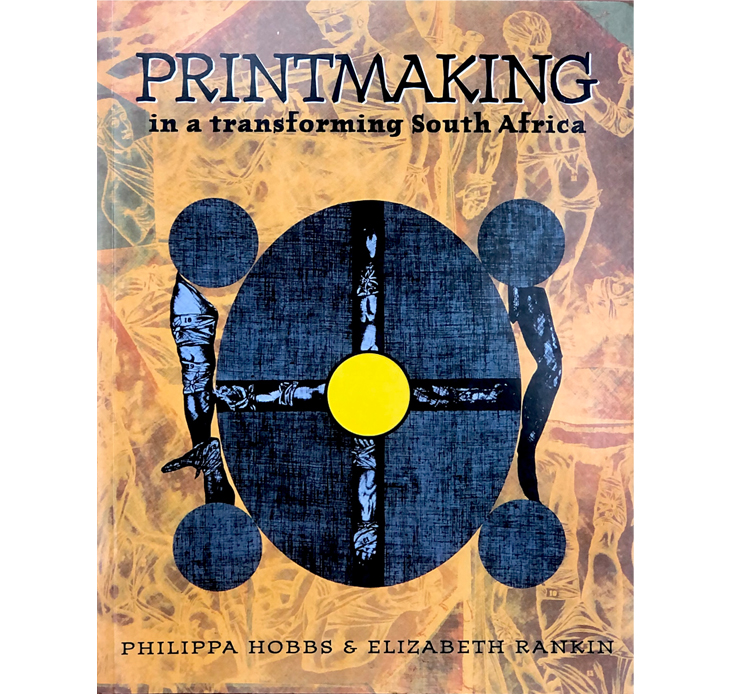 7. Printmaking in a Transforming South Africa
David Phillps, 1997, softcover, 204pp, R150
David Krut's involvement in printmaking in South Africa began with a close collaboration with the authors of this book, Philippa Hobbs and Elizabeth Rankin. Providing a comprehensive overview of printmaking in South Africa, it discusses historical artists who made major contributions within each of the printmaking techniques. It is a handbook on artists working in various mediums, giving full explanations of each work chosen for the exhibition at the 1998 South African National Arts Festival, listing 785 known printmakers born after 1900, and illustrating the work of 89 important artists.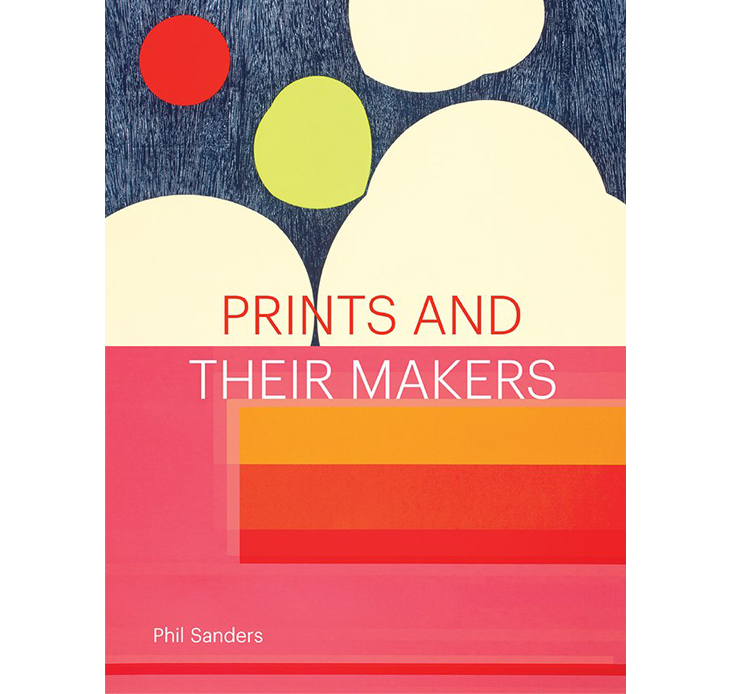 8. Prints and Their Makers - Phil Sanders
Princeton Architectural Press, New York, 2020, hardcover, 319pp, R950
Prints and Their Makers takes you behind the scenes to witness the creative process at the world's top printmaking workshops. Master printer Phil Sanders offers an in-depth look at this versatile medium and places contemporary prints and practices in the context of traditions and techniques developed over more than a thousand years. This noteworthy book features chapters on artists who have collaborated with The David Krut Workshop - Deborah Bell, Mikhael Subotzky, and an in-depth look into our workshop's collaboration with William Kentridge for the recently completed Triumphs and Laments woodcuts.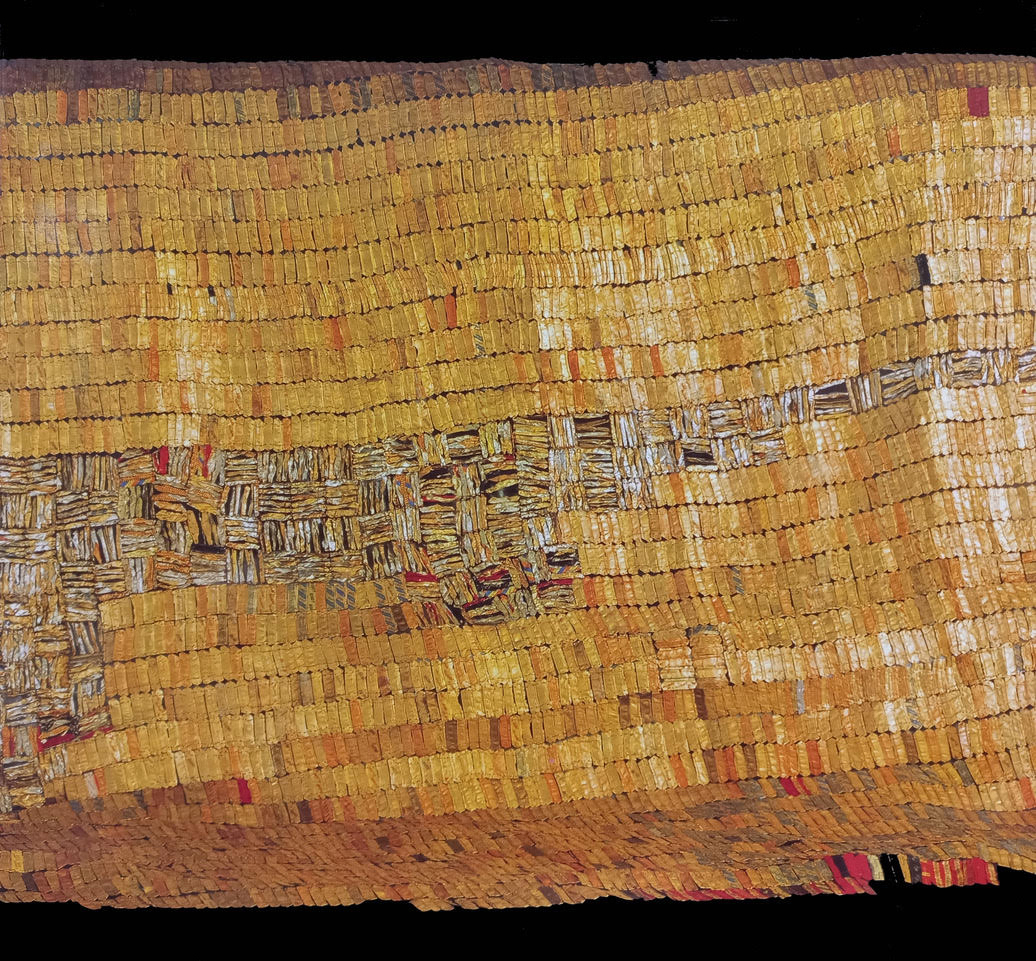 David Krut Publishing and October Gallery, 2006, softcover, 20pp, R200
This book was published on the occasion of El Anatsui's first exhibition of his work in America, at David Krut Projects, New York. The catalogue features installation snapshots, an interview and short essay of the artist whose astonishing work has made him the leading sculptor from Africa today. El Antsui's extraordinary, large-scale "cloths" are made from metal bottle tops and recycled materials.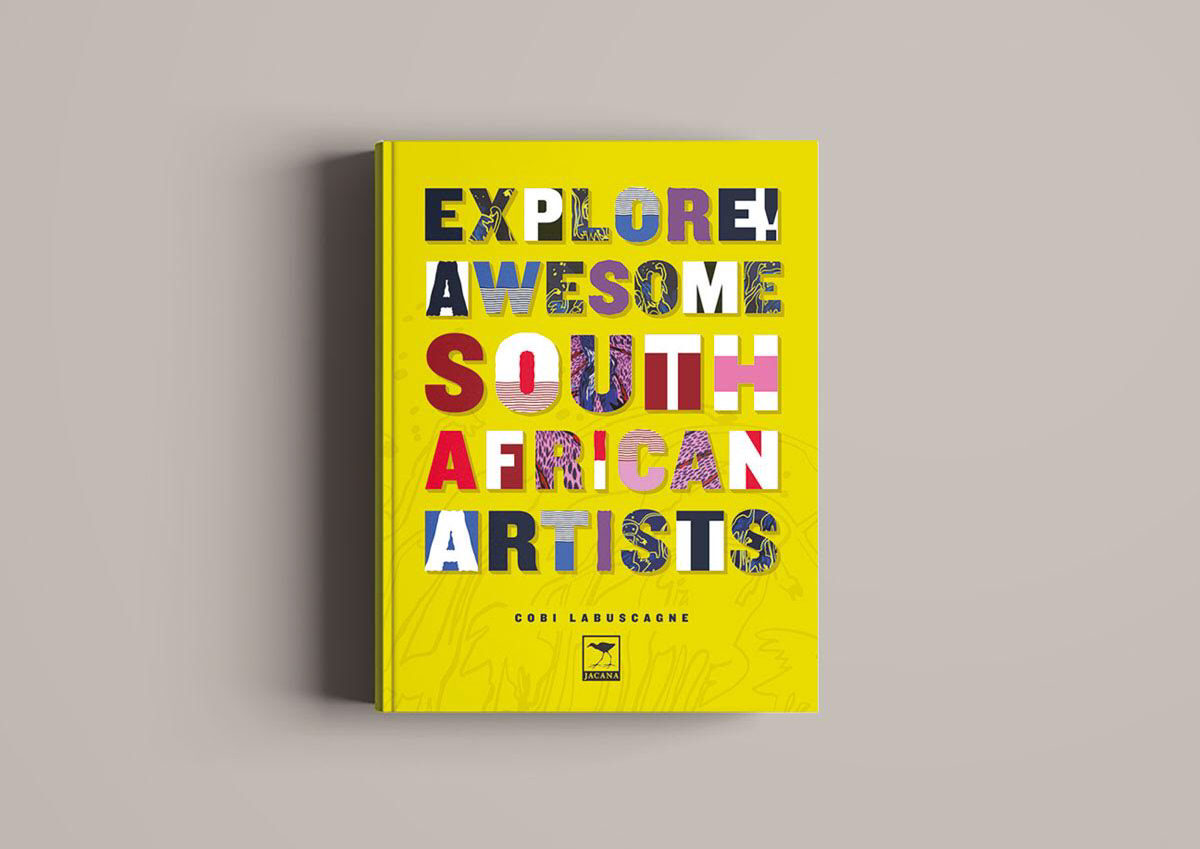 10. Explore! Awesome South African Artists
Jacana Media, 2019, softcover, 184pp, R200
South Africa's finest living contemporary artists like William Kentridge, Nandipha Mntambo, Penny Siopis, Banele Khoza, Zander Blom, Billie Zangewa, and many more grace the pages of this funky, simple and accessible reference book.