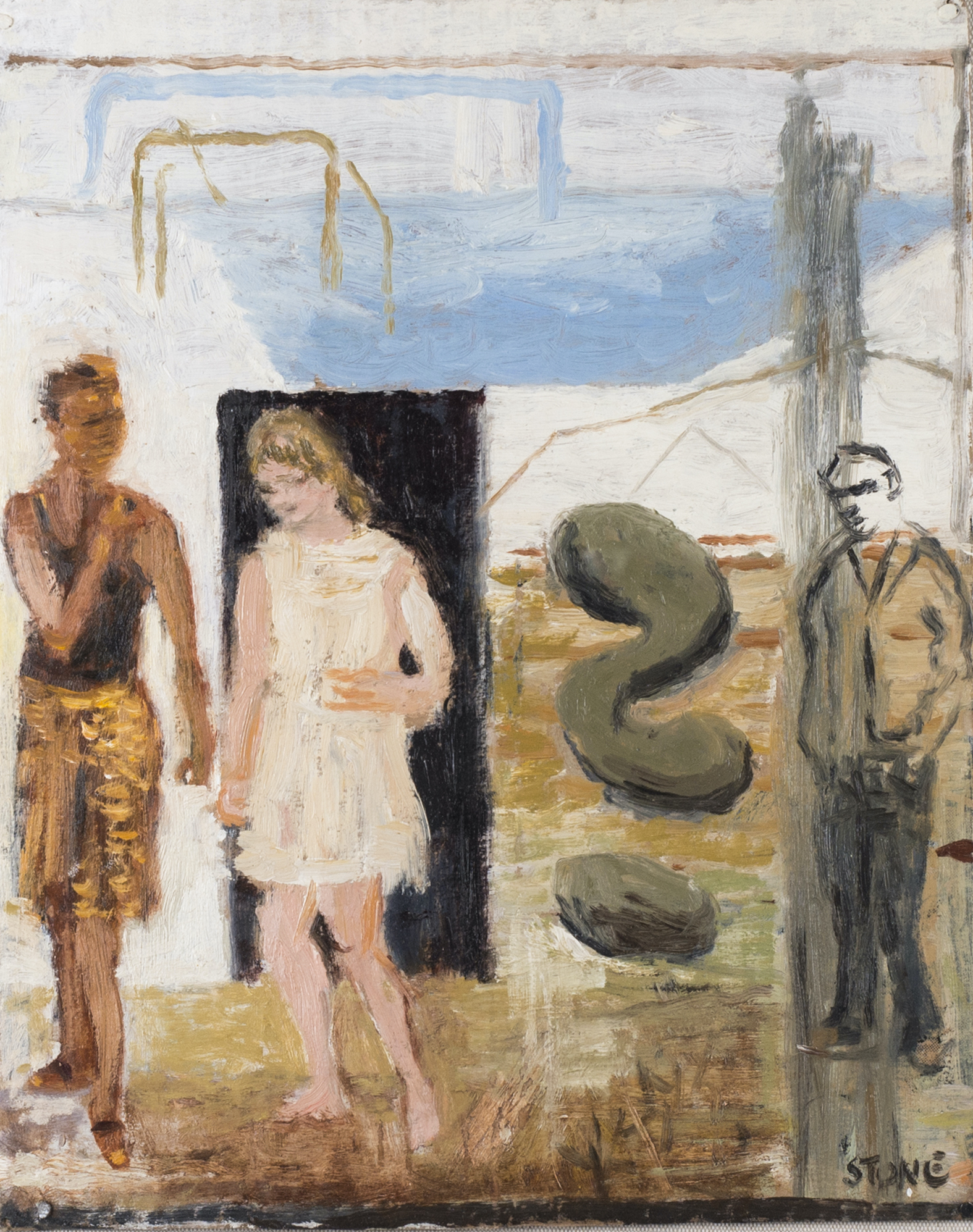 Simon Stone, Two Women
Funds raised through the auction will directly support these valuable projects.
SAFIM Internship at the Israel Museum, Jerusalem
SAFIM's ongoing annual international internship programme sends two local honours-level art graduates to the Israel Museum for a 3 month, fully-sponsored internship, where they work with world-leading experts to gain invaluable insights and professional experience. SAFIM have sent 6 interns to Israel to date.
SAFIM Internship at local art institutions
As part of their ongoing mission to support the local arts community, SAFIM sponsors internship programmes at various art institutions in South Africa. In 2022/3 SAFIM are the proud sole sponsors of the SAFIM Curatorial Intern at the Norval Foundation. SAFIM have supported 4 local internships to date.
*NEW Initiative* SAFIM tertiary education bursary
In continuation of SAFIM's support for art education, this year they are sponsoring a fully-funded, 1 year bursary for a tertiary education student. SAFIM's 2023 recipient is a third year fine arts student at the Ruth Prowse School of Art.
The Ethiopian Community Project
Since 2018, SAFIM has sponsored this important education project at the Israel Museum's Youth Wing. Within the programme, 30 Ethiopian-Israeli children are brought to the Israel Museum once a week for a full year to engage with art and craft. Many of these children have had no prior exposure to the arts.
For more on SAFIM's organisation and their important work, please visit www.safim.co.za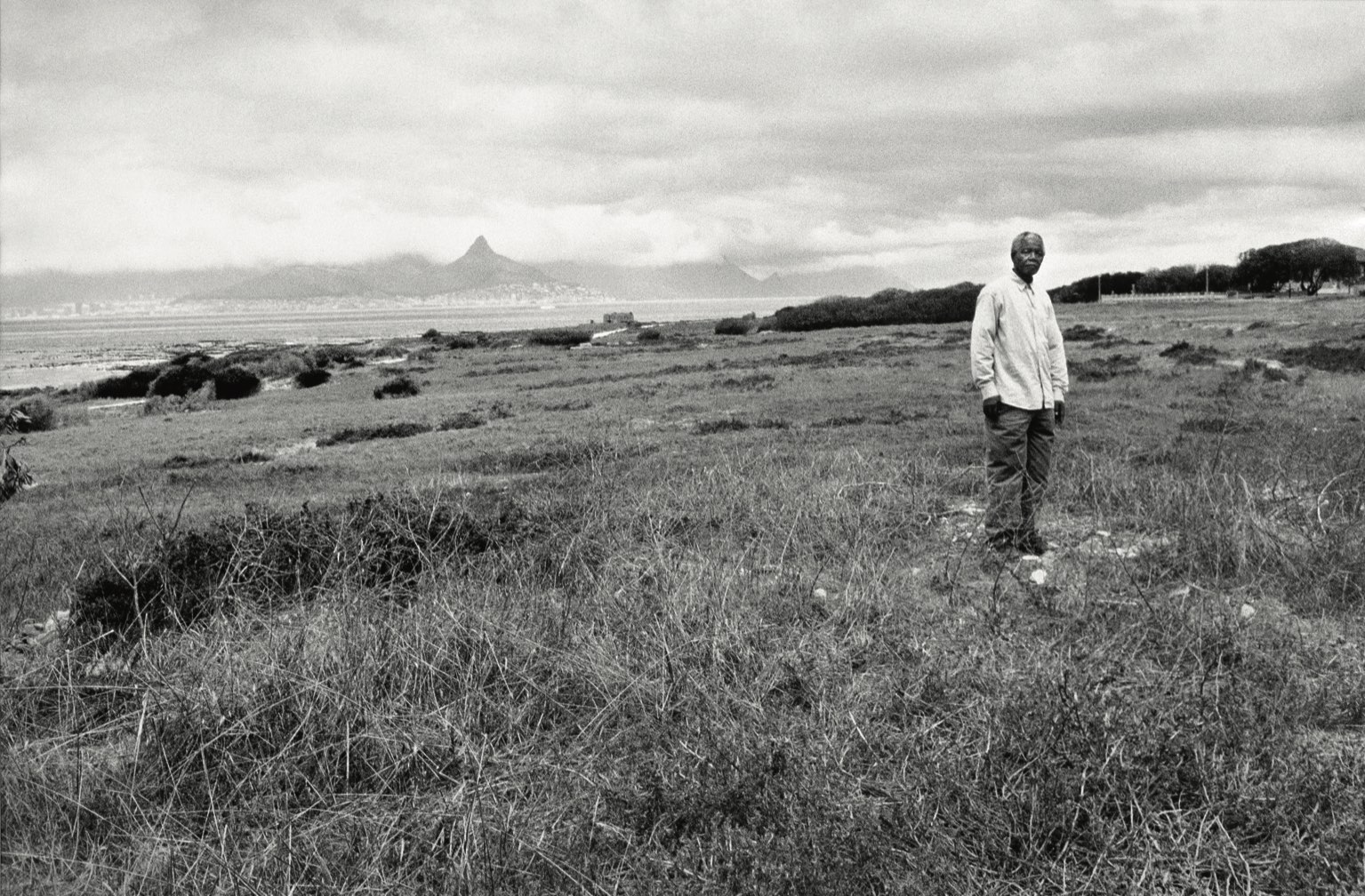 Karina Turok, Mandela - On the Island