Whether the artwork was purchased at a premier auction house in London,  England or on holiday in Lamu, Kenya or even if it is an NFT (Non-Fungible Token), Capital Art makes it easy and affordable for art collectors to manage their collections and track the value of their artworks and their art collections to preserve financial and cultural value for future generations.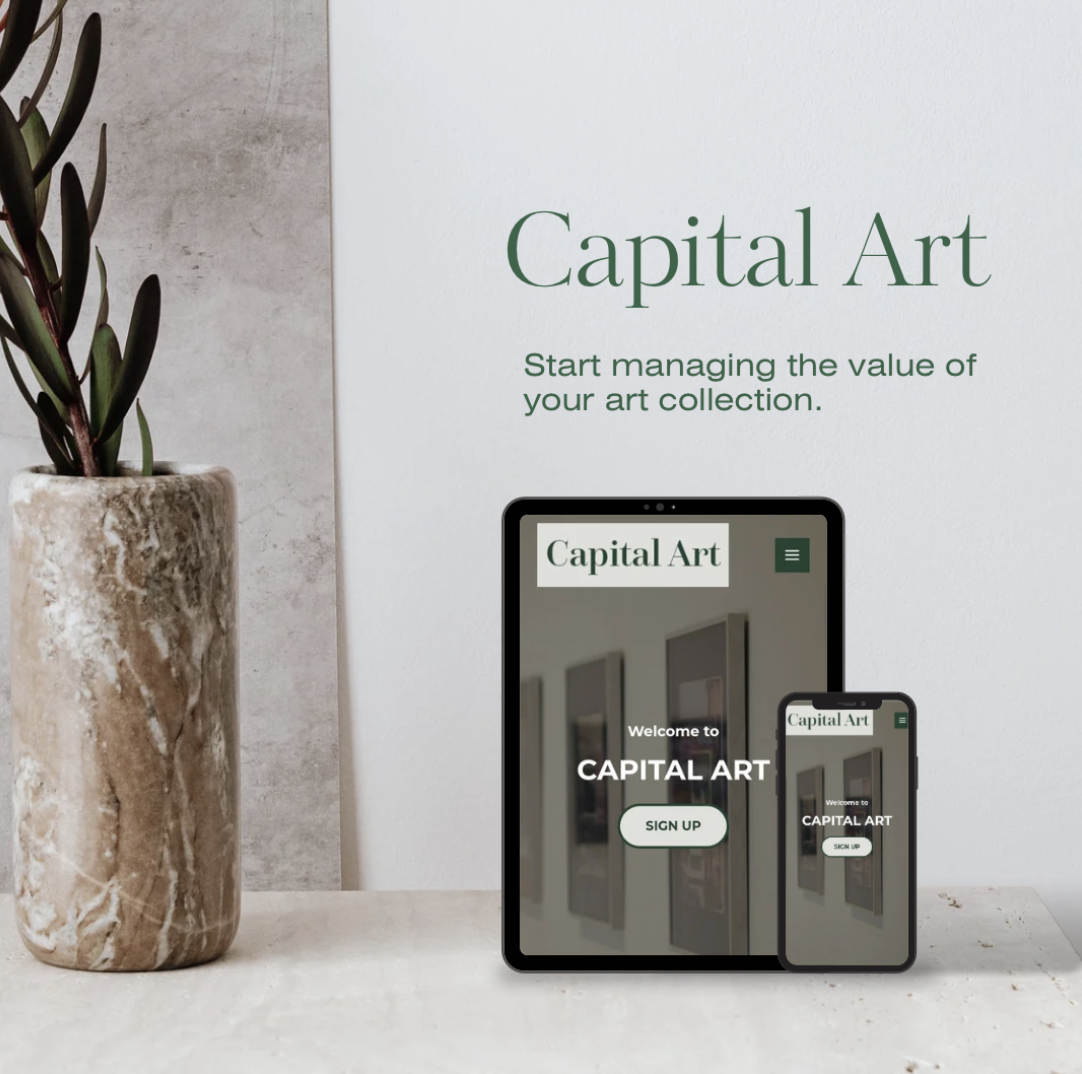 At Capital Art, their belief is that when artworks from all geographies are fairly represented and valued in the global art market, we will be a more inclusive society.
Find out more at https://capitalart.co  
Capital Art Services (Pty) Ltd is a technology company that makes software for art collectors to perform collection management. The company was  formed in October 2020 and the company gain its first customers in  December 2020. Most of the company's subscribers are based in South Africa  and company has users in a number of other African countries, the United  States, Europe and also in Singapore and India. The platform does not facilitate the transacting (that is, the buying and selling) of artworks and so it  does not compete with galleries, art fairs, self-represented artists nor art  dealers.  
For more information please contact: media@capitalart.co